Generic Test Developed for Early Detection of Cancer
By Labmedica International staff writers
Posted on 07 Nov 2018
Cancer is one of the leading causes of death worldwide. Early detection of cancer significantly raises the chances for an effective treatment. Cancer identification methods are mainly based on imaging, biopsies and a few nonspecific biomarkers.
There were about 18 million cancer cases diagnosed around the world in 2018. The number of new cancer cases per year is expected to reach more than 23 million by 2030. The most common cancers globally are lung cancer, breast cancer, and colorectal cancer.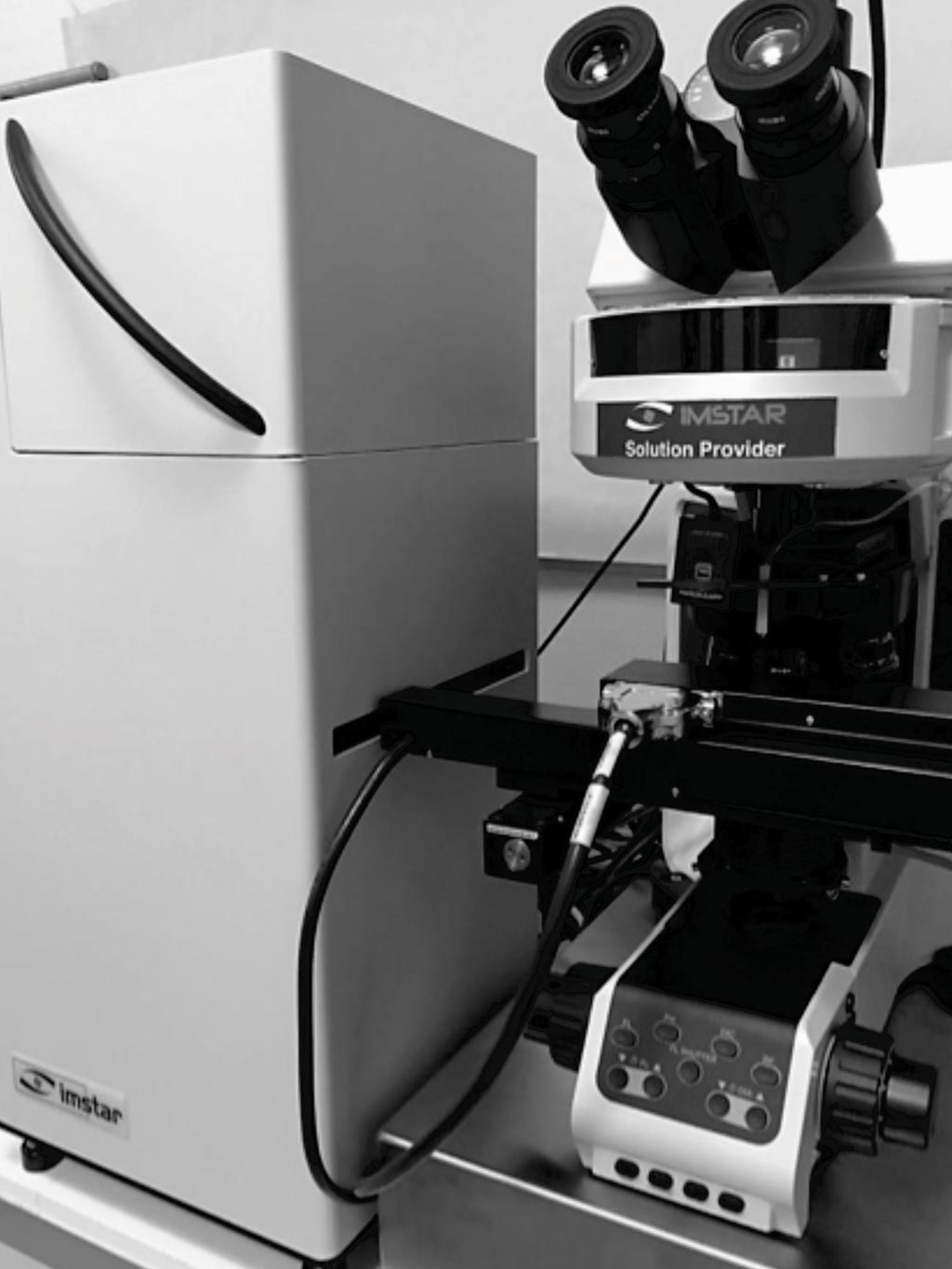 Scientists at the University of Bradford (Bradford, UK) and their collaborators adapted the Lymphocyte Genome Sensitivity (LGS) technique, modified by a slightly different method and examined 700 more blood samples from 598 patients with cancer or suspected cancer and 102 healthy individuals. To help increase the sensitivity of the test and detect cancer at the level of each individual, they joined with the IMSTAR team (Paris, France) who analyzed the cells with their fully automated Pathfinder cell reader-analyzer system.
The new test, which is called TumorScan, is a highly sensitive test to detect any cancer at an early stage through the response of the white blood cells to UV treatment. These patient blood samples have also been collected at the stage before confirming diagnosis and treatment. There were four of these individuals with cancer who had received anti-cancer treatment. The results from these patients showed a reverse pattern compared to non-treated cancer patients and followed the pattern seen in healthy individuals.
The authors concluded that their study confirms that the modified method, TumorScan, which combines the adapted Comet assay with different UV treatments, designed and fully automated cell reader-analyzer, the IMSTAR Pathfinder, successfully improves the sensitivity of the original test (LGS test) for the detection of samples at the level of the individual. The study was published on October 12, 2018, in the journal FASEB BioAdvances.
Related Links:
University of Bradford
IMSTAR team

Latest Lab Tech. News