Global ELISA Analyzers Market Driven by Demand for Technologically Advanced Immunological Tools
By LabMedica International staff writers
Posted on 30 Oct 2023
Enzyme-Linked Immunosorbent Assay, commonly known as ELISA, is a laboratory test used for detecting antibodies in the blood. ELISA tests operate on the interaction between antibodies and antigens, making it useful for diagnosing diseases. Automated instruments, or analyzers, carry out various steps of the test, ensuring both accuracy and consistent results. As the incidence of diseases like cancer, hepatitis, and HIV rises globally, there is a growing need for diagnostic tools like ELISA, thereby boosting the market for ELISA analyzers. The global ELISA analyzers market is projected to grow at an impressive rate from 2024 to 2028, due to the increasing demand for reliable infectious disease tests and the growing need for technologically advanced diagnostic tools.
These are the latest findings of Research and Markets (Ireland, UK), a provider of market research reports.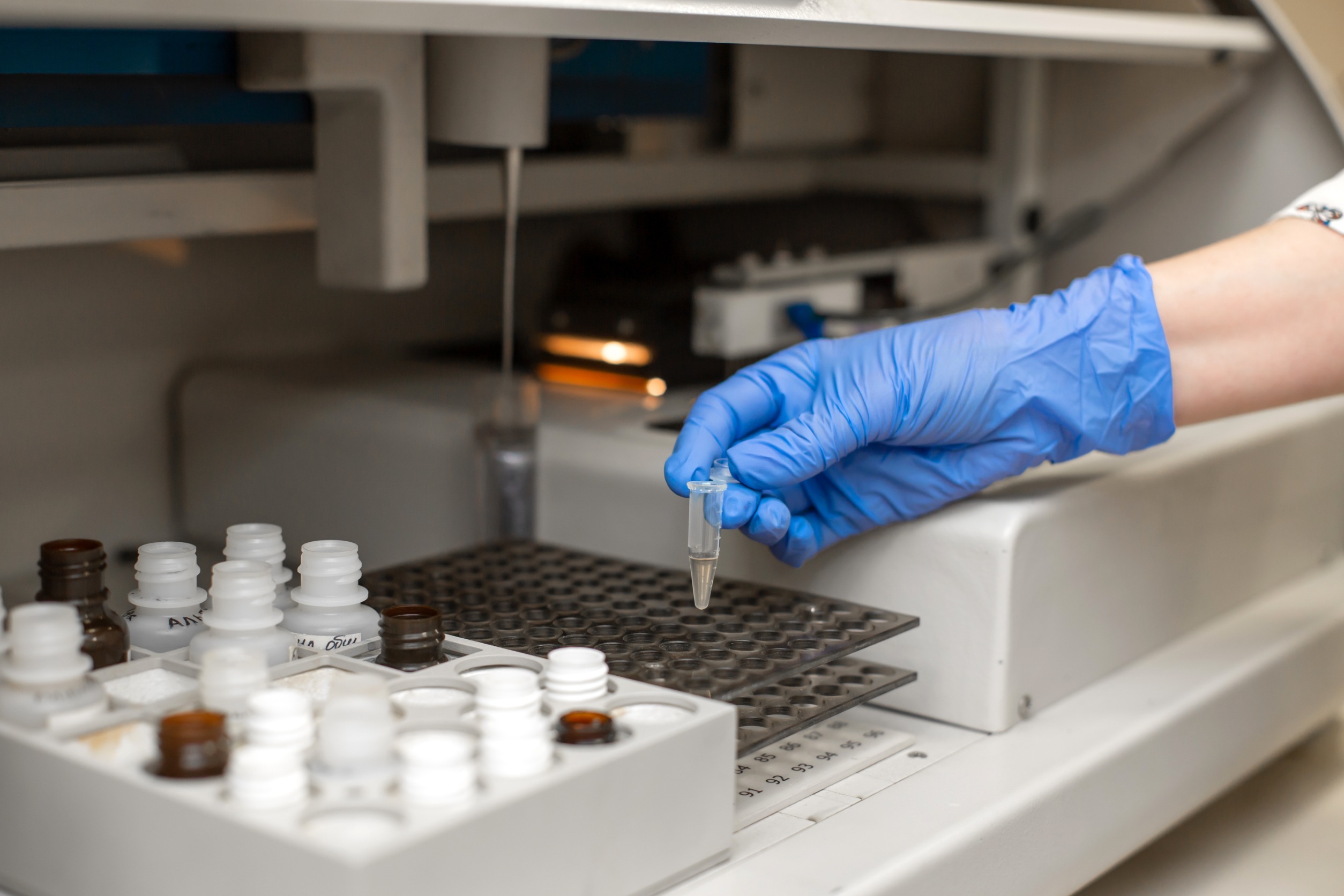 Analyzers are engineered to meet specific requirements for running immunological tests, such as maintaining test sensitivity, reducing background noise, and ensuring quick and consistent outcomes. Some modern ELISA analyzers, like open-system automated analyzers, come with pre-set testing options and easy-to-follow guides, simplifying the setup process and making it more convenient for users. Innovations in automation, like increased walkaway time and throughput, are also minimizing the labor-intensive aspects of handling large samples, which is anticipated to further drive market growth in the coming years.
In addition, their ability to measure enzyme activity and detect soluble proteins and cytokines is also increasing the demand for ELISA analyzers. The rise in allergy cases is spurring a need for diagnostic techniques, including ELISA, which is frequently employed for identifying food allergies. The indirect IgE-ELISA method is commonly used for detecting specific allergen-related IgE in blood serum due to its cost-effectiveness and simplicity compared to other systems. ELISA also has applications in measuring antibody levels used for assessing vaccine effectiveness, resulting in growing demand from companies that are at the forefront of vaccine development.
Related Links:
Research and Markets