Werfen Completes Immucor Acquisition to Expand Leadership in Specialized Diagnostics
By LabMedica International staff writers
Posted on 16 Mar 2023
Werfen (Barcelona, Spain) has successfully completed the acquisition of Immucor, Inc. (Norcross, GA, USA) after receiving the required regulatory and antitrust approvals. In November 2022, Werfen reached an agreement to acquire Immucor, a privately held in vitro diagnostics (IVD) company with a strong presence in the global Transfusion and Transplant markets, for approximately USD 2 billion. The Transfusion and Transplant product lines complement Werfen's existing Hemostasis, Acute Care, and Autoimmunity business lines, expanding its portfolio of Specialized Diagnostic solutions for hospitals and clinical laboratories.
With the integration of Immucor, Werfen has expanded its presence as a company of reference in the Specialized Diagnostics market and grown its portfolio of diagnostic solutions for hospitals and clinical laboratories. Additionally, Werfen will have seven technology centers and employ more than 7,000 people worldwide; with a direct presence in over 30 countries and across more than 100 territories through distributors.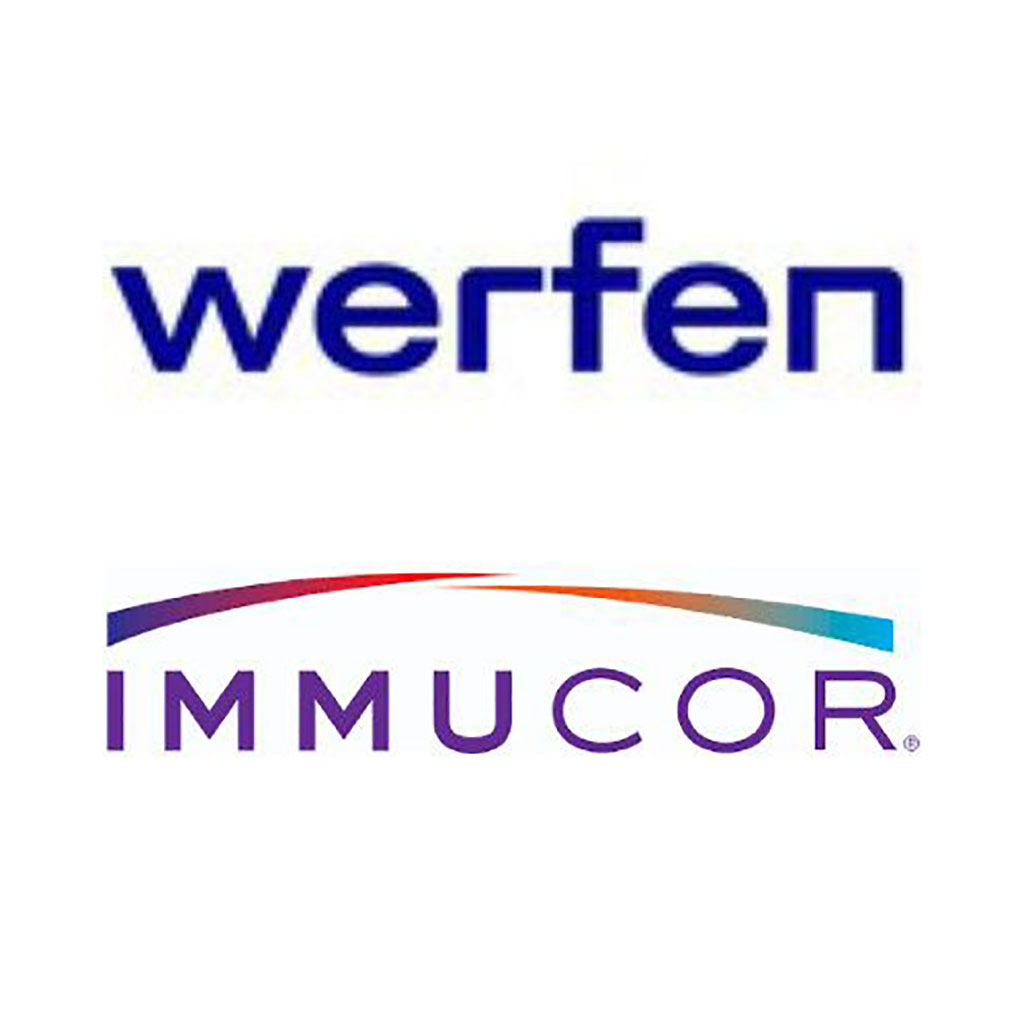 "During our more than 50-year history, we have demonstrated our strong commitment to expand our IVD business through organic growth, complemented with highly strategic acquisitions," said Carlos Pascual, CEO of Werfen.
Related Links:
Werfen 
Immucor, Inc.