PerkinElmer Transforms into New Life Sciences & Diagnostics Company with Completion of Business Divestitures
By LabMedica International staff writers
Posted on 15 Mar 2023
PerkinElmer, Inc. (Waltham, MA; USA) has successfully completed the previously announced divestiture of its Applied, Food, and Enterprise Services businesses. The resulting new, high-growth Life Sciences and Diagnostics business, focused on developing and delivering novel scientific breakthroughs that are expected to have a significant impact on improving global health, will share the PerkinElmer name with the Applied, Food and Enterprise Services businesses until a new name, brand, and ticker symbol is introduced in Q2 2023 pending shareholder approval.
The two main areas of focus for the company are Life Sciences and Diagnostics, both of which have the potential to drive scientific innovation and positively impact human health. The Life Sciences division is dedicated to providing support for pharmaceutical and academic research, starting from the earliest stages of discovery and continuing all the way to entering the clinic. Meanwhile, the Diagnostics division strives to continuously develop new assays, systems, and workflows for the diagnosis of diseases along the entire continuum of care, spanning all laboratory settings.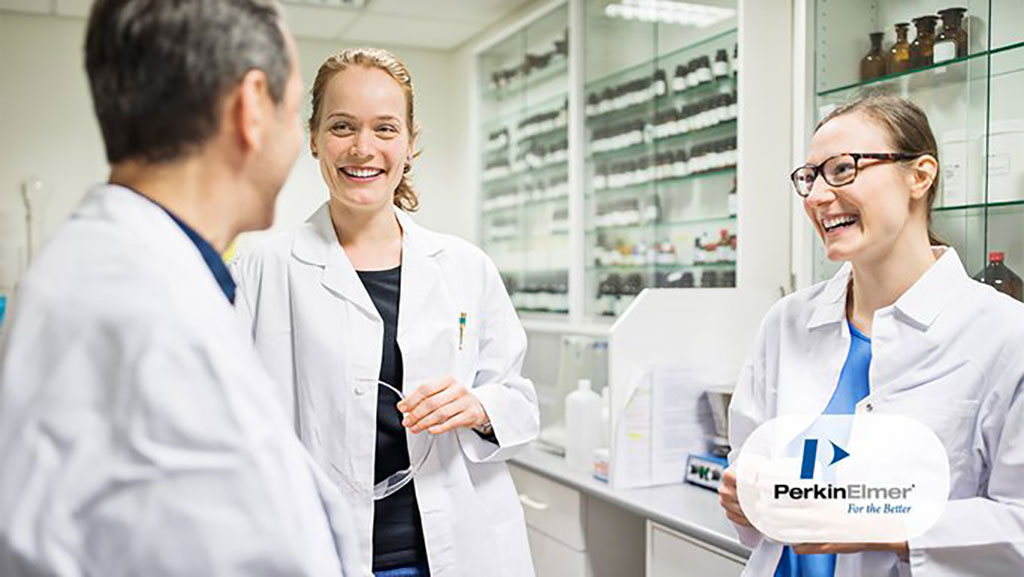 "Today marks the culmination of the hard work and dedication from PerkinElmer teams around the world to ensure that both new companies are in a position to succeed on day one," said Prahlad Singh, president, and chief executive officer of the PerkinElmer Life Sciences and Diagnostics company. "As we look ahead, our new Life Sciences and Diagnostics organization has an immense opportunity to continue to lead with science to redefine human health. I'm looking forward to sharing our new name and brand in the near future."
Related Links:
PerkinElmer, Inc.