Siemens and Sysmex Sign Global Hemostasis Supply Agreement
By LabMedica International staff writers
Posted on 10 Mar 2023
Sysmex Corporation (Kobe, Japan) and Siemens Healthcare Diagnostics Inc. (Siemens Healthineers, Erlangen, Germany) have signed a global OEM agreement on hemostasis products under which each company will supply the other with their products in the diagnostic field of hemostasis on an OEM basis.
Both Siemens and Sysmex provide hemostasis products used in testing for blood clotting disorders, preoperative bleeding risk management, and the monitoring of patients receiving anticoagulant therapy medications. Following their global agreement on distribution, sales, and services for hemostasis products signed in 1995, the two companies have since then developed a strong partnership and gone on to become one of the leading solution providers in the global hemostasis space. Over this period, the companies have further expanded their capabilities and gained strength by introducing new innovations in their product portfolios.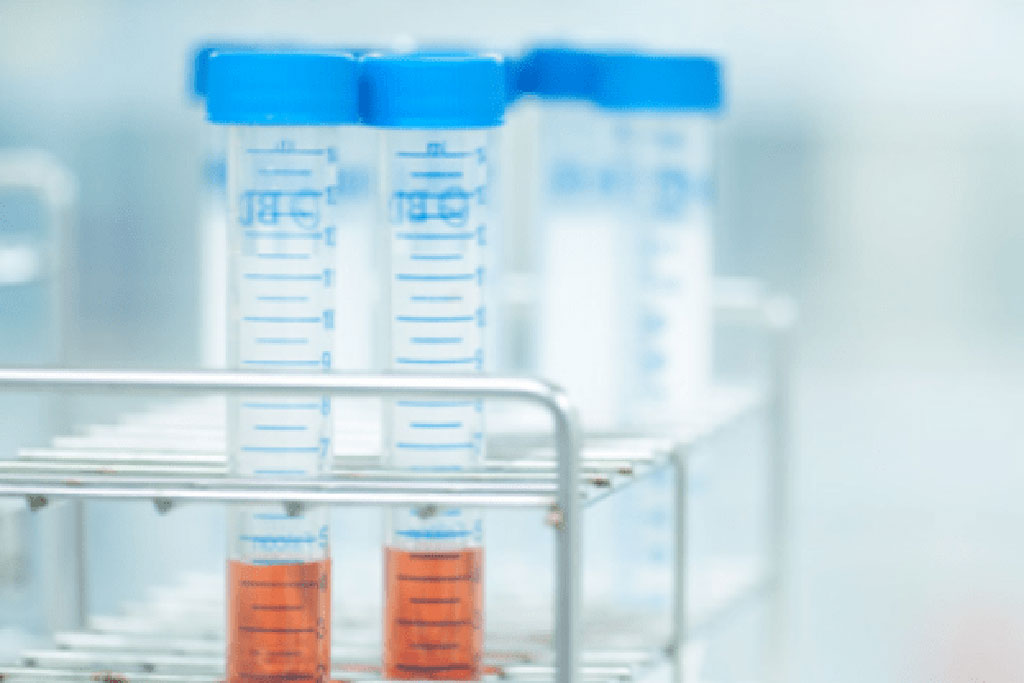 The demand for hemostasis has recently increased and become more diverse due to rising incidence of thrombotic diseases as a result of lifestyle diseases, development of new blood preparations, use in testing to predict COVID-19 severity, as well as higher demand for standardization, IT connectivity, and quality improvement in testing. Under the OEM agreement Sysmex and Siemens will individually offer laboratories even more compelling, effective hemostasis solutions globally, with the objective of addressing the changing testing environments of their customers and improving access to care in order to improve outcomes for patients across the world. Both the companies have further demonstrated their commitment to continue advancing hemostasis testing through their strengthened partnership.
The OEM agreement will allow both companies to distribute - globally and individually - under their respective brands their combined portfolio of hemostasis instruments and reagents, alongside their own wider portfolios of products and services. Going forward, the companies will each individually offer effective solutions to laboratories across the world that build on their respective strengths, based on one of the world's most extensive hemostasis product portfolios achieved through the collaboration in order to meet diversifying client needs.
"Making our long-standing partnership with Siemens Healthineers even more sustainable, we remain committed to further enhance the value of hemostasis testing as a global leader," said Kenji Tachibana, Member of the Managing Board and Senior Executive Officer, Senior Managing Director of Sysmex. "We will individually offer laboratories worldwide proprietary solutions with the benefit of our respective expertise and service portfolio, providing customers with access to the broadest set of solutions in the evolving market."
"Siemens Healthineers and Sysmex have built a solid hemostasis partnership for more than 25 years," said Sharon Bracken, Head of Diagnostics for Siemens Healthineers. "The time has come to offer one of the world's most extensive product portfolios achieved through mutual OEM supply to benefit customers and patients worldwide. With the OEM agreement, we will more effectively deliver quality and comprehensive hemostasis testing solutions to laboratories of all sizes across the world."
Related Links:
Siemens Healthineers
Sysmex Corporation