CerTest to Run 'More than Diagnostics' Campaign Throughout 2023
By LabMedica International staff writers
Posted on 01 Feb 2023
The world is currently experiencing a change of era. Even as it still emerging from the SARS-CoV-2 pandemic, there are new unexpected challenges that must be met. For CerTest Biotec (Zaragoza, Spain), the recent years of the pandemic have been a turning point that have made it a better company in every sense. CerTest has demonstrated that under extreme conditions, it has the ability to work towards achieving a common goal, offer a befitting response to the extraordinary circumstances and, instill confidence among its customers, suppliers and partners.
CerTest has now announced that the company will run its campaign 'More than Diagnostics' throughout 2023 in acknowledgement of the transformation that it has gone through, accelerated by the COVID-19 pandemic. CerTest's 'More than Diagnostics' campaign expresses the company's ambition to continue growing and advancing towards an exciting future, with people's health remaining its key focus.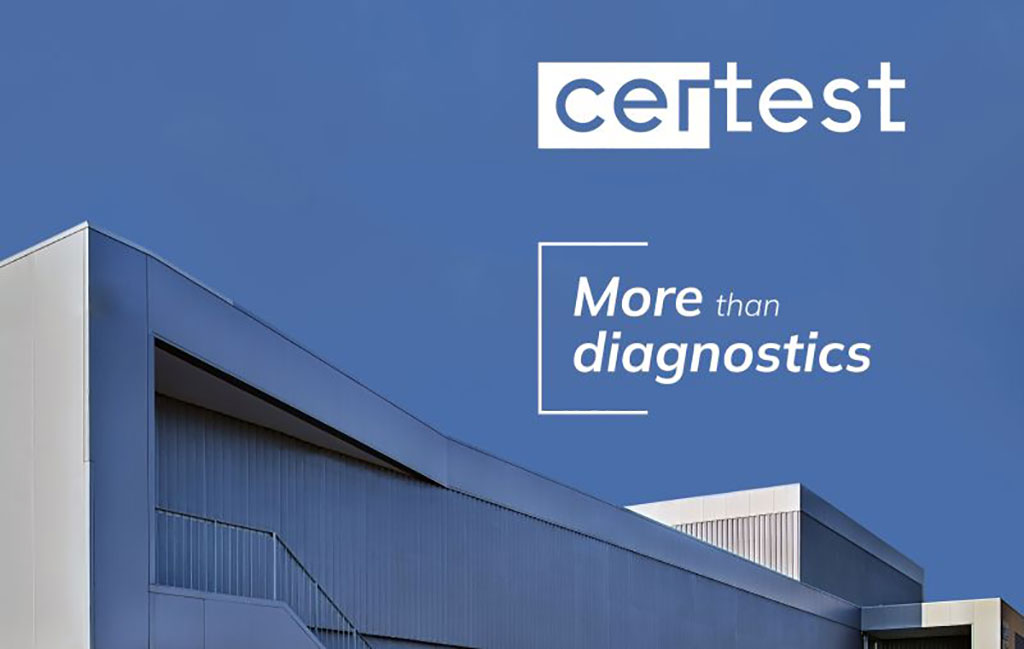 CerTest remains optimistic about the future and is well aware of the need to sustain its efforts and to continue backing the four concepts which have defined the company right from the start - service, responsibility, confidence and research. Over the coming period, CerTest plans to employ more people, build more facilities, increase its R&D activities, and come up with more products and solutions that are better as well as more effective.
Related Links:
CerTest Biotec