Global Infectious Respiratory Disease Diagnostics Market Driven by New Multiplex PCR Tests and POC Products
By LabMedica International staff writers
Posted on 01 Nov 2022
The global infectious respiratory disease diagnostics market size is expected to reach USD 43.6 billion by 2030, driven by an increase in the prevalence of infectious respiratory diseases and initiatives taken by governments & non-profit organizations to introduce novel & innovative products to address the growing demand. The market growth is expected to be fueled by the rising incidence of infectious respiratory disorders, such as tuberculosis, RSV, and influenza. According to the UN, pneumonia affects around 4.2 million people every year. Additionally, the key market players are developing innovative techniques to improve production for meeting the growing demand in diagnostics and consumables for the diagnosis of infectious diseases.
These are the latest findings of Research and Markets (Dublin, Ireland), a market research firm.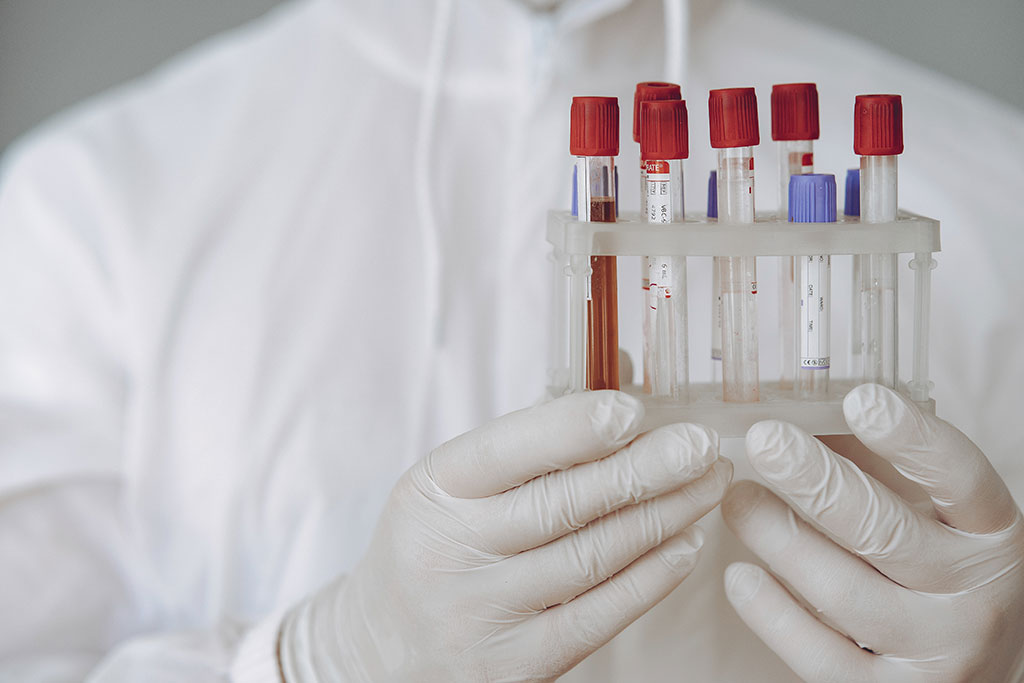 The market players are launching multiplex tests for the simultaneous diagnosis of RSV, influenza, and COVID-19 respiratory diseases. RT-PCR tests are considered the gold standard for the diagnosis of COVID-19 in patients. However, the high prices associated with molecular tests are one of the major factors hampering market growth. The lack of comparable products is another reason for the higher prices. This problem is further compounded by significant variations in the prices for different applications of each molecular diagnostic product. The market players are adopting strategies, such as new product launches and partnerships, to increase the penetration of their infectious respiratory disease diagnostics products.
In 2021, the consumables segment accounted for the largest revenue share and is anticipated to maintain its dominance over the forecast period owing to high testing rates for the diagnosis of COVID-19 and the commercialization of multiple assays in recent years. Molecular diagnostics accounted for the highest revenue share in 2021, due to the increasing use of PCR technology for COVID-19 diagnosis. The nasopharyngeal swabs sample type segment held the highest revenue share in 2021 owing to high usage in COVID-19 diagnosis. The COVID-19 application segment led the industry in 2021 due to factors, such as high incidence rate, increasing product approvals, and high R&D initiatives for launching innovative products. Tuberculosis diagnostics is expected to register the fastest CAGR during the forecast period, led by increasing government focus and R&D funding for the development of diagnostics. Asia Pacific is expected to register the fastest growth during the forecast period, on the back of higher penetration of IVD products, rise in disposable income, and increased prevalence of tuberculosis in the underdeveloped countries.
Related Links:
Research and Markets