Global Digital PCR and Real-Time PCR Market Growth Driven by Increasing Cases of Infectious Diseases
By LabMedica International staff writers
Posted on 20 Apr 2021
Increasing cases of infectious diseases, rising geriatric population and growing number of genetic disorders will propel the growth of the global digital PCR and real-time PCR market over the next decade. Additionally, PCR advances, fulfillment of the human genome project, and expanding R&D will increase the utilization of biomarker profiling for sickness diagnostics, thus further driving market growth.
These are the latest findings of TMR Research (San Francisco, CA, USA), a provider of customized market research and consulting services.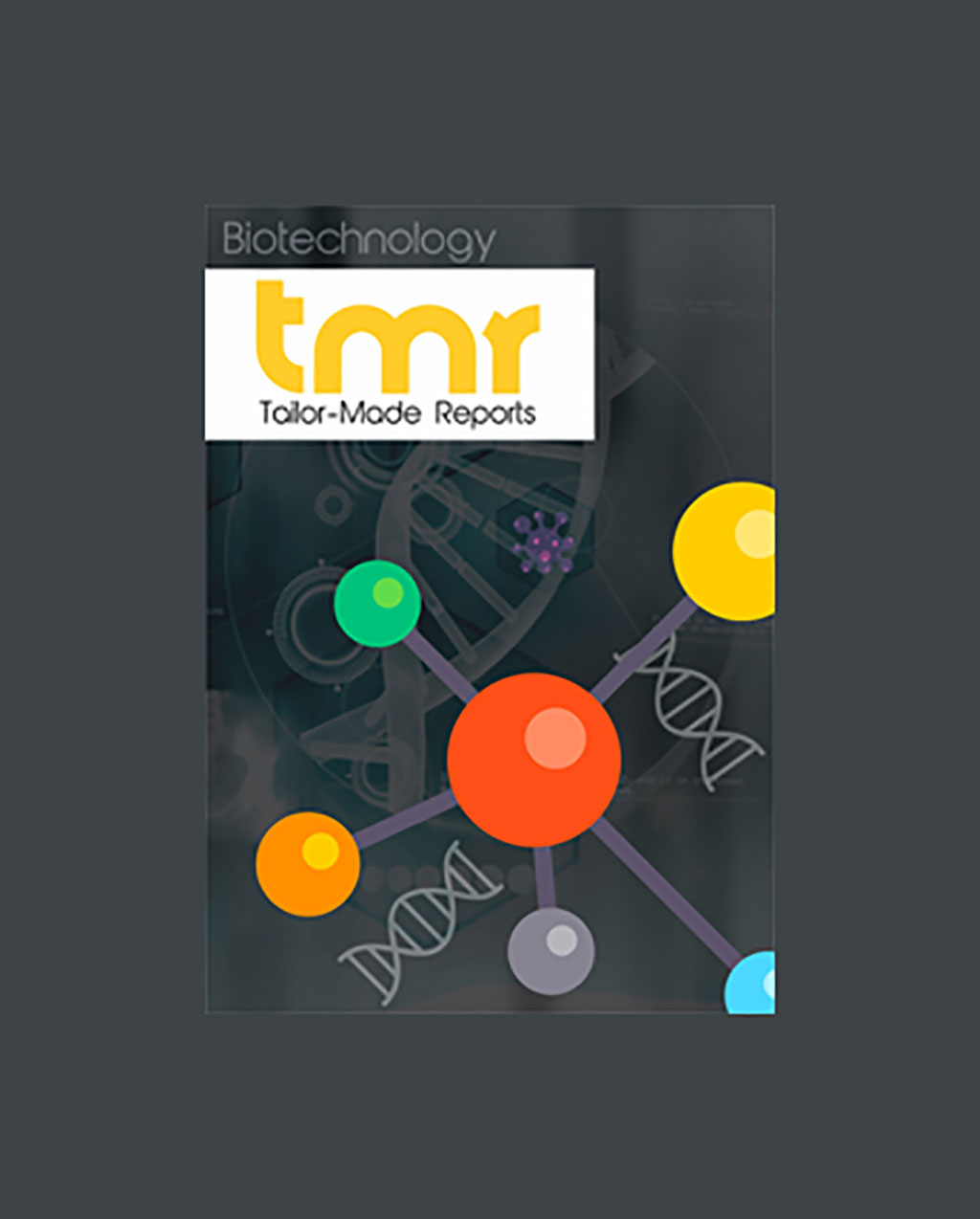 The interest in genomic examination strategies has increased consistently during the most recent decade due to their expanding use in the analysis of major illnesses (like HIV, tuberculosis, intestinal sickness, and hepatitis) and hereditary problems (like malignancy). The development in the commonness of target illnesses worldwide, combined with the demonstrated adequacy of qPCR and dPCR examination in the determination and assessment of sickness-causing microorganisms, will drive the utilization of clinical indicative tests (including qPCR and dPCR investigation) and support market development.
Geographically, North America is expected to dominate the global digital PCR and real-time PCR market, followed by Europe. The development of the North American qPCR and dPCR market will be driven by an expanded selection of innovative and novel genomic examination items (including progressed qPCR and dPCR items), accessibility to R&D financing for genomic research, growing utilization of PCR methods in clinical diagnostics and criminology, and early commercialization of qPCR/dPCR items.
Related Links:

TMR Research