Artificial Intelligence (AI) in Medical Diagnostics Market to Reach USD 3.86 Billion by 2025
By LabMedica International staff writers
Posted on 16 Apr 2021
The global Artificial Intelligence (AI) in Medical Diagnostics Market is projected to grow at a CAGR of 50.2% from USD 0.5 billion in 2020 to USD 3.86 billion by 2025, driven primarily by government initiatives to increase the adoption of AI-based technologies, increasing demand for AI tools in the medical field, growing focus on reducing the workload of radiologists, influx of large and complex datasets, growth in funding for AI-based start-ups, and growing number of cross-industry partnerships and collaborations.
Pandemics such as COVID-19 require investments for additional manpower, equipment, consumables, and other resources to ensure 100% preparedness for safety in hospitals and, if needed, eventual treatment of patients. The COVID-19 pandemic is an accelerator for AI technology by creating opportunities for leveraging these tools for healthcare advancement.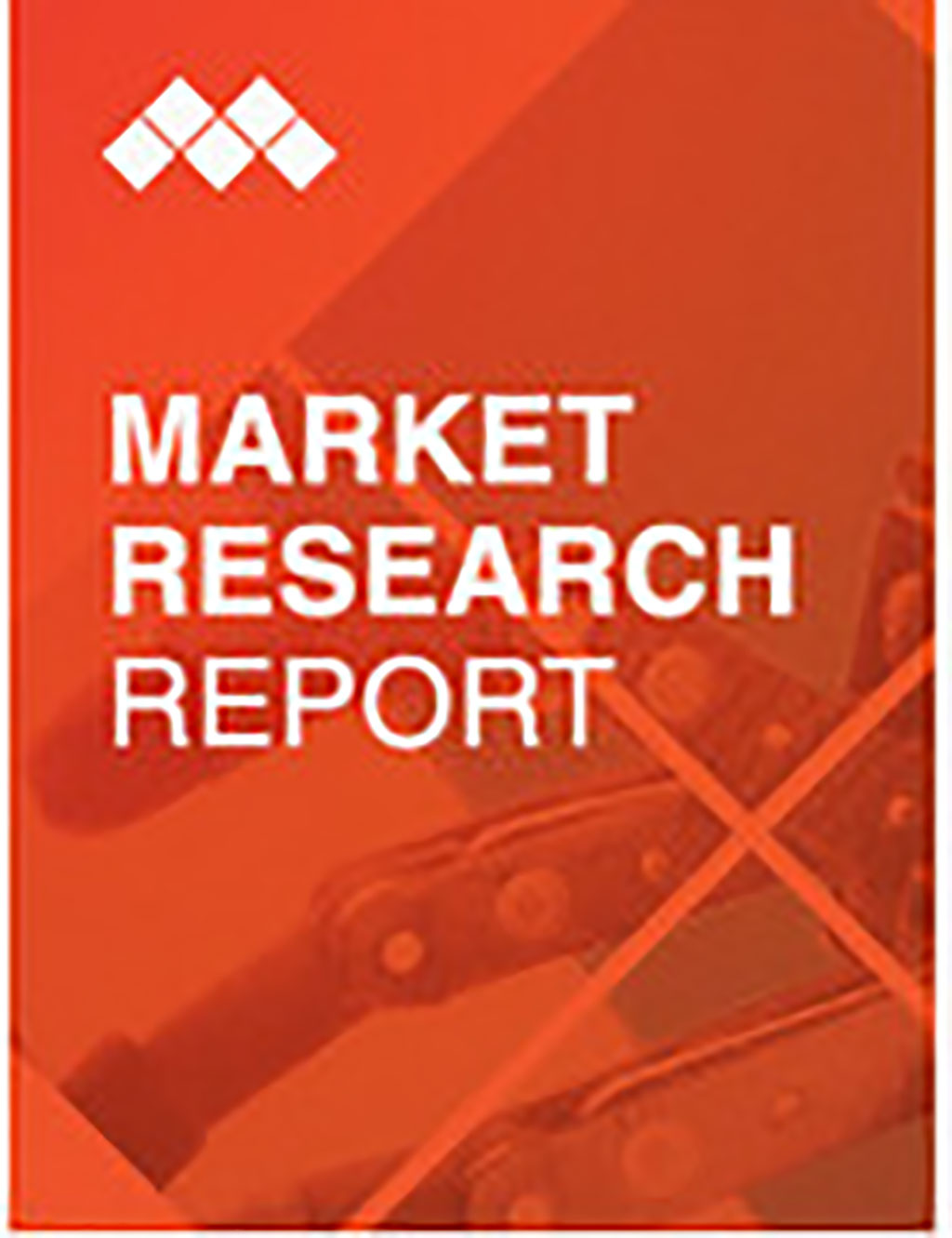 These are the latest findings of MarketsandMarkets (Maharashtra, India), a market research and management consulting firm.
On the basis of component, the AI in medical diagnostics market was dominated by the services segment in 2020. However, the software segment is estimated to grow at a higher CAGR during the forecast period, as software solutions help healthcare providers gain a competitive edge despite the challenges of being short-staffed and facing increasing imaging scan volumes.
Based on end user, the AI in medical diagnostics market was dominated by the hospitals segment in 2019 with the largest share of 64.1%. The segment's large share can be attributed to the rising number of diagnostic imaging procedures performed in hospitals, the growing inclination of hospitals toward the automation and digitization of radiology patient workflow, increasing adoption of minimally invasive procedures in hospitals to improve the quality of patient care, and the rising adoption of advanced imaging modalities to improve workflow efficiency.
Geographically, North America accounted for the largest share of 37.6% of the global AI in medical diagnostics market in 2019. However, the APAC market is projected to register the highest CAGR of 53.2% during the forecast period, primarily due to the growth strategies adopted by companies in the emerging markets, improved medical diagnostic infrastructure, increasing geriatric population, rising prevalence of cancer, and the implementation of favorable government initiatives.
Related Links:

MarketsandMarkets