Mast Group Launches MAST ISOPLEX CRE-Art Kit for Rapid Molecular Detection of Carbapenemase Producing Organisms
By LabMedica International staff writers
Posted on 23 Dec 2019
Mast Group Ltd. (Liverpool, UK) announced the expansion of its molecular product portfolio with the launch of the new MAST ISOPLEX CRE-ART kit for the rapid molecular detection of carbapenemase producing organisms (CPOs).
Mast is a manufacturer and supplier of diagnostic products for clinical, industrial and veterinary testing. The company manufactures microbiology and molecular biology products, as well as other infectious disease and autoimmune diagnostics, using a variety of technologies.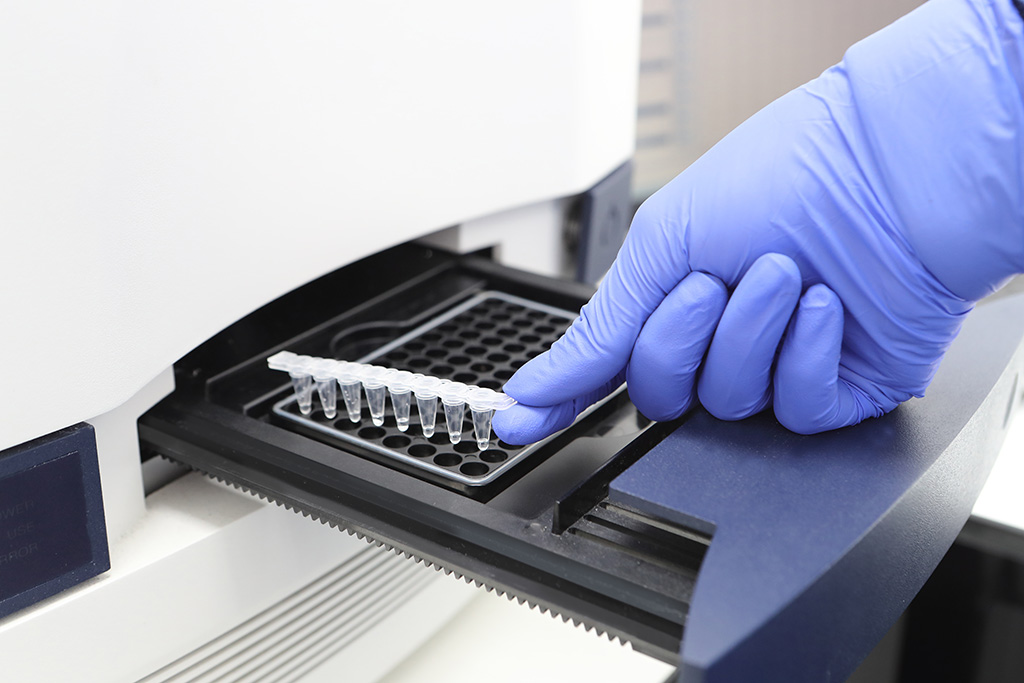 The new MAST ISOPLEX CRE-ART is a loop mediated isothermal amplification (LAMP) kit for the detection and characterization of the seven most prevalent carbapenemase families: OXA-48, OXA-23, OXA-24/40, KPC, VIM, NDM and IMP. With ready-to-use with lyophilised pellets containing all primers and reagents, it provides rapid results with a 15-minute hands on time and a 30-minute run time. MAST ISOPLEX CRE-ART uses LAMP to provide an alternative to PCR technologies for the molecular detection of CPOs to make testing accessible to laboratories with limited resource and experience.
The company's additional related MAST products include MAST CARBA PAcE – a rapid, simple and cost-effective solution for carbapenemase detection in Pseudomonas, Acinetobacter and Enterobacterales; MASTDISCS Combi ESBL Set (EUCAST) – with new recommended disc potencies as highlighted by EUCAST; MASTDISCS Combi AmpC, ESBL & Carbapenemase Detection Set - a combination six disc system that has been developed for the detection of Gram-negative resistance in Enterobacterales; MASTDISCS Combi Carba plus – for the detection of carbapenemase and OXA-48 enzyme production in Enterobacterales; and MAST ICT Indirect Carbapenemase Test – a screening test for the detection of carbapenemase production in Enterobacterales, Pseudomonas spp. and Acinetobacter spp.
Related Links:

Mast Group Ltd.