Global POC Testing Market to Reach USD 30 Billion by 2022
By LabMedica International staff writers
Posted on 18 Sep 2019
The global Point-of-Care (POC) testing market is projected to reach USD 30 billion by 2022, driven by the immense potential of POC tests to improve global health and eventually reduce public and national spending on health.
These are the latest findings of Research and Markets, (Dublin, Ireland), a global market research company.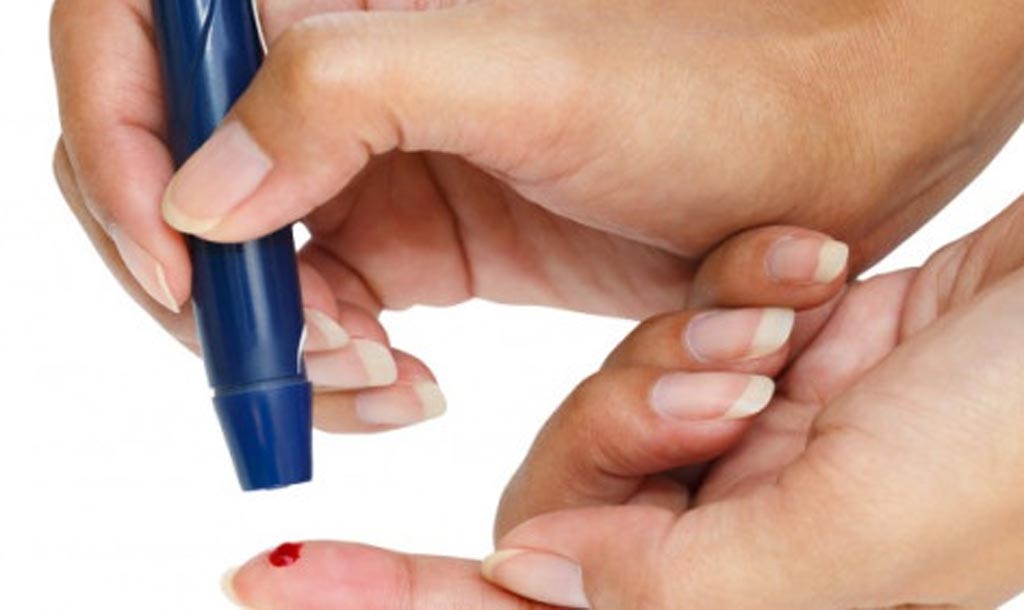 POC testing devices have now found applications in a large number of medical conditions and their increased usage in the field of critical care settings for delivering decentralized, patient-centric healthcare to patients is expected to drive a rapid growth in the POC testing market. Increasing awareness about POCT, technological advancements and increasing FDA approvals are the major drivers of the global POC testing market. However, some challenges, such as product recalls and lack of regulatory standards, are hindering market growth.
On the basis of type of product, glucose monitoring kits accounted for the largest market share in 2017 due to the rising prevalence of diabetes & technological advancements in self-monitoring of blood glucose. Based on geography, North America accounted for the largest share of the global POC testing market in 2017.
Related Links:
Research and Markets