AI-Enabled Technology to Help Global Molecular Imaging Market Reach USD 11.13 Billion by 2028
By LabMedica International staff writers
Posted on 11 Sep 2019
The global molecular imaging market was estimated at USD 6.84 billion in 2018 and is projected to grow at a CAGR of 5.03% during the forecast period 2019-2028 to reach USD 11.13 billion by 2028. The market growth will be driven by significant developments in the field of multimodality and optical imaging, particularly the emergence of AI-enabled imaging technology.
These are the latest findings of Research and Markets, Inc. (Fremont CA, USA), a global B2B market intelligence and advisory firm.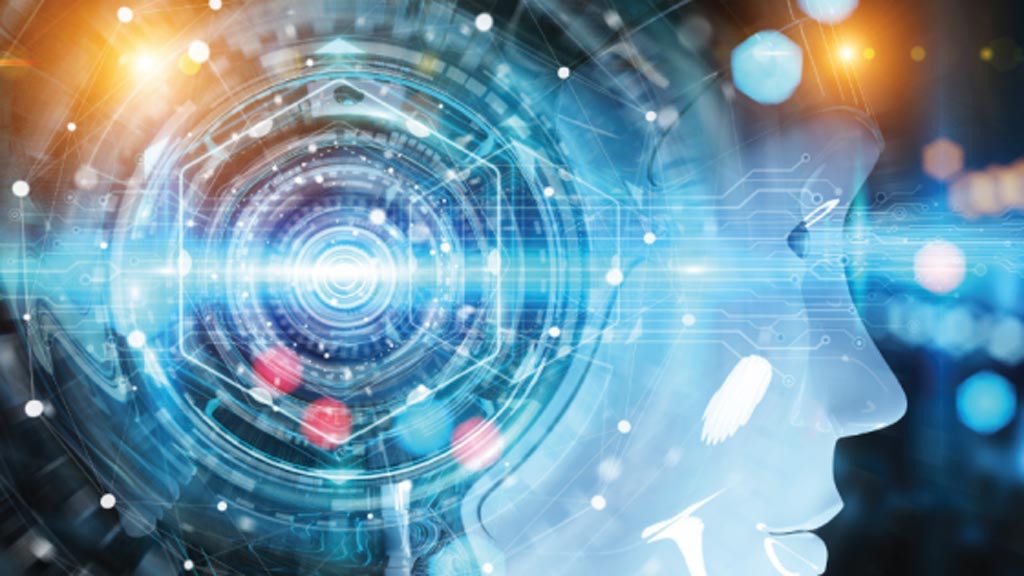 Within the past few decades, the medical imaging industry has been witnessing significant technological advancements. Currently, the demand for preventive care and early diagnosis is rising due to the increasing incidence of chronic disorders. As a result, several manufacturers in the market are identifying novel methods of disease detection, including molecular imaging, which is currently the most important development.
Since the past few years, the market has been witnessing an increased demand for molecular imaging technologies such as PET, SPECT, and multimodality imaging due to rising awareness as well as increasing number of government initiatives to promote the early detection of diseases using molecular imaging. However, ongoing technological advancements such as the launch of next generation of SPECT cameras containing cadmium zinc telluride (CZT) detectors and the emergence of AI-enabled imaging technology is expected to further aid the market growth during the forecast period.
The advent of multimodality imaging technology has led to increased adoption of PET-CT, PET-MRI, SPECT-CT, and related procedures in routine practice. Currently, the oncology application-specific molecular imaging segment is expected to be the major contributor to the molecular imaging market. The launch of novel contrast agents is expanding the scope of application of molecular imaging while small molecule-based imaging agents hold a major share of the molecular imaging market.
Geographically, North America currently leads the global molecular imaging market and was valued at USD 3.89 billion in 2018. The increasing demand for minimally invasive surgeries, rising cases of chronic diseases, approval of novel radiotracers, and growing awareness of molecular imaging are driving the growth of the North American molecular imaging market. However, the Asia-Pacific molecular imaging market is expected to register the highest CAGR of 6.68% during the forecast period.
Related Links:

Research and Markets