Global Molecular Diagnostics Market to Reach USD 13.87 Billion by 2025
By Labmedica International staff writers
Posted on 06 Jul 2019
The global molecular diagnostics market was valued at USD 8 billion in 2017 and is projected to grow at a CAGR of 7.1% during the period 2018 to 2025 to reach USD 13.87 billion by 2025. The presence of a robust supply chain network and favorable R&D strategies are enabling the players to establish a strong foothold in the global molecular diagnostics market. Additionally, increasing investments in cost management will create growth opportunities in the molecular diagnostics market.
These are the latest findings of Fortune Business Insights (Pune, Maharashtra, India), a market research firm.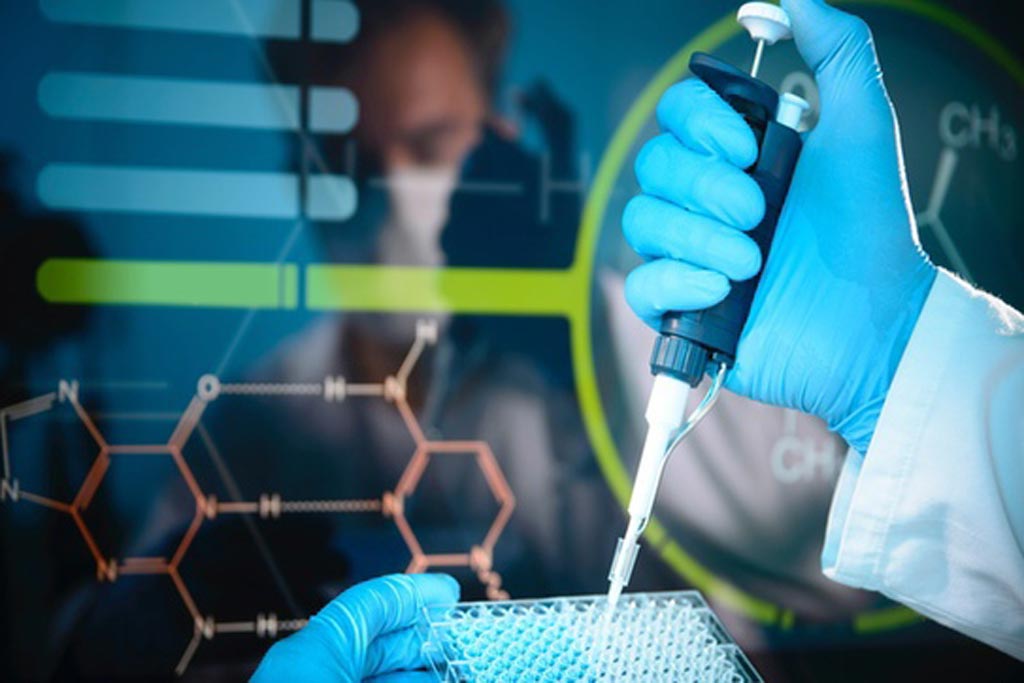 Currently, the increasing incidence of microbial outbreaks is boosting the market for molecular diagnostics. For instance, major outbreaks of bacterial and viral infections in the Middle East and Africa have compelled all government and research institutions worldwide to adopt molecular diagnostics for inhibiting microbial outbreaks. The demand for molecular diagnosis is expected to rise due to the increasing prevalence of infectious diseases in both the developing and developed nations.
Awareness programs aimed at spreading awareness on infectious diseases and relevant preventive measures as adopted by the World Bank, World Health Organization (WHO), and other international organizations are also contributing to the growth of the molecular diagnostics market. The huge amount of resource engagement in terms of expertise, technology, and finance along with favorable environment for the simulation of research projects, especially for infectious diseases will fuel the market growth.
Based on technique, the amplification technique segment is expected to hold a major share of the molecular diagnostics market. On the basis of product type, the reagent and consumables segment is expected to grow at a significant rate during the forecast period. Based on application, the infectious disease segment was valued at USD 4.8 billion in 2017.
Geographically, North America is likely to dominate the global molecular diagnostics market due to the presence of major players in the region and collaborative efforts by large academic institutions and hospital research organizations to improve clinical efficiency. The molecular diagnostics market in Europe is also likely to witness a remarkable growth due to the rising adoption of molecular diagnostics by clinical microbiology organizations and bigger hospitals in the region. The Asia Pacific molecular diagnostics market is currently in the premature stage, although the rapidly developing healthcare and medical infrastructure and increasing investments in R&D in the region are likely to create growth opportunities over the coming years.
Related Links:
Fortune Business Insights