Global Blood Gas Analyzers Market to Surpass USD 940 Million by 2026
By LabMedica International staff writers
Posted on 22 Jun 2019
The global blood gas analyzers market was valued at USD 594.6 million in 2017 and is projected to grow at a CAGR of 5.5% over the forecast period (2018 – 2026) to surpass USD 940 million by 2026. The market growth is expected to be driven by the increasing global geriatric population across that is highly susceptible to various chronic diseases, aided further by increasing patients being treated in ICUs and emergency departments.
These are the latest findings of Coherent Market Insights (Seattle, WA, USA), a market research and consulting firm.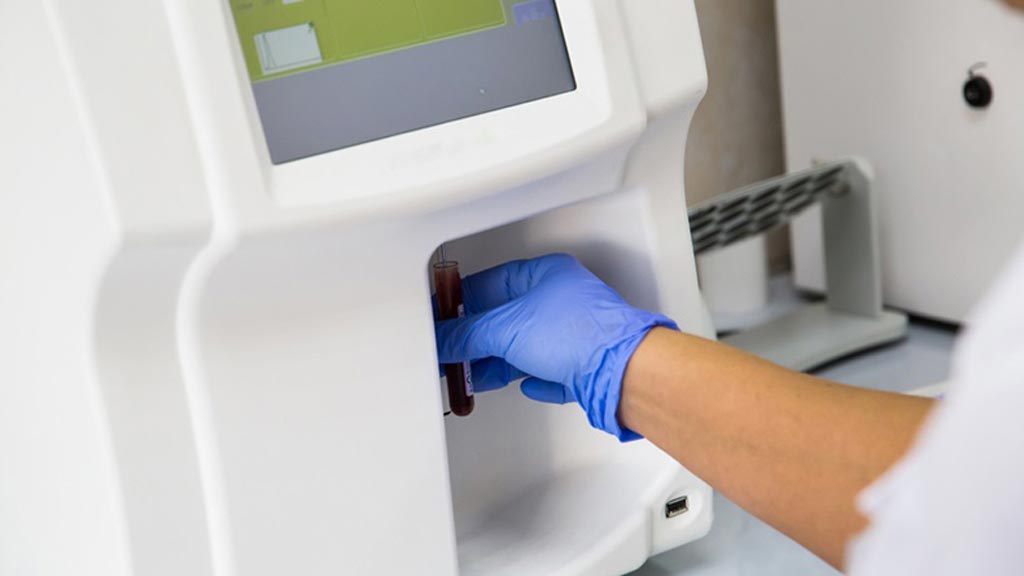 However, the high possibility of infections transmitted through blood gas analyzers that are affected by patient-acquired infections such as blood-borne pathogens during testing procedures is likely to hamper the market growth. Additionally, blood gas analyzers are difficult to use and require trained personnel. Moreover, the collection of arterial blood is more difficult than venous or capillary blood sample and can be more painful to the patient or even dangerous in case incorrect procedure is followed. All these factors are expected to negatively impact the growth of the global blood gas analyzers market.
The market players are focusing on developing cost-effective, easy-to-use blood gas analyzers that deliver reliable and fast results. They are also focusing on developing portable blood gas analyzers in order to increase the usability and comfort of the devices.
Geographically, the North American blood gas analyzers market is expected to generate significant revenue during the forecast period, driven by the rising lifestyle-induced diseases and high emergency department visits. The blood gas analyzers market in Asia-Pacific is expected to register the highest growth during the forecast period due to the region's increasing patient population.
Related Links:
Coherent Market Insights