Baxter and bioMérieux in Alliance to Develop Acute Kidney Injury Diagnostics
By Labmedica International staff writers
Posted on 21 Mar 2019
Baxter International Inc. and bioMérieux announced an agreement to develop future biomarkers with the goal to rapidly identify and inform treatment of acute kidney injury (AKI). The announcement was made at the International Symposium on Intensive Care and Emergency Medicine (ISICEM) this week. Additional details about the agreement were not disclosed.
AKI is a sudden decrease in kidney function over a period of hours to days, often the result of illness, trauma or infection. The sudden loss of kidney function leads to the accumulation of toxins and fluid in the blood that, if left untreated, may lead to death. The most severe stage of AKI requires renal replacement therapy ("dialysis") to replace the function of the kidneys. AKI is an increasingly common complication of acute illnesses in intensive care units and hospitals and early diagnosis is critical.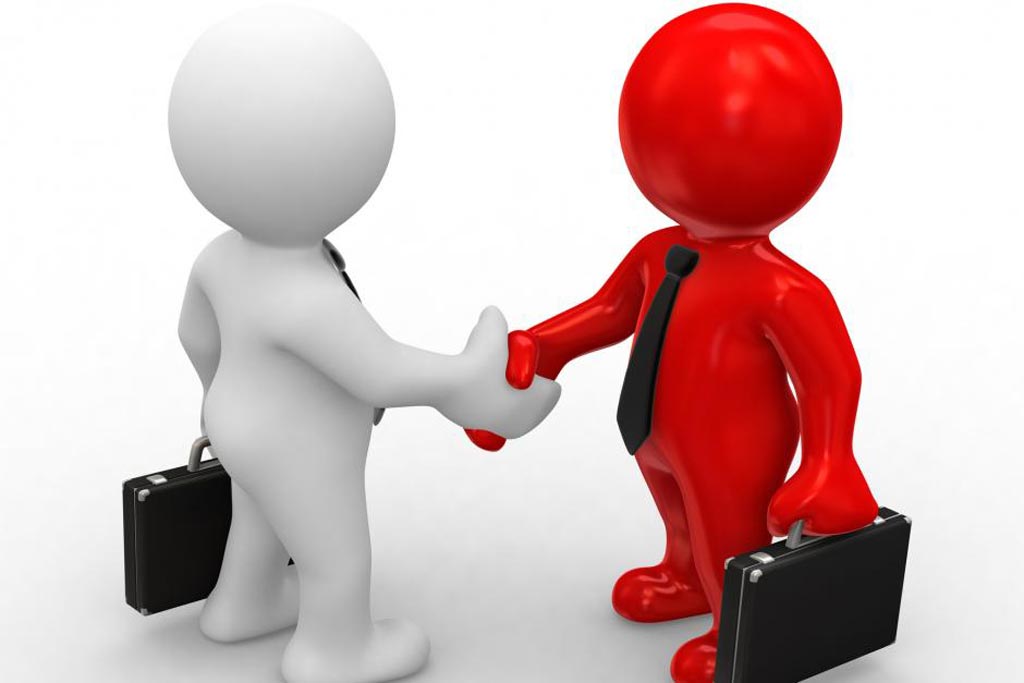 "As a leader in pioneering diagnostic solutions, we're looking forward to collaborating with Baxter to address the important challenges in critical care medicine such as AKI. In order to accomplish this, the team at the recently-acquired Astute Medical is committed to the development of additional high medical value biomarkers for improved patient care," said Mark Miller, Executive Vice President, Chief Medical Officer at bioMérieux.
"We're committed to improving outcomes for critically ill patients across the continuum of care, which includes identifying opportunities to diagnose AKI earlier so a patient can receive the best therapy," said Reaz Rasul, general manager of Baxter's Acute Therapies business. "By working with the team at bioMérieux, we'll be able to combine their expertise in diagnostics with our experience in bringing the latest medical advancements to the ICU."
A world leader in the field of in vitro diagnostics for over 55 years, bioMérieux (Marcy l'Etoile, France) is present in 43 countries and serves more than 160 countries with the support of a large network of distributors. In 2018, revenues reached €2.4 billion, with over 90% of sales outside of France.
With products, technologies and therapies available in more than 100 countries, Baxter (Deerfield, IL, USA) offers an extensive portfolio of critical care, nutrition, renal, hospital and surgical products.