Roche Launches Roche Healthcare Consulting
By Labmedica International staff writers
Posted on 18 Oct 2018
Roche (Basel, Switzerland) has launched Roche Healthcare Consulting, a specialized consulting service that aims to help leaders in laboratories, hospitals and other healthcare groups optimize their operational, clinical and financial performance.
In a complex, changing healthcare environment, laboratories, hospitals and other healthcare groups face real-life challenges, such as managing effectively increasing data flows, pressure to innovate, shortage of skilled labor, resource scarcity, public policies and disruptive technologies. There is a growing need to help healthcare groups solve their challenges in diagnostics and healthcare by turning data into actionable insights that can help groups to improve organizational productivity, facilitating better outcomes for their business and the patients they serve.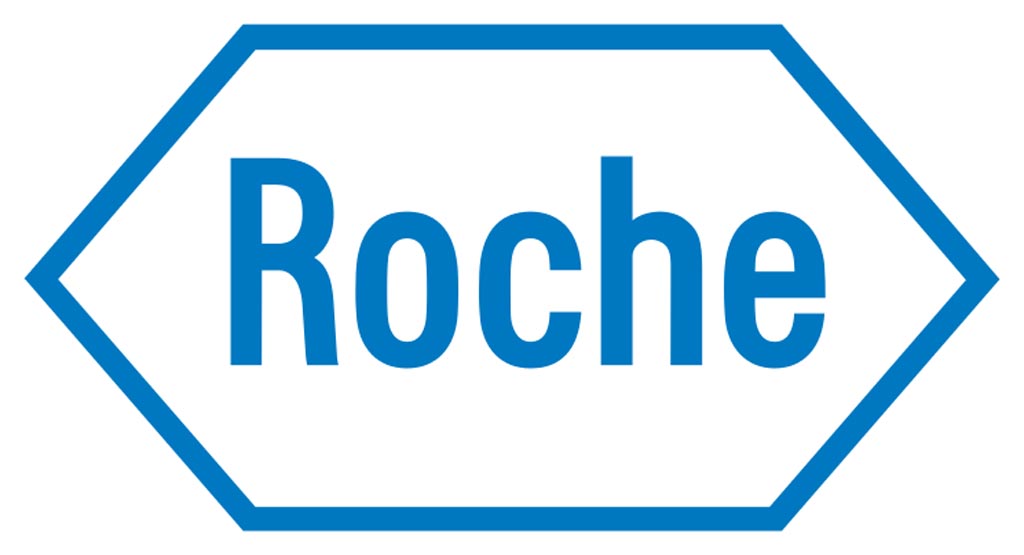 Roche Healthcare Consulting's new service offerings in the digital diagnostics area include real-time data reports and technologies along with business data analytics so healthcare leaders can make faster data-driven informed decisions on operations as well as community health. The service allows healthcare groups to accelerate and adopt new practices, according to their own needs so they can make financial efficiencies and improve patient care.
Roche Healthcare Consulting has more than 250 consultants with experience in lean healthcare, change management, data analysis and interpretation, digital solutions and workflow process tools, cross-functional expertise: lab management, pathology, engineering, business administration, pharmacy, biomedicine, medicine. The consultants draw on the company's global network, their own local experience and the company's strong track record in sustainability to help healthcare organizations. They understand the needs of customers and work with them to optimize operational performance, maximize resource utilization and enhance their value to stakeholders. Throughout the consulting process, the consultants support laboratories and hospitals to achieve operational effectiveness, organizational sustainability and to transform the way healthcare is provided. They help healthcare leaders improve their data analytics reporting, providing insights that can be successfully applied in their lab or hospital settings.
"With our proven experience in healthcare, Roche consultants can match local knowledge with global best practice and expertise so that healthcare groups can accelerate and adopt new practices, according to their own pace and need," said Thais Viviani, head of Roche Healthcare Consulting. "Most important, in a world of cascading data flows and new disruptive technologies, our consultants are the 'human' factor helping to guide lab and hospital leaders gain insights from their real-time data, using proven methodologies such as lean and change management. These insights help healthcare leaders improve the ongoing performance of their organizations."