Western Blotting Processors Market to Reach USD 329 Million by 2028
By Labmedica International staff writers
Posted on 20 Sep 2018
The western blotting processors market is projected to grow at a CAGR of 5.1% from an estimated USD 200 million in 2018 to just under USD 329 million towards the end of 2028, driven partly by the increasing cases of HIV globally as western blot is a confirmed test that can detect anti-HIV antibodies in blood serum samples.
These are the latest findings of Future Market Insights (Valley Cottage, NY, USA), a market intelligence and consulting firm.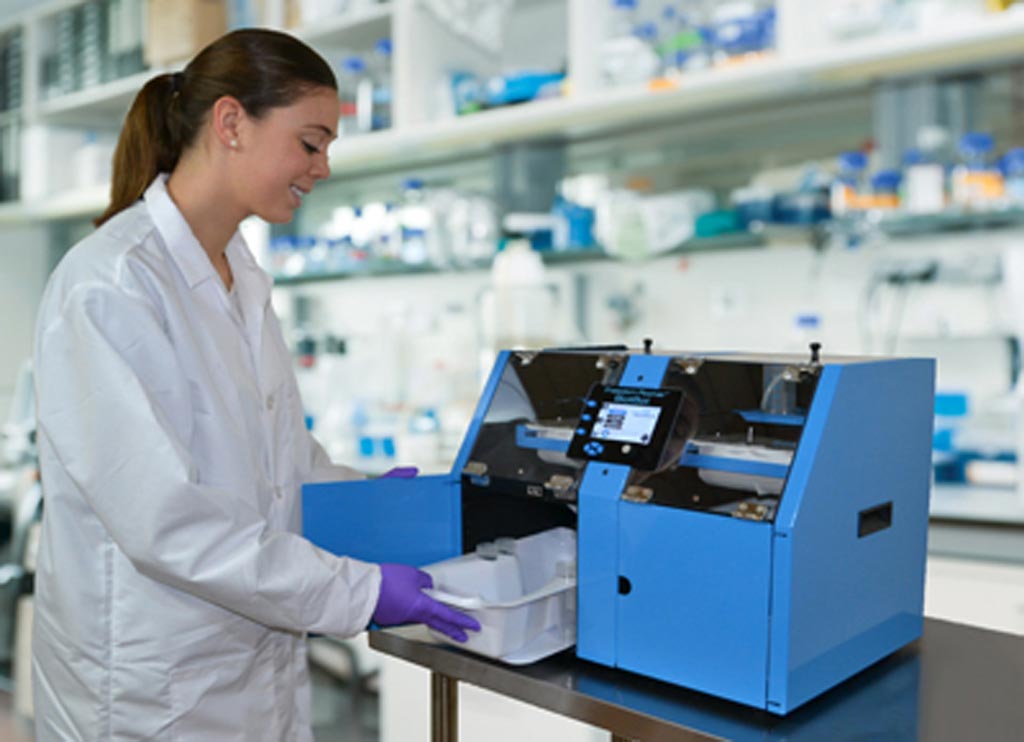 The western blotting processors market is highly competitive with the top companies accounting for a major portion of the global sales. Leading companies are acquiring smaller companies and expanding their production capacities to capture a larger share of the global market. Companies in the western blotting processors market are leveraging the available market opportunities to launch their products in full gear in the global market. Product registration followed by commercialization is accelerating the product launch process and creating healthy competition in the global market for western blotting processors. Additionally, manufacturers of western blotting processors are setting up production facilities in other countries to benefit from access to cheap labor and resource expertise, and realign their distribution and customer-oriented strategies.
However, advanced automated western blotting devices, such as high performance western blotting transfer systems, are more highly priced in comparison to their traditional counterparts, thus restricting their adoption in most developing economies. In regions with high labor costs, cheap traditional western blotting processors are still being used to perform protein tests, resulting in time-consuming and high labor cost-inducing processes. Additionally, the global western blotting processors market has witnessed the launch of a few advanced products in recent years. Further, results obtained from the western blotting process are not completely reliable or consistent and the devices are required to be updated regularly for producing more efficient and reliable results. These factors are expected to pose a challenge to the revenue growth of the global western blotting processors market.
Related Links:
Future Market Insights