Global IVD Market to Reach USD 77 Billion by 2023
By Labmedica International staff writers
Posted on 12 Sep 2018
The worldwide market for in vitro diagnostic tests is estimated at USD 65 billion in 2018 and is expected to grow 4% annually to USD 77.8 billion by 2023, driven by the aging world population and stream of new test innovations, offset by reimbursement cuts globally and slower buying in the mature sectors.
These are the latest findings of Kalorama Information, (New York, NY, USA), an independent medical market research firm.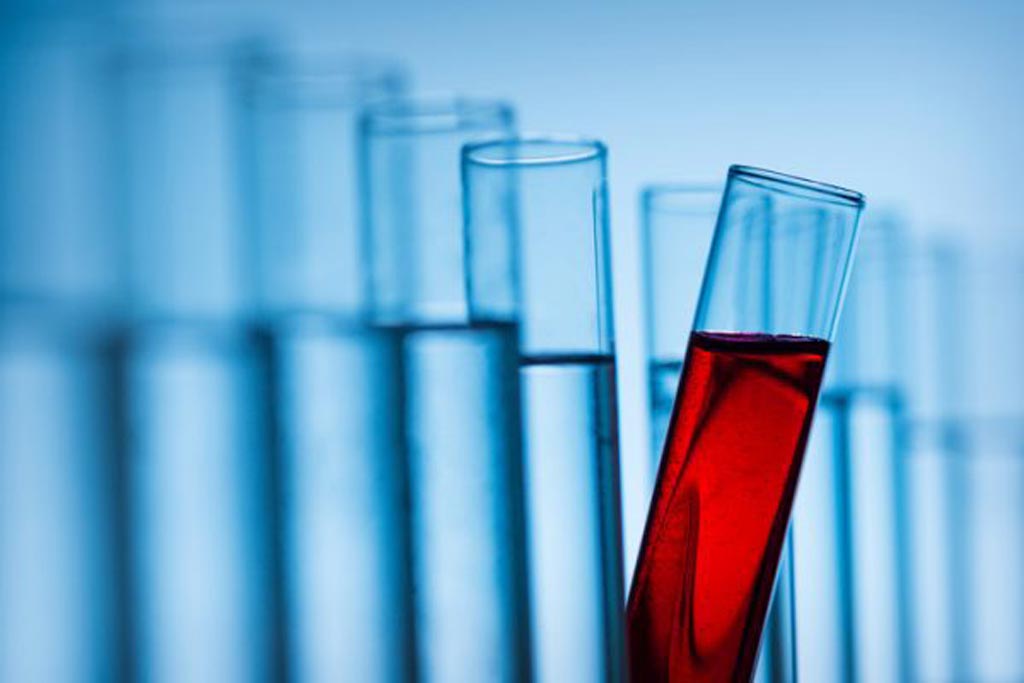 In 2018, the traditional core lab test segments – chemistry/immunoassay, hematology and coagulation – comprised 43% of the dollar value of the IVD market and about 65% of the market test wise. However, the growing importance of molecular, infectious disease and cancer tests will lead to the market share of these core tests declining to 43% in 2023.
A growing aging population, increasing procedures and test improvements will continue to drive the growth of the global market for in vitro diagnostic tests, although a number of factors will act as a constraint to market growth. Over the next five years, a slowdown in instrument purchasing decisions, impact of the PAMA legislation in the US, cold markets in Europe, reduction in reimbursement for glucose and low-cost competition (in an essential IVD market), migration of previously low volume tests to integrated analyzers (that bring down the cost per test), and consolidation of lab customers will hamper market growth.
"More testing, more patients, new types of tests and platforms balanced by wary governments and payors," said Bruce Carlson, Publisher of Kalorama Information. "Growth was as high as 7% when we did our edition 15 years ago. Will this be possible in the future? It is possible; watch the potential of sequencing and personalized medicine testing is fully seen that such rates might return. But right now, you are seeing stable moderate growth."
"Both customers in the labs and vendors in the IVD industry are combining around for more efficiency," added Carlson. "Customers are focused on where growth is and right now that is in testing for cancer and testing for infectious disease."
Related Links:
Kalorama Information