Danaher Acquires Integrated DNA Technologies
By Labmedica International staff writers
Posted on 13 Mar 2018
Danaher Corporation (Washington, D.C, USA) has entered into a definitive agreement to acquire Integrated DNA Technologies (IDT) (Skokie, IL, USA), a privately held provider of high-value consumables for genomics applications in molecular biology, qPCR, next generation sequencing, synthetic biology, gene editing and molecular diagnostics.
IDT develops, manufactures, and markets nucleic acid products for the life sciences industry in the areas of academic research, biotechnology, agriculture, medical diagnostics, and pharmaceutical development. The company's primary business is the production of custom oligonucleotides for molecular biology applications. IDT has developed proprietary technologies for genomics applications such as next generation sequencing, CRISPR genome editing, qPCR, and RNA interference. Through its GMP services, IDT manufactures products used in diagnostic tests for many forms of cancer and most inherited and infectious diseases. IDT will operate as a standalone operating company and brand within Danaher's Life Sciences platform.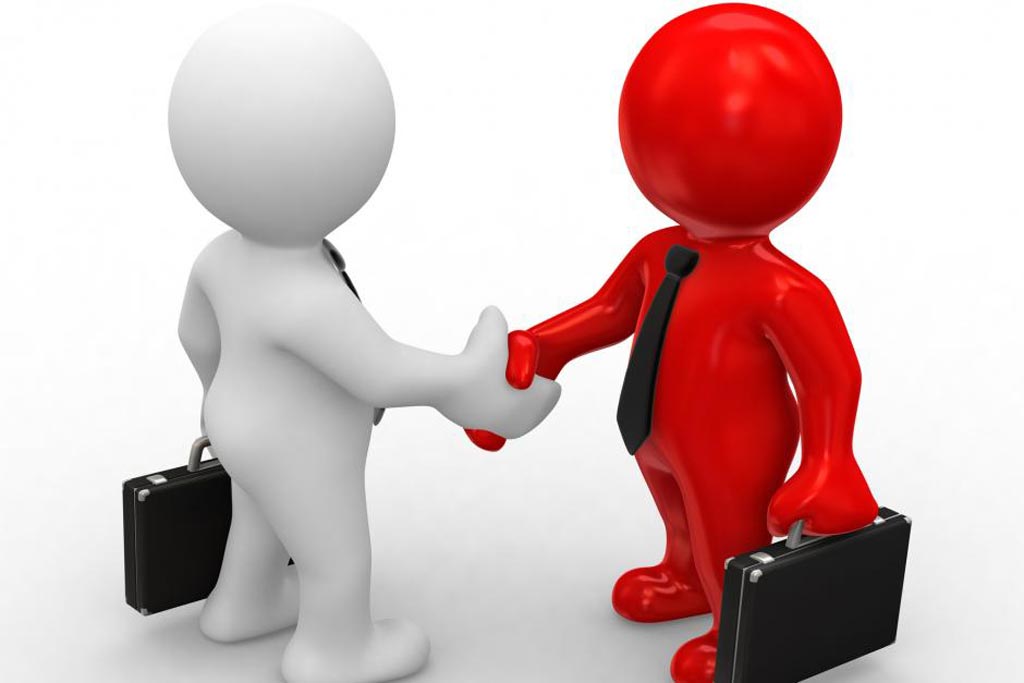 "We are thrilled to have IDT join Danaher's Life Sciences platform," said Rainer Blair, Executive Vice President of Danaher's Life Sciences platform. "IDT expands our presence into the highly attractive genomics market and will help play a central role in accelerating our customers' research and time to market as they develop critical diagnostic tests and potential life-saving therapies. IDT's historical double-digit core revenue growth and strong margins are a testament to the team's commitment to the highest standards of quality, service, and technical expertise."
"Danaher is a proven steward of founder-led businesses, such as Hach and Phenomenex. We recognize the extraordinary contributions Dr. Walder and IDT have made to the advancement of genomics research and applications over the past 30 years," said Thomas P. Joyce, Jr., Danaher President and Chief Executive Officer. "We look forward to supporting the IDT team and helping them leverage the tools of the Danaher Business System (DBS) to further enhance their growth profile and continue to create long-term customer value."
"For more than 30 years, IDT's innovative tools and solutions for genomics applications have helped scientists advance their research and contribute to solving some of the world's most vexing diseases and other challenges addressed by the life sciences community," added Joseph Walder, CEO and Chairman of IDT. "Joining Danaher will allow us to accelerate the high pace of innovation and superior service our customers have come to expect from us, as well as help expand our global reach. I'm excited to watch IDT further grow and innovate in this expanding area of genomics with the help of DBS."