Global POC Infectious Disease Market to Reach USD 1.9 Billion by 2025
By Labmedica International staff writers
Posted on 09 Jan 2018
The global point-of-care (POC) infectious disease diagnostics/testing market is expected to reach USD 1.90 billion by 2025, as the emerging trend of patient-centric services and increase in complicated infectious disorders drives an upsurge in the demand for portable and accurate detection devices.
These are the latest findings of Research and Markets, (Dublin, Ireland), a global market research company.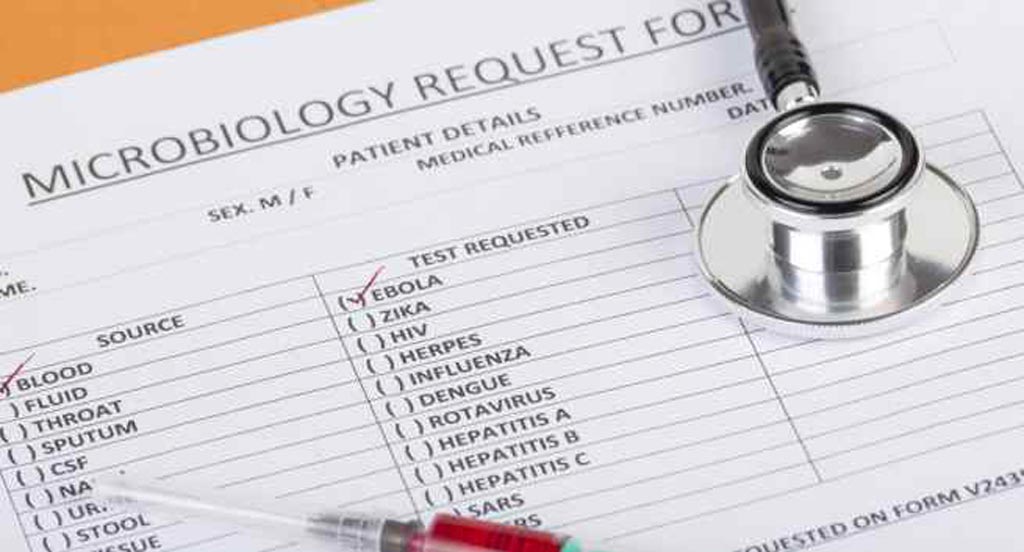 Portable devices with the potential to enable rapid detection of infectious diseases are revolutionizing patient care and driving the growing demand for decentralized testing settings. Additionally, increased R&D investments for the development of new products are expected to further drive the POC infectious disease diagnostics/testing market. For instance, an EU project research team has developed a new lab-on-a-disc' technology that aids in the diagnosis of various infectious diseases, including malaria. Through POC treatment, the technology enables faster diagnosis and allows precise administration of drugs, thereby driving its adoption.
HIV POC is estimated to account for the largest share of the POC infectious disease diagnostics/testing market due to the rising incidence rate of the disease. Companies are also adopting a quality management approach towards the introduction of novel tests for HIV diagnosis. TB and drug resistant TB are anticipated to witness lucrative demand over the coming years on account of their rising incidence rate, fueled further by the implementation of fully or partially integrated nano/microscale technologies for developing drug resistant TB diagnostic devices.
The demand for the development of inexpensive, rapid, simple, and accurate tests capable of simultaneously detecting multiple biomarkers is expected to contribute to the market growth. Moreover, advances in bio sensing technology for early detection with sensitivity are expected to drive revenue for the market players over the coming years.
Geographically, North America dominates the global market for POC infectious disease diagnostics/testing, due to adequate administration support, well-established healthcare framework, and extensive R&D upgradation in the region. However, the Asia Pacific market is expected to record the fastest growth over the forecast period due to the rising incidence and prevalence rates of infectious diseases in the region as well as favorable government support.
Related Links:
Research and Markets

Latest Industry News News