Global Hematology Analyzer Market to Surpass USD 2 Billion by 2024
By Labmedica International staff writers
Posted on 11 Jul 2017
The global hematology analyzer market is expected to surpass USD 2 billion, driven by the introduction of new and innovative products & methods, with sales of 6-part differential analyzers to register the fastest growth and hospitals to account for the highest share.
These are the latest findings of Persistence Market Research (New York, NY, USA), a third-platform market research firm.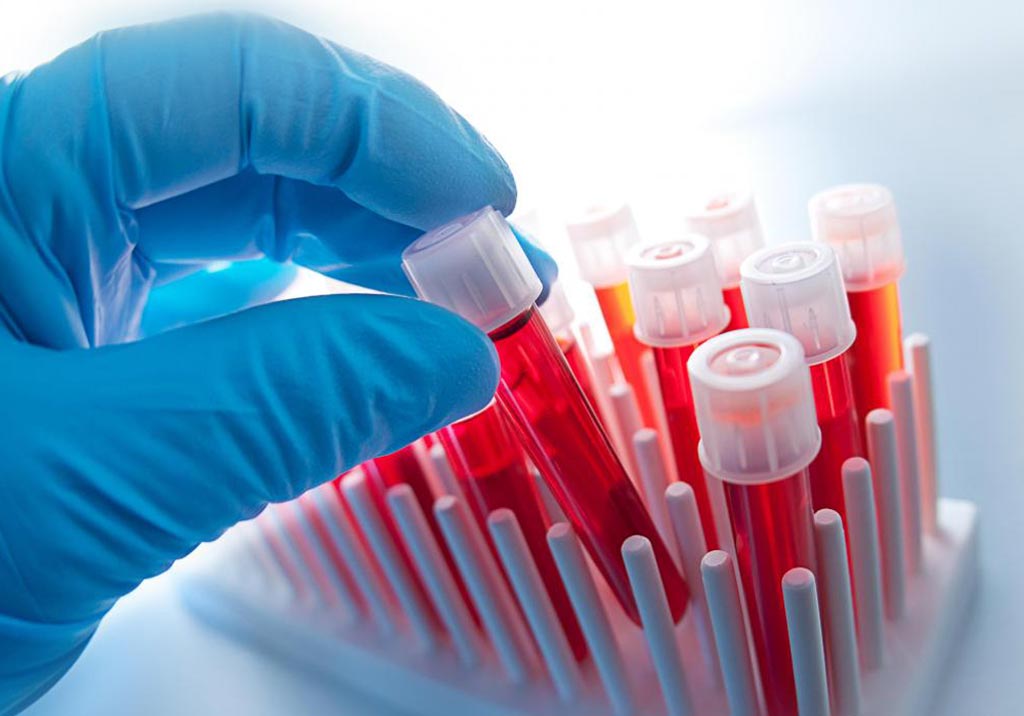 The key players in the global hematology analyzer market are launching innovative products in an attempt to retain and increase their market share. Moreover, advancements in the field of information technology have created a demand for IT-driven medical information networks in the healthcare sector, aiding the effective collection and analysis of hematology test data. These factors are driving the demand for hematology analyzers across the world. Additionally, increasing awareness about chronic diseases and higher demand for hematology analyzers from healthcare settings, led by a rising geriatric population, are expected to further drive the market growth.
Sales of 6-part differential analyzers are expected to register the fastest CAGR of 6.1% through 2024 to reach USD 230 million, due to their widespread adoption globally and a comparatively quicker pace of innovation in this differential segment. However, 5-part differential analyzers are estimated to remain the most sought-after, with sales growing at a CAGR of 5.6% to reach USD 1,386.7 million by 2024-end.
On the basis of modality, standalone hematology analyzers will continue to be the most lucrative in the market and grow at a CAGR of 5.8% through 2024, as they remain the preferred choice among large-scale hospitals in the developed economies. Additionally, sales of point of care hematology analyzers are estimated to reach USD 929.2 million by 2024-end.
Hospitals are expected to account for the largest market share and remain the biggest end-users of hematology analyzers, globally. Sales of hematology analyzers in hospitals are estimated to reach almost USD 600 million in 2017, with diagnostic centers to be the emerging end-users and record a CAGR of 5.7% in sales through 2024.
North America is expected to continue dominating the global hematology analyzer market, with sales in the region surpassing USD 700 million by 2024-end. The 6-part differential segment is expected to record the highest CAGR of 6.3% in the North America hematology analyzer market from USD 72 million in 2016 to USD 117 million by the end of 2024. Asia Pacific will be the world's fastest growing market for hematology analyzers and record a CAGR of 7.1% through the forecast period.
However, macro-economic and geopolitical uncertainties related to monetary and fiscal policies are impacting the players in the global hematology analyzer market. Moreover, liquidity risk is expected to act as a constraint to the growth of small-scale manufacturers of hematology analyzers. Other factors likely to hamper the market growth are regulatory challenges for obtaining approval of hematology analyzers, and increasing excess and obsolete inventories, such as semi-automatic hematology analyzers, due to the rise in automation.
Related Links:
Persistence Market Research