PerkinElmer to Acquire EUROIMMUN
By Labmedica International staff writers
Posted on 28 Jun 2017
PerkinElmer, Inc. (Waltham, MA, USA), a provider of products, services and solutions for the diagnostics, research, environmental, industrial and laboratory services markets, has entered into a definitive agreement to acquire EUROIMMUN Medical Laboratory Diagnostics AG (Lübeck, Germany), which produces test systems and automation solutions for medical laboratory diagnostics.
PerkinElmer's detection, imaging, informatics and service capabilities help customers solve critical issues, especially impacting the diagnostics, discovery and analytical solutions markets. EUROIMMUN specializes in autoimmune testing, and infectious disease and allergy testing, with extensive expertise and capabilities across immunology, cell biology, histology, biochemistry and molecular biology.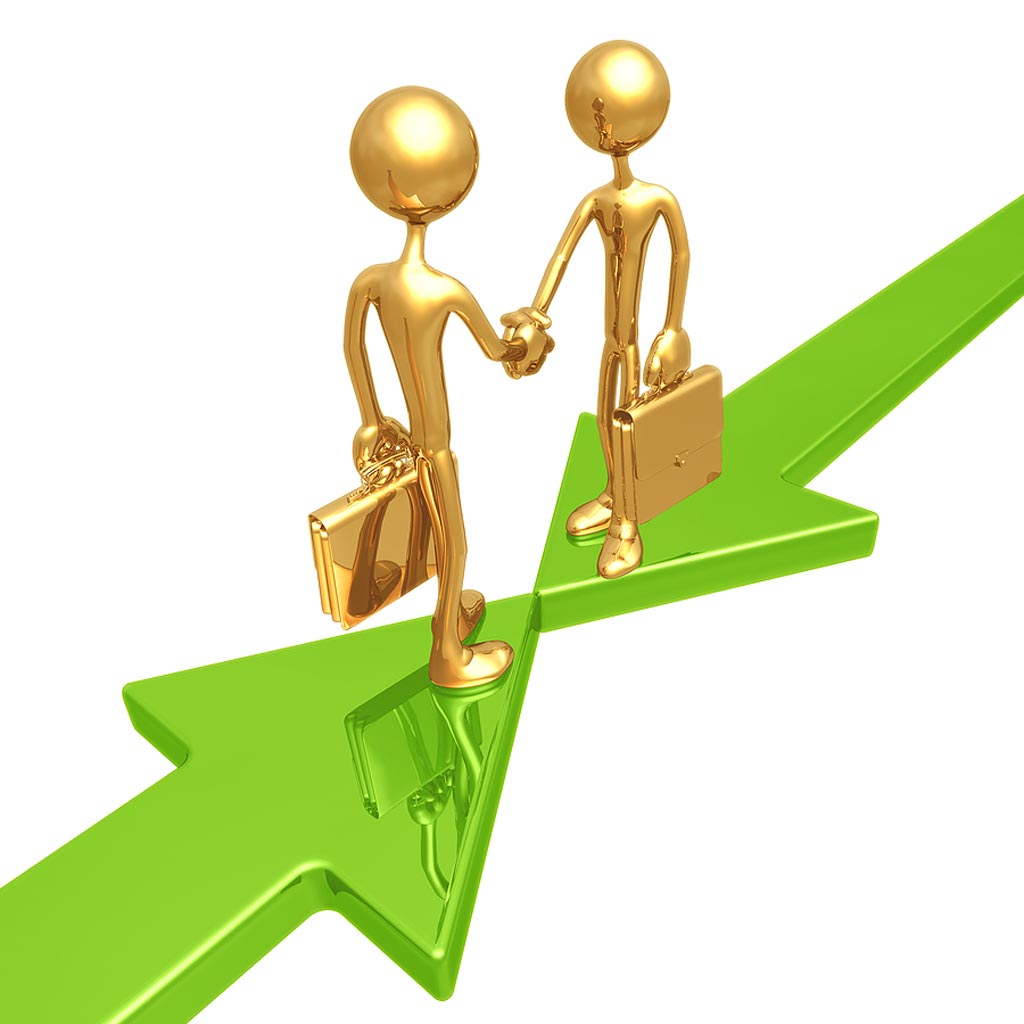 The acquisition of EUROIMMUN will expand PerkinElmer's reach into autoimmune and allergy diagnostic markets, while offering new infectious disease capabilities to customers in China. Additionally, PerkinElmer will have the opportunity to drive EUROIMMUN's solutions in the U.S. market for reproductive health. PerkinElmer's global diagnostics portfolio will now include solutions focused on reproductive health; autoimmune, infectious disease and allergy testing; gene analyses; and genomics offerings for oncology and other molecular tests through its wide range of instruments, reagents, assay platforms and software offerings.
"With the acquisition of EUROIMMUN and its talented team of professionals, we are able to leverage our combined advanced detection, imaging and assay development capabilities, along with our strong collective market positions and synergistic commercial activities, to deliver better and more complete solutions to our customers around the world," said Robert Friel, chairman and chief executive officer of PerkinElmer. "We look forward to working with the EUROIMMUN team as we partner together to help improve global health through advanced diagnostics."
"I am delighted to entrust EUROIMMUN to PerkinElmer, a company I believe shares our important mission and will secure the continuity of our culture and tradition of innovation that we have developed over the last thirty years," said Professor Winfried Stöcker, founder and chief executive officer of EUROIMMUN.