Transasia Showcases Clinical Lab Solutions at APPI 2017
By Labmedica International staff writers
Posted on 16 Jun 2017
Transasia Bio-Medicals Ltd. (Mumbai, India), an in-vitro diagnostic company, will be the technology partner as well as principal partner of the 4th Annual Conference hosted by the Association of Practicing Pathologists of India (APPI-Mumbai), held June 16-18, 2017, in Mumbai, India.
Transasia, a part of the global Erba Diagnostics Mannheim GmbH Group, offers solutions and products in biochemistry, hematology, coagulation, ESR, immunology, urinalysis, critical care, diabetes management, microbiology and molecular diagnostics. During the three-day event, which will be attended by over 1,000 practicing pathologists from India and across the world, the company will introduce new products and processes that provide an end-to-end solution for improved lab efficiency. Transasia will be introducing Sysmex XN-330, the latest six-part differential hematology analyzer as well as showcasing the EM 200, a fully automated biochemistry analyzer, and the ECL 760 coagulation analyzer.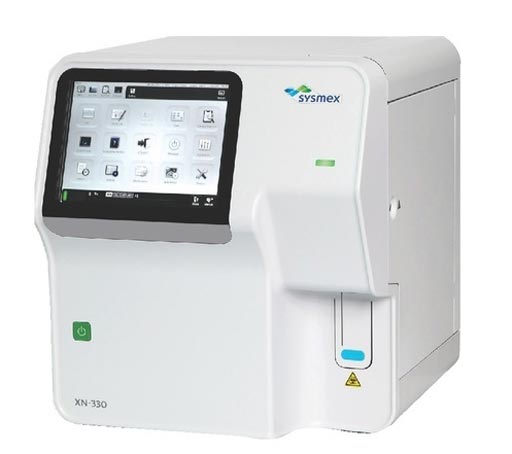 Additionally, Transasia will also organize interactive scientific sessions and workshops led by experienced industry veterans in the fields of hematology, biochemistry and coagulation. This will provide an important forum for practicing pathologists and lab owners to engage in a dialogue about critical compliance and operational challenges, as well as open the doors for further discussions on the best practice approaches for addressing those challenges.
Latest Industry News News