Siemens Healthineers and Fast-track Diagnostics Form Strategic Relationship
By Labmedica International staff writers
Posted on 14 Jun 2017
Siemens Healthineers (Erlangen, Germany), the separately managed healthcare business of Siemens AG, has entered into a new strategic relationship with Fast-track Diagnostics (Sliema, Malta) for the addition of FTD's broad range of CE-marked kits and multi-syndromic panels to the menu of Siemens Healthineers' VERSANT kPCR Molecular System. This will allow Siemens Healthineers to provide its customers with expanded, more comprehensive molecular testing solutions.
Siemens Healthineers offers a comprehensive portfolio of products and services in its core areas of diagnostic and therapeutic imaging and in laboratory diagnostics and molecular medicine. The addition of FTD's broad menu of kits and panels, which cover conditions from respiratory to gastroenteritis to central nervous system and childhood infections, increases the breadth of Siemens Healthineers' complete molecular testing solution, ensuring leading-edge performance from extraction through detection and increasing workflow efficiency for molecular labs of all sizes. The VERSANT kPCR Molecular System, an established market player in molecular testing for HIV and Hepatitis, will now feature over 75 assays – consolidating testing for the infectious disease spectrum in a single molecular ecosystem.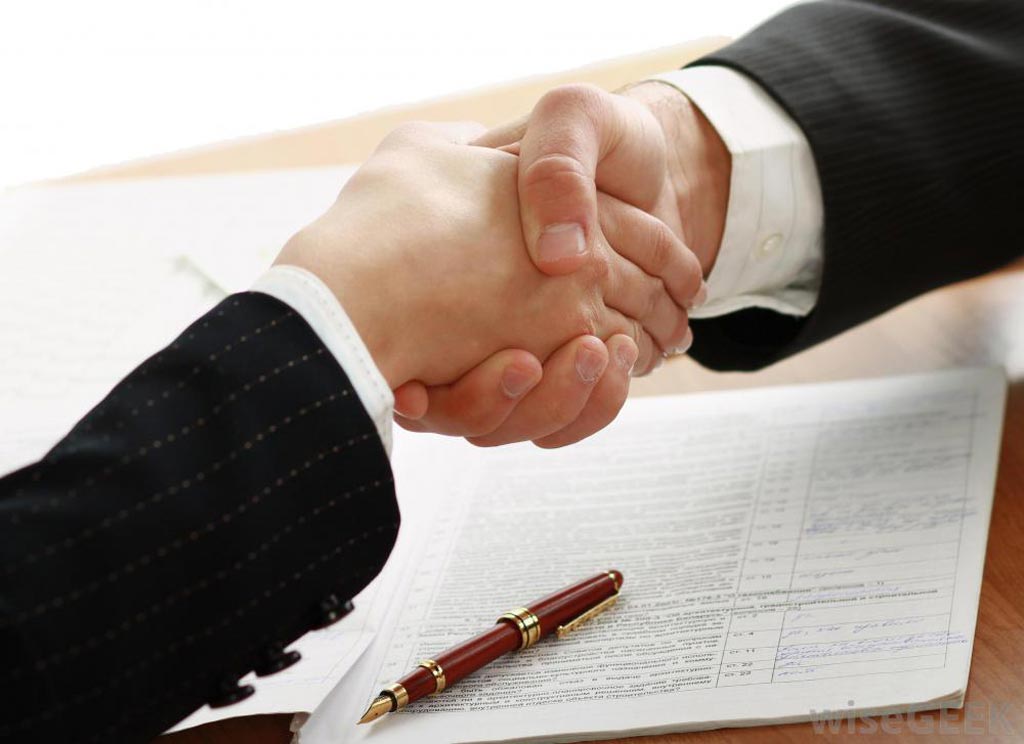 "Over the past 24 months, Siemens Healthineers has made significant advancements in the delivery of molecular diagnostic applications and services," said Fernando Beils, Head of Molecular Diagnostics, Siemens Healthineers. "We continue to strengthen and broaden our Molecular System by offering a comprehensive, scalable solution for accurate diagnosis and monitoring to our customers worldwide through our alliance with Fast-track Diagnostics."
"The VERSANT kPCR Molecular System is perfectly suited to our wide range of assays, which means laboratories can now diagnose nearly any infectious disease in one workflow," said Bill Carman, CEO of Fast-track Diagnostics.
Latest Industry News News