Grifols and Beckman Coulter Enter Distribution Agreement
By Labmedica International staff writers
Posted on 14 Jun 2017
Healthcare company Grifols (Barcelona, Spain), which produces plasma-derived medicines and also develops diagnostic solutions, and Beckman Coulter Inc. (Brea, CA, USA), a provider of diagnostics solutions, have entered into an exclusive, long-term agreement for the worldwide distribution of Grifols' hemostasis instruments, reagents and consumables.
Grifols develops protein therapies, hospital pharmacy products and diagnostic technology for clinical use. It has a network of more than 170 plasma donation centers in the U.S., and produces plasma-derived medicines. Grifols offers a comprehensive range of transfusion medicine, hemostasis, and immunoassay solutions for clinical laboratories, blood banks, and transfusion centers. Beckman Coulter offers scalable instruments, comprehensive diagnostic tests and business management services to hospitals, laboratories and other critical care settings around the world. Under their exclusive distribution agreement, both the companies anticipate first commercializing systems in Europe in early 2018.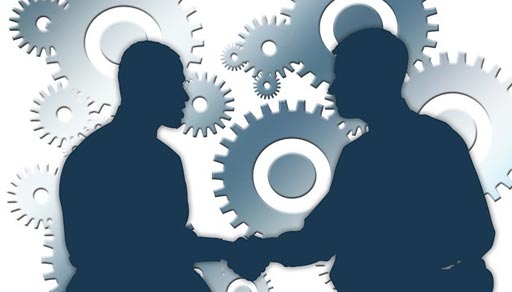 "Grifols continues to execute its strategy in growing the Specialty Diagnostics line. Our hemostasis product line complements Beckman Coulter's broad portfolio of products and services for the core laboratory," said Carsten Schroeder, Grifols President of Diagnostic Commercial Operations.
"Beckman Coulter's long-term partnership with Grifols expands our extensive diagnostic product offering and further supports our position as a partner of choice with hospitals and clinical laboratories across the world," stated Arnd Kaldowski, President of Beckman Coulter Diagnostics.
"Grifols' hemostasis product line, focused on reliability and efficiency, combined with our global distribution network, automation leadership and clinical informatics solutions for the core laboratory, provide our customers with even more solutions to deliver better patient care," added Kevin Chance, President of Products and Services for Beckman Coulter Diagnostics.
"We are extremely excited about the collaboration with Beckman Coulter. The agreement leverages Grifols' strength in manufacturing reliable instruments and reagents with that of Beckman Coulter's commercial strength," added Oriol Duñach, Grifols President of Diagnostic Industrial Division.