Sysmex Corporation to Acquire Oxford Gene Technology
By Labmedica International staff writers
Posted on 05 Jun 2017
Sysmex Corporation (Kobe, Japan), an in vitro diagnostic company, has entered into an agreement to acquire molecular genetics company, Oxford Gene Technology (OGT; Begbroke, Oxfordshire, U.K).
Sysmex provides clinical laboratory systemization and solutions, including laboratory diagnostics, laboratory automation and clinical information systems. The company is also exploring emerging opportunities in the life science field and aims to leverage its state-of-the-art technologies for cell, gene and protein analysis. OGT provides genetics research solutions to clinical and academic research institutions for high-quality genetic analysis to enable accurate identification and confirmation of the causative variation underlying genetic diseases.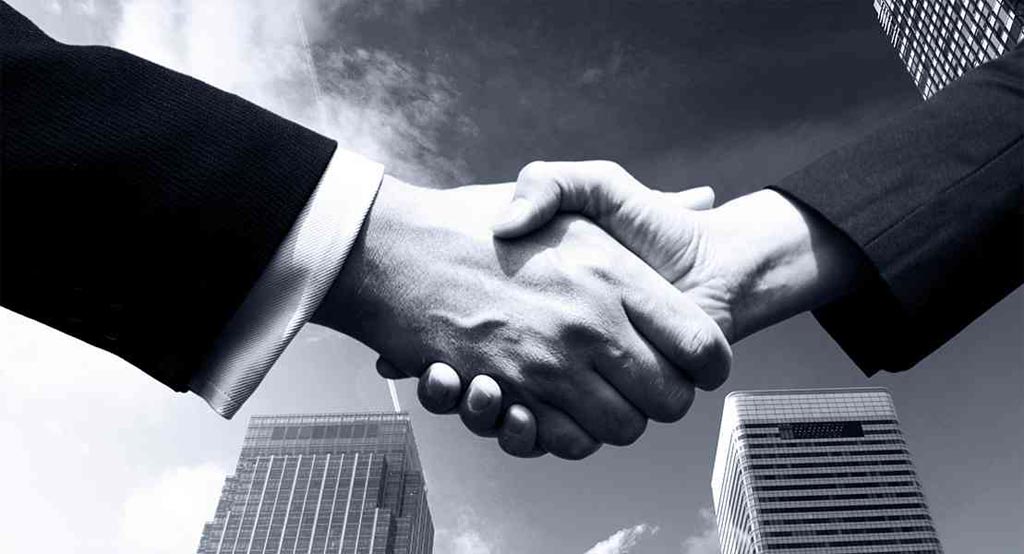 Following its acquisition, OGT will become a wholly owned subsidiary of Sysmex, allowing it to enter the cytogenetics market with the company's FISH (fluorescence in situ hybridisation) and aCGH (array comparative genomic hybridisation) products. OGT's innovation and expertise in genetic assays for hematology, solid cancer and rare disease, combined with Sysmex's expertise in instrument development and in vitro diagnostics will expand the company's offerings in genomic medicine. For example, the R&D teams from both the companies will collaborate to develop an automated system for FISH testing by combining Sysmex's automation technology with the high-quality FISH reagent development expertise possessed by OGT. The acquisition will also strengthen Sysmex's technology base in molecular genetics through OGT's NGS (next generation sequencing) reagent development capabilities. Moreover, the addition of OGT's array CGH and NGS capabilities will further expand the opportunities for Sysmex in genetic testing in the field of rare diseases and liquid biopsies.
"We are delighted to become part of such a well-regarded organization and truly believe that the opportunities arising from joining a large global corporation like Sysmex will be transformational for OGT, its employees and customers," said Professor Sir Edwin Southern, founder of OGT.
"Alongside the exciting product development opportunities already identified, there are a number of beneficial commercial synergies that will expand market access for OGT's products putting us at the forefront of molecular genetics," said OGT's CEO Dr. Mike Evans. "We are looking forward to the next chapter in our development as part of Sysmex."