Qiagen Acquires Bioinformatics Firm OmicSoft
By Labmedica International staff writers
Posted on 12 Jan 2017
QIAGEN N.V. (Hilden, Germany), a provider of sample and assay technologies, has acquired OmicSoft Corporation (Cary, NC, USA), which focuses on biomarker data management, visualization, and analysis.
QIAGEN's broad range of consumables includes complete kits for predefined applications in sample preparation and analysis and also individual enzymes and reagents that research laboratories can use to develop their own applications. QIAGEN also offers instruments for automating the full range of laboratory procedures, from the initial sample preparation to the final test result. Its solutions find applications in human healthcare, forensics, veterinary testing, food safety, pharma and biotech companies, and life sciences research.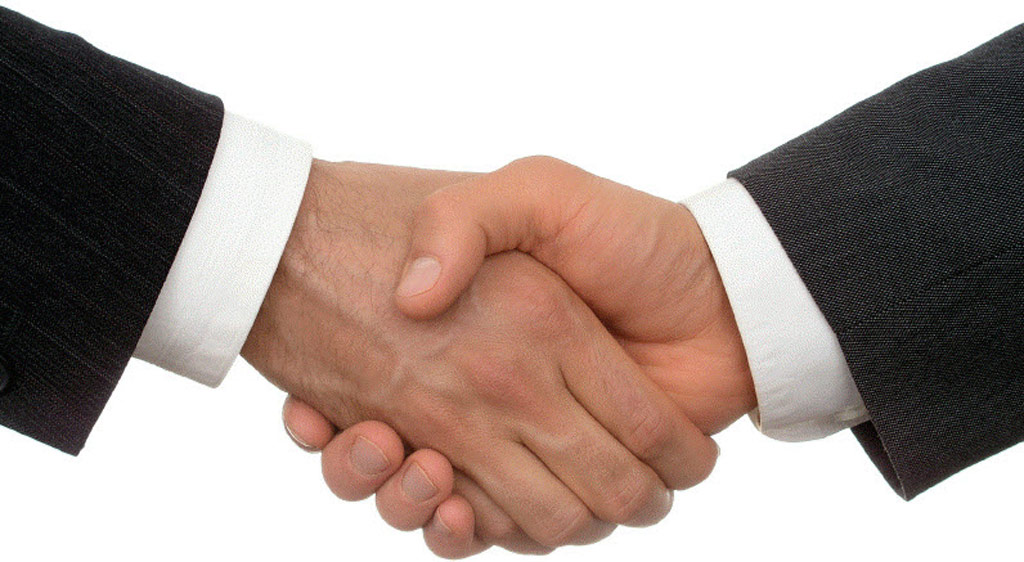 OmicSoft designs and develops bioinformatics, next generation sequencing, and cancer genomics software for biomarker data management, visualization, and analysis. Its suite of software solutions enable scientists and researchers to efficiently analyze and visualize their own data sets and compare them to massive volumes of publicly available 'omics' data sets, and share the results with colleagues.
The acquisition will provide QIAGEN access to OmicSoft's multi-omics data management infrastructure solution as well as curated 'omics' data sets that complement its bioinformatics portfolio for gaining insights into complex biological data. With the addition of OmicSoft, QIAGEN will be able to offer solutions across the full spectrum of data management and interpretation needs.
"The addition of OmicSoft to QIAGEN's portfolio of Sample to Insight solutions reinforces our position as the gold standard for analysis and interpretation of complex biological data across many different disciplines," said Peer M. Schatz, Chief Executive Officer of QIAGEN N.V.
"The OmicSoft team has deep expertise that will enable QIAGEN to better support customers in managing vast data sets and gaining actionable insights for discovery and translational research," said Dr. Laura Furmanski, Senior Vice President and Head of the Bioinformatics Business Area at QIAGEN. "The market opportunity is significant given the expanding use of multiple 'omics' data in research and clinical healthcare. We intend to integrate the OmicSoft solutions into our full bioinformatics interpretation portfolio, and make it a key differentiator in our Sample to Insight offerings."
Related Links
QIAGEN
OmicSoft