Predictive T-Cell Test Detects Immune Response to Viruses Even Before Antibodies Form
By LabMedica International staff writers
Posted on 02 Oct 2023
The adaptive immune system is an incredible defense mechanism that allows the human body to identify and mount targeted responses against specific pathogens. T-Cells, a special kind of white blood cell, are crucial for directing these immune reactions. These cells have specialized structures called T-Cell receptors that enable them to spot and bind to antigens on infected or abnormal cells. Evaluating T-Cells could offer a more precise understanding of immunity because the immune response from T-Cells generally endures longer than that from antibodies. Now, a new test intended to detect the body's adaptive immune response to viruses can help respond to future viral threats.
Virax Biolabs (London, UK) is developing the ViraxImmune test, which is designed to measure T-Cell activation when a blood sample encounters a set of proteins simulating viral exposure in the body. Unlike antibodies, T-Cells serve as coordinators of the immune system's fight against viral invasion. Detecting these cells could provide insights into natural resistance against diseases for those who haven't been infected and could also help gauge the level of long-term immunity that someone has after recovering from a viral infection. The ViraxImmune test aims to identify T-Cells that remain in the body long after the initial immune response from antibodies, due to vaccination or infection, has faded. This is expected to offer a more accurate view of long-term immunity compared to just measuring antibody levels.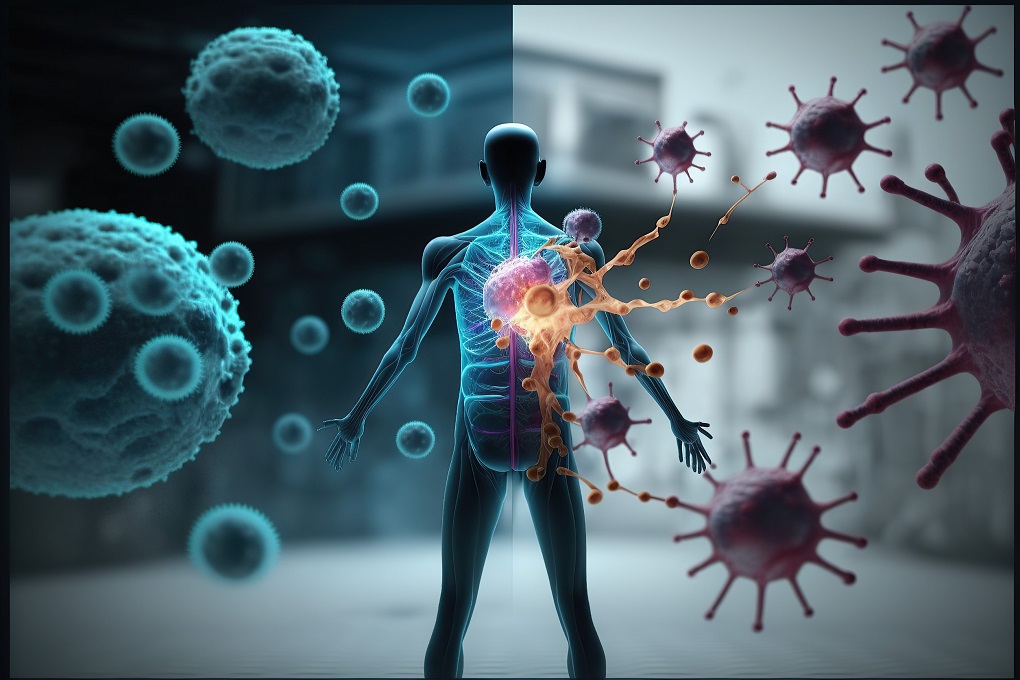 The ViraxImmune test has additional capabilities. It can identify if someone had been previously exposed to a virus even when initial antibody responses have faded or vanished. It's also possible that someone could have some level of immunity to a virus without ever having been exposed to it. For healthcare providers, the test serves as a sophisticated diagnostic tool that can detect early immune responses, sometimes even before antibodies have a chance to develop. This can enable healthcare providers to make decisions that are tailored to each patient's specific immune characteristics. For individuals being tested, this opens up the possibility of earlier interventions, more closely monitored conditions, and treatment plans that are customized to their needs. The test is structured to fit smoothly into current healthcare workflows, delivering timely and accurate results.
Related Links:
Virax Biolabs