Genetic Test Predicts Whether Bowel Cancer Patients Can Benefit From Chemotherapy
By LabMedica International staff writers
Posted on 07 Mar 2023
Late-stage bowel cancer patients usually undergo a series of chemotherapies and targeted medicines for cancer treatment. However, the responses to the last-line chemotherapy treatment trifluridine/tipiracil differ significantly amongst them, with some experiencing good, long-term responses but others receiving no benefits as their cancers become resistant to each treatment. Now, researchers have discovered that a genetic test, an established part of standard care in the UK and globally to predict patients' responses to other targeted cancer drugs, can also predict whether chemotherapy will work for bowel cancer patients. This discovery could aid in sparing patients from unnecessary toxicity and debilitating side effects by avoiding treatments that will not benefit them.
A team of researchers, including investigators from Imperial College London (London, UK), has discovered that a particular mutation - referred to as KRASG12 - in the KRAS gene is linked to a lower survival rate in treated patients. On the other hand, another mutation was found to be associated with a three-fold increase in survival. The study's results suggest that patients with KRASG12 mutations - constituting nearly 28% of all bowel cancer patients - gain no benefit from trifluridine/tipiracil and should consider partaking in clinical trials rather than enduring unnecessary toxicity. Conversely, patients without KRAS mutations may benefit from trifluridine/tipiracil, while those with a KRASG13 mutation are likely to respond well to treatment.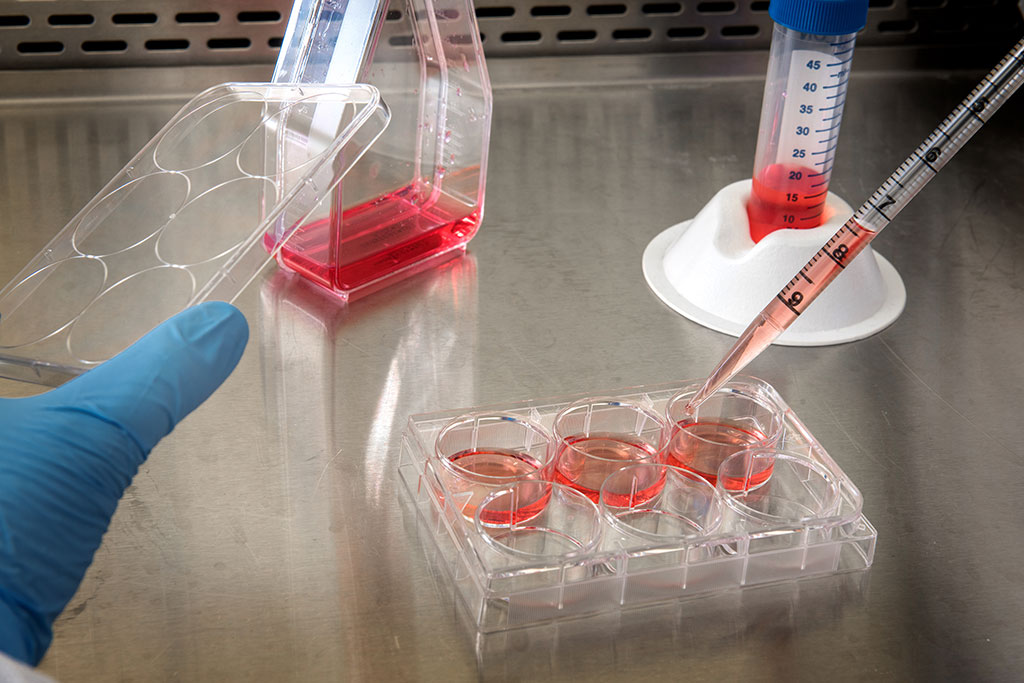 As part of standard NHS care, patients with advanced bowel cancer are already given gene tests to search for mutations in KRAS and identify those who can benefit from a targeted medicine called cetuximab. Doctors can now use the same test right away to commence treatment with trifluridine/tipiracil based on this evidence. The researchers have asked regulators to quickly incorporate the findings into guidelines which would make it standard to use the test for directing treatment with trifluridine/tipiracil.
"This is the first time we have a genomic marker already used in the clinic that can tell us whether a patient's cancer will be sensitive or resistant to chemotherapy. We hope doctors will use this data to improve care for patients with advanced bowel cancer without delay," said Professor Nicola Valeri, Honorary Professor of Gastrointestinal Oncology at Imperial College London and the ICR. "It will be difficult for some patients to find out that this last-line drug will not benefit them, but this test will mean they are able to avoid unnecessary side effects and have a better quality of life with advanced cancer. Fortunately, our findings also reveal a group of patients who see substantial benefits from taking this type of chemotherapy."
Related Links:
Imperial College London