Initial Immune Response After Dengue Virus Infection Identified
By LabMedica International staff writers
Posted on 19 May 2020
Dengue virus (DENV) is a member of the clinically-relevant Flavivirus genus together with Zika virus, yellow fever virus and others. With four distinct serotypes, DENV is thought to infect between 280 and 550 million people worldwide every year.
While the majority of individuals suffering from dengue fever recover without showing severe symptoms or requiring extensive medical intervention, approximately 500,000 individuals per year develop severe dengue which has a mortality rate of up to 20%. Subclinical exposure is a significantly complicating factor, as those individuals previously exposed to one DENV serotype are at greater risk for severe symptoms than those with no previous exposure.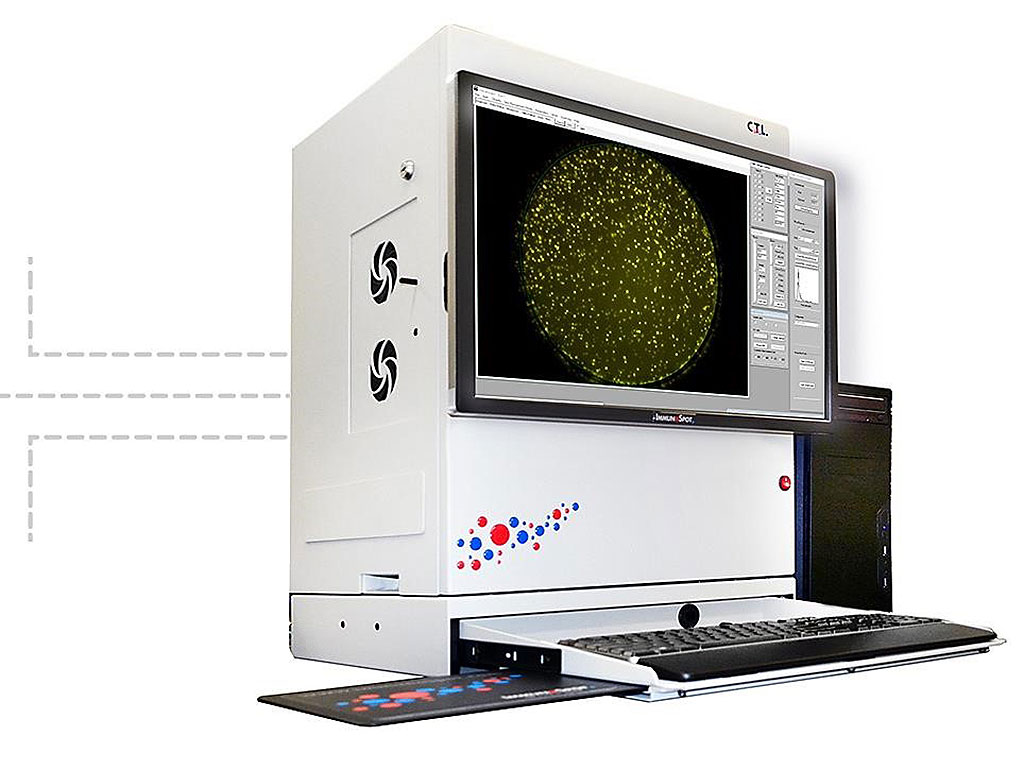 Scientists at the Walter Reed Army Institute of Research (Silver Springs, MD, USA) and their colleagues used single cell RNA sequencing technology to measure the products of B cell plasmablasts, the antibody-producing cells found in greatest numbers immediately after DENV exposure. They also used a range of analyses to describe the ability of these antibodies to neutralize DENV and characterize their structure. Cell viability was assessed using a CTL-Immunospot S6 Ultimate V Analyzer (Cellular Technology Limited, Cleveland, OH, USA) and cell sorting was performed on a the BD FACSAria Fusion flow cytometer (BDbiosciences, Franklin Lakes, NJ, USA).
The team discovered that that IgA represented a significant fraction of antibodies expressed by B cell plasmablasts circulating after DENV infection, most dramatically in individuals experiencing their first DENV infection. Though these data were generated from a small group of children, this is the first study to measure and characterize the entire output of plasmablasts without limitations to specific types of antibodies. These insights set the stage for future work to fully characterize the body's immune response to DENV, understand risk factors to severe dengue and ultimately could be critical to the development of new diagnostic tools as well as a safe, efficacious dengue vaccine.
Adam T. Waickman, PhD, the lead author of the study, said, "The fact that we observed such a profound IgA signature in individuals experiencing their first DENV infection may improve our ability to rapidly determine a patient's DENV exposure history and risk of developing severe disease." The study was published on April 18, 2020 in the journal
EBioMedicine.