Antibody Detection Is Critical for COVID-19 Diagnosis
By LabMedica International staff writers
Posted on 06 May 2020
Accurate and fast diagnosis of the causative SARS CoV-2 is important to isolate the patients with COVID-19 timely and stop the epidemics, as well as save people's lives. Viral nucleic acid detection using real-time polymerase chain reaction (RT-PCR) assay, which has been developed and used for detection of SARS-CoV-2 rapidly, remains the standard diagnosis of COVID-19.
The human antibody response which is crucial for the clearance of the initial virus infection has been widely used to help diagnosis virus infection. Compared to RT-PCR assays, the detection of antibody assays are often faster, less expensive, easy-to-use and accessible to staff without laboratory training. The antibodies against severe acute respiratory syndrome coronavirus 2 (SARS-CoV-2) can be detected in the middle and later stage of the illness using an enzyme-linked immunosorbent assay.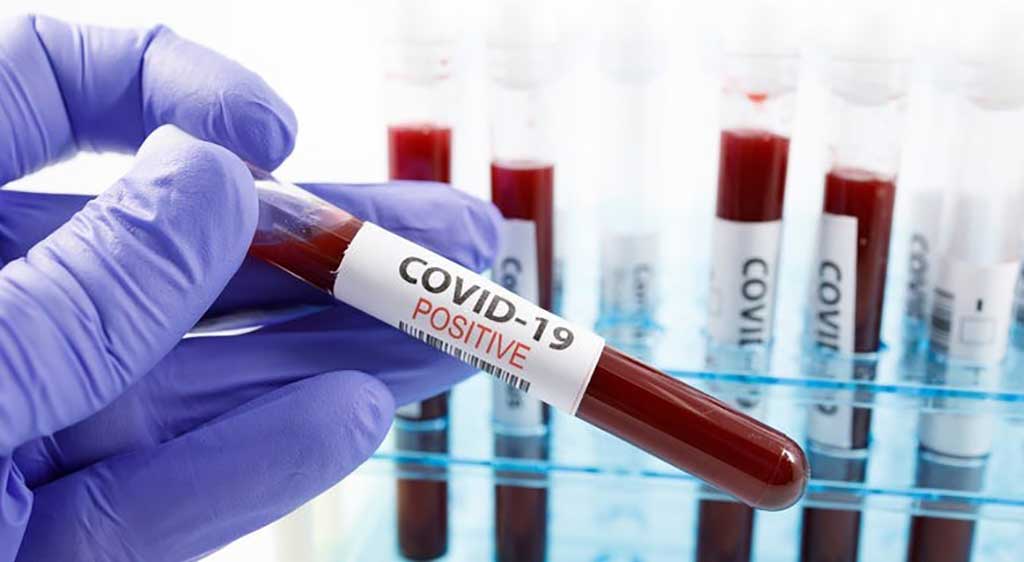 Scientists at the Tongji Medical College (Wuhan, China) evaluated IgM and IgG antibody responses to SARS-CoV-2 virus infection from patients treated at Union Hospital between January 19, 2020, and March 2, 2020. A total of 216 serum samples from 85 patients with confirmed coronavirus disease 2019 (COVID-19) were obtained in different time periods after symptoms onset.
Total RNAs were extracted from nasopharyngeal and/or oropharyngeal swabs samples of patients suspected of having SARS-CoV-2 infection within two hours using the respiratory sample RNA isolation kit and were used for real-time RT-PCR assay of SARS-CoV-2 RNA. The serum SARS-CoV-2 antibodies (IgM and IgG) of the subjects were detected using a sandwich enzyme linked immunosorbent assay (Livzon Inc, Zhuhai, China).
The scientists reported that the IgM and IgG antibodies were detected positive as early as on the 4th day after onset. The seropositive rate of IgM increased gradually and IgG was increased sharply on the 12th day after onset. In the confirmed patients with COVID-19, the sensitivity rate of IgM was 77.3%, specificity was 100%, positive predictive value (PPV) was 100%, negative predictive value (NPV) was 80%, and consistency rate was 88.1%. The respective rates for IgG were 83.3.3%, 95.0%, 94.8%, 83.8%, and 88.9%. In a different cohort of 24 patients with suspected COVID-19, sensitivity, specificity, PPV, NPV, and consistency rate of IgM were 87.5%, 100%, 100%, 95.2%, and 96.4%. The respective rates for IgG were 70.8%, 96.6%, 85.0%, 89.1%, and 88.1%.
The authors concluded that the detection of antibodies against COVID-19 based on ELISA appears to be a valid approach to serodiagnosis of COVID-19 pneumonia. The specific circulating antibody can be uniformly detected, therefore avoiding false-negative results due to sampling or potential absence of viruses in the respiratory system. COVID-19 pneumonia can be diagnosed based on seropositive of specific antibodies as an alternative to viral nucleic acid detection with clear advantages. The study was published on April 19, 2020 in the journal
Clinical Infectious Diseases.
Related Links:

Tongji Medical College
Livzon Inc