Immunoassay May Help Identify Pediatric Lyme Arthritis
By LabMedica International staff writers
Posted on 07 Jan 2020
In the USA, Lyme arthritis is the most common feature of late stage infection with the tick-borne spirochete,
Borrelia burgdorferi
, usually beginning months after the initial tick bite. Patients with Lyme arthritis have intermittent or persistent attacks of joint swelling and pain in one or a few large joints, especially the knee, usually over a period of several years, without prominent systemic manifestations.
In Lyme disease endemic areas, initial management of children with arthritis can be challenging because diagnostic tests take several days to return results, leading to potentially unnecessary invasive procedures. Synovial fluid polymerase chain reaction (PCR) testing for
B. burgdorferi
DNA is often positive prior to treatment, but it is not a reliable marker of spirochetal eradication after antibiotic therapy.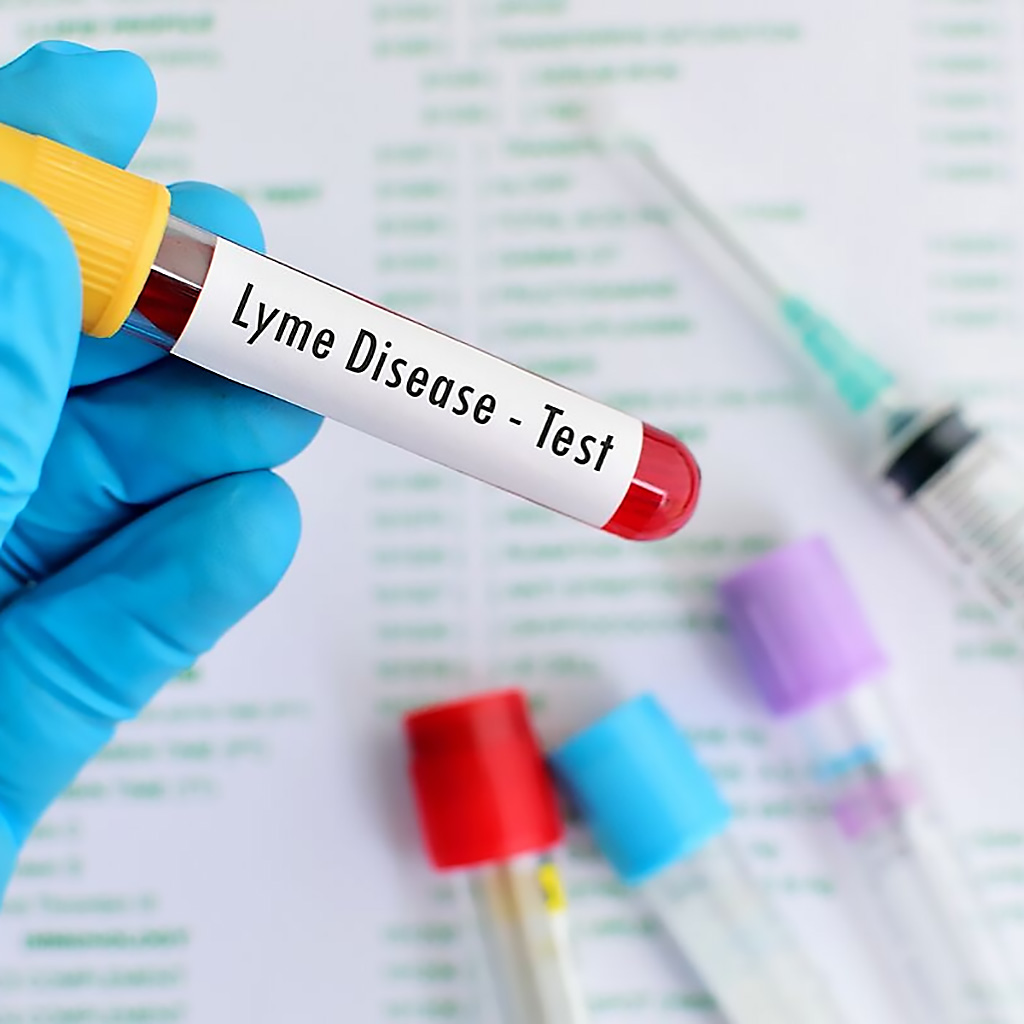 Doctors at the Boston Children's Hospital (Boston, MA, USA) and their colleagues examined the role of the C6 peptide enzyme immunoassay (EIA) test to guide initial management of children with acute arthritis undergoing evaluation for Lyme disease presenting to a participating Pedi Lyme Net emergency department (2015–2019). They defined Lyme arthritis with a positive or equivocal C6 EIA test result followed by a positive supplemental immunoblot result and defined septic arthritis as a positive synovial fluid culture result or a positive blood culture result with synovial fluid pleocytosis.
The scientists reported that of the 911 study patients, 211 children (23.2%) had Lyme arthritis, 11 (1.2%) had septic arthritis, and 689 (75.6%) had other inflammatory arthritis. A positive or equivocal C6 EIA result had a sensitivity of 100% (211/211) and specificity of 94.2% (661/700) for Lyme arthritis. None of the 250 children with a positive or equivocal C6 EIA result had septic arthritis, although 75 children underwent diagnostic arthrocentesis and 27 underwent operative joint washout.
Lise Nigrovic, MD, MPH, an assistant professor of Pediatrics and co-author of the study, said, "We demonstrated that the C6 EIA test, a previously approved first-tier test for Lyme disease, with results available within a few hours, could be used to safely guide initial management for children with inflamed joints to avoid unnecessary invasive procedures for children with Lyme arthritis."
The authors concluded that in Lyme disease endemic areas, a C6 EIA result could be used to guide initial clinical decision-making, without misclassifying children with septic arthritis. The study was published in the December, 2019 issue of the journal
Pediatrics.
Related Links:

Boston Children's Hospital