Atrophic Gastritis Prevalence Determined by Serological Evidence
By Labmedica International staff writers
Posted on 19 Feb 2019
Gastric cancer, among the most common cancers, is a leading cause of cancer deaths worldwide. Gastric cancer incidence rates are highest in East Asia, followed by Central/East Europe and South America, with low rates in North America and Africa.
Helicobacter pylori is an established cause of distal gastric cancer (almost 90%). Infection with H. pylori strains expressing cytotoxin-associated gene A (CagA) antigen is associated with greater risk for gastric cancer. Gastric cancer develops in a progressive manner known as the Correa cascade.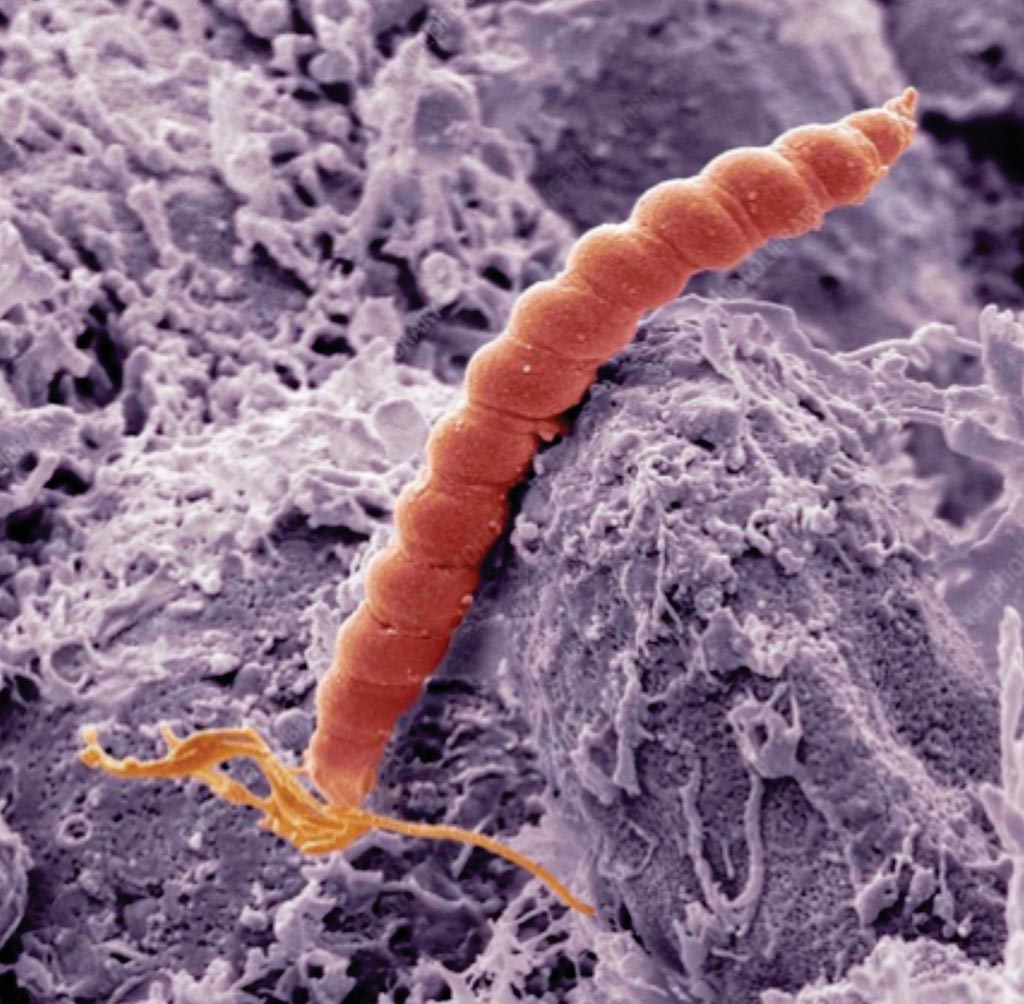 Scientists at the Tel Aviv University Sackler Faculty of Medicine (Tel Aviv, Israel) and their colleagues used archived anonymized sera obtained in the framework of a cross-sectional study conducted in 2007 to 2008 among 692 Jewish and 952 Arab residents of Jerusalem, aged 25 to 78 years at the examination. The team examined the prevalence and correlates of serological evidence of atrophic gastritis, a premalignant gastric condition, using serum pepsinogens (PGs) in the two populations with differing trends in gastric cancer incidence.
The investigators quantified the concentrations of serum PGI and PGII were by enzyme-linked immunosorbent assays (ELISA) and PGI:PGII ratios were calculated. Atrophic gastritis was defined as a serum PGI level of <30 µg/L or a PGI:PGII ratio <3.0. Sera were also tested for the presence of specific H. pylori IgG antibodies using an ELISA Enzygnost Anti-H. pylori II/IgG kit. The sensitivity and specificity of the kit is 94% to 98%.
The scientists found that by using cut-offs of PGI <30µg/L or PGI:PGII <3.0, the prevalence of atrophic gastritis was higher among Arab than Jewish participants: 8.8% versus 5.9%, increasing with age in both groups. Among Jewish participants, infection with H. pylori CagA phenotype was positively related to atrophic gastritis: adjusted OR (aOR) = 2.16, but not to non-CagA infections aOR = 1.17 . The opposite was found among Arabs: aOR = 0.09 for CagA positive and aOR 0.15 for Cag A negative phenotypes. Women had higher atrophic gastritis prevalence than men. Obesity and smoking were not significantly related to atrophic gastritis; physical activity tended to be inversely associated in Arabs.
The authors concluded that ethnic differences were observed in the prevalence of atrophic gastritis and in its association with H. pylori seropositivity. The lowest PGI:PGII ratio was observed in persons infected with CagA strains, although this measure may discriminate less well in Arabs. The study was published on January 29, 2019, in the journal BMJ OPEN.
Related Links:
Tel Aviv University Sackler Faculty of Medicine