Urinary Biomarkers for Tuberculosis Explored
By Labmedica International staff writers
Posted on 26 Dec 2018
The gold standard for tuberculosis (TB) diagnosis is the isolation in culture of Mycobacterium tuberculosis in biological samples. However, culture is time consuming and does not accomplish the need of quickly and properly starting treatment, it is not always feasible in extra-pulmonary TB and it is difficult to carry out in resource-limited settings.
To predict the efficacy of anti-TB therapy, sputum conversion after two months of specific treatment is widely used in culture positive TB cases, though simpler and more rapid diagnostic assays would be useful. Therefore, identification of new biomarkers for TB diagnosis and therapy monitoring will provide powerful tools to defeat TB.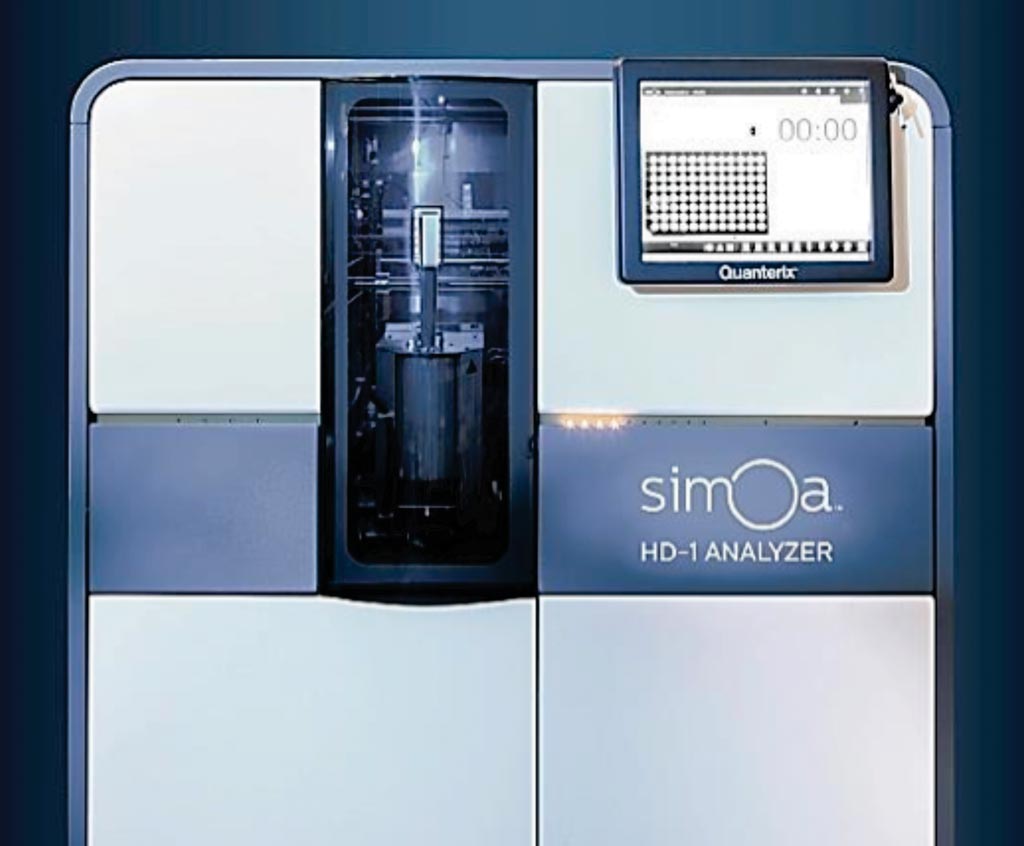 In chronic hepatitis, patients not responding to interferon/ribavirin treatment had high levels of an antagonist form of Interferon gamma-induced protein 10 (IP-10). Recently, antagonist IP-10 has been shown to be involved also in TB pathogenesis.
A team of scientists led by the Lazzaro Spallanzani National Institute for Infectious Diseases (Rome Italy) enrolled 33 patients with active TB, 11 patients with pneumonia (either bacterial or viral) and 17 healthy donors (HD) between November 2014 and December 2016. Due to technical problems the analysis was performed on 58 subjects: 32 patients with active TB, 10 patients with pneumonia and 16 HD.
Spot morning urine samples were collected, then transferred to protease-inhibitor tubes, aliquoted in 1 mL tubes and stored at −80 °C until use. Thawed urine samples were centrifuged at 10,000 g for 10 minutes at 4 °C, diluted 1:3 and tested for all forms of IP-10 (total IP-10), agonist IP-10 (long IP-10, 1-77 CXCL10) and antagonist IP-10 (short IP-10, 3-77 CXCL10) using in-house SIMOA ultrasensitive digital enzyme-linked immunosorbent assay (ELISA). Creatinine was measured to normalize IP-10 levels using a BioAssay Systems Quantichrom photometric assay and IP-10 levels were expressed as mg/g.
The scientists found that patients with active TB had significantly higher levels of total and agonist IP-10 at baseline compared to HD; conversely, no differences were observed between IP-10 levels in active TB versus pneumonia. Moreover, in active TB a decline of total urine IP-10 was observed at therapy completion; agonist/antagonist forms reflected this decline although their differences were not statistically significant.
The authors concluded that they showed for the first time that agonist/antagonist IP-10 forms are measurable in urine. IP-10 levels associate with TB and pneumonia disease, suggesting their association with acute inflammation. Further studies are needed to assess their role to monitor TB treatment efficacy. The study was published in the January 2019 issue of the International Journal of Infectious Diseases.
Related Links:
Lazzaro Spallanzani National Institute for Infectious Diseases