Cellular Mechanism Identified for Severe Viral Hepatitis
By Labmedica International staff writers
Posted on 29 Jan 2018
It is known that activated immune cells of patients with viral hepatitis destroy hepatocyte, but its regulatory mechanism has not yet been described. Regulatory T cells (Tregs) inhibit activation of other immune cells and thus are important for homeostasis of the immune system.
However, recent studies contradictorily show that immune inhibitory functions of regulatory T cells weaken in inflammatory conditions and the cells secrete inflammatory cytokines in response. Meanwhile, such a phenomenon was not observed in viral hepatitis including types A, B and C.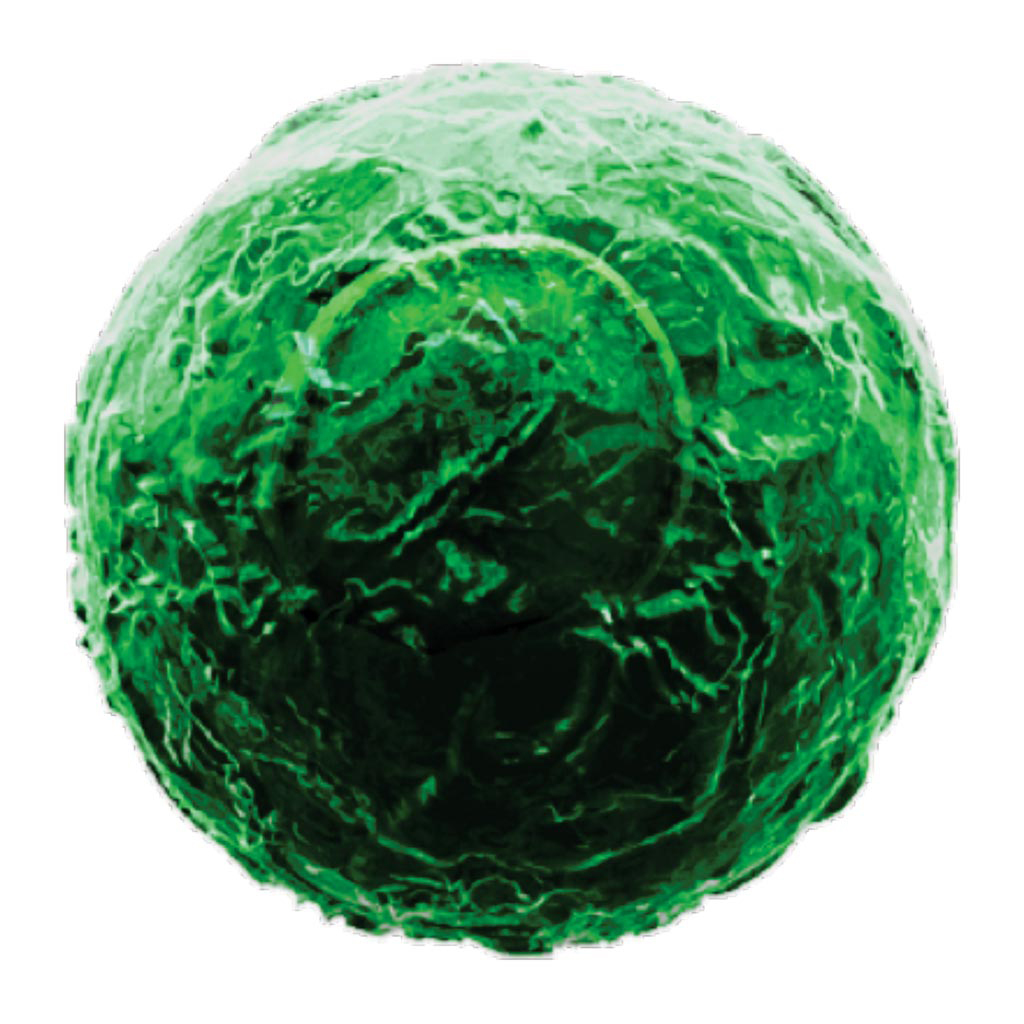 Medical scientists at The Korea Advanced Institute of Science and Technology (Daejeon, Republic of Korea) analyzed blood samples collected from 63 patients with acute hepatitis A (AHA) at the time of hospitalization (and some at later time points) and 19 healthy donors in South Korea. Liver tissues were collected from patients with fulminant AHA during liver transplantation. Peripheral blood mononuclear cells (PBMCs) were isolated from whole blood and lymphocytes were isolated from liver tissues and analyzed by flow cytometry. Cytokine production from Treg cells (CD4+CD25+Foxp3+) was measured by immunofluorescence levels following stimulation with anti-CD3 and anti-CD28. Epigenetic stability of Treg cells was determined based on DNA methylation patterns.
The scientists found a higher proportion of CD4+CD25+Foxp3+ Treg cells from patients with AHA, compared with controls, and produced tumor necrosis factor (TNF) upon stimulation with anti-CD3 and anti-CD28 (11.2% versus 2.8%). DNA methylation analysis confirmed the identity of the Treg cells. TNF-producing Treg cells had features of T-helper 17 cells, including upregulation of RAR-related orphan receptor gamma (RORγt), which was required for TNF production. The Treg cells had reduced suppressive functions compared to Treg cells from controls. The frequency of TNF-producing Treg cells in AHA patients' blood correlated with their serum level of alanine aminotransferase.
The authors concluded that Treg cells from patients with AHA have altered functions, compared with Treg cells from healthy individuals. Treg cells from patients with AHA produce higher levels of TNF, gain features of T-helper 17 cells, and have reduced suppressive activity. The presence of these cells is associated with severe liver injury in patients with AHA. Eui-Cheol Shin, MD, PhD, a professor and senior author of the study, said, "This is the first study on regulatory T cells that contributes to hepatocyte damage in viral hepatitis. It is significant for identifying the cells and the molecules that can be used as effective treatment targets for viral hepatitis in the future." The study was originally published online on December 8, 2017, in the journal Gastroenterology.
Related Links:
The Korea Advanced Institute of Science and Technology

Latest Immunology News