Cytokine Profile Differentiates Hantaviral Infections
By Labmedica International staff writers
Posted on 29 Jun 2017
Hantavirus infection is an acute zoonosis clinically manifesting in two forms: Hemorrhagic Fever with Renal Syndrome (HFRS), caused by Old World hantaviruses, and Hantavirus pulmonary syndrome (HPS), caused by New World hantaviruses.
As a general rule, humans can only become infected after direct contact with infected rodents or their excreta, however, there has been documented cases of Andes virus being spread from person-to-person. Hantavirus pulmonary syndrome is an acute severe disease characterized by pneumonia, cardiovascular failure, and shock.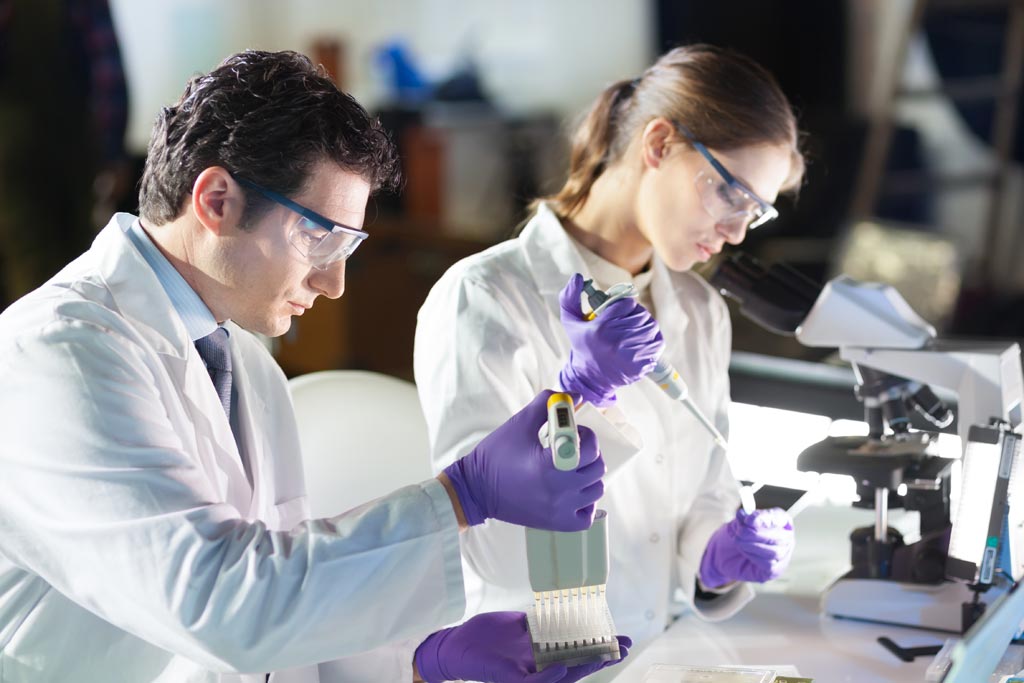 An international team of scientists led by those at Nevada Center for Biomedical Research (Reno, NV, USA) collected 40 HPS sera samples from 30 total subjects, mean age 34 ± 3.5 years, with 26 males and four females, seven individual samples were from fatal cases, 29 were collected from those who survived. They also collected 67 HFRS serum samples, mean age 38 ± 4.6 years; 52 males and 15 female. Serum samples from 55 healthy individuals. matched by age, gender, and region were collected and served as controls.
Serum cytokine levels were analyzed using multiplex magnetic bead-based antibody detection kits (Bio-Rad, Hercules, CA, USA). In order to survey 48 individual analytes, the Bio-Plex Pro Human Cytokine 27-plex and 21-plex immunoassay kits were used. For each subject, 50 µL of serum was analyzed on a Luminex 200 analyzer (Luminex Corporation, Austin, TX, USA).
The scientists found that overall, HPS serum cytokine profile revealed more proinflammatory status in HPS cases as compared to mild forms of HFRS, known as nephropaia epidemica (NE). Furthermore, HPS was characterized by exclusively upregulated serum cytokine levels, with no cytokines being downregulated. On the contrary, NE cases were characterized by dichotomy in serum cytokine level. Additionally, they found that severe form of hantavirus zoonosis, HPS, is characterized by higher number of cytokines upregulated, a total of 40, as compared to NE, where only 21 cytokines were upregulated.
The authors concluded that analysis of serum cytokine profile in HPS and NE cases suggests that although HPS and NE share many characteristic features, there are distinct cytokine markers separating these diseases. These markers include: severe inflammatory response in HPS cases, where interleukin 18 (IL18) may play the key role; remarkable activation of Th1 type of immune response in HPS cases as compared to NE; and strong activation of innate immune response, especially NK cells in HPS cases as compared to NE. The study was published on May 18, 2017, in the journal Frontiers in Immunology.
Related Links:
Nevada Center for Biomedical Research