Low Levels of Immune Molecules Found in ME/CFS
By Labmedica International staff writers
Posted on 21 Apr 2017
Myalgic encephalomyelitis/chronic fatigue syndrome (ME/CFS) is a disabling disorder with complex features that can include fatigue, memory and concentration deficits.
The diagnosis of ME/CFS is largely based on recognition of signs and symptoms including sleep disturbances, headache, joint and muscle pain, post-exertional malaise, and gastrointestinal and immune system dysfunction lasting for six months or more.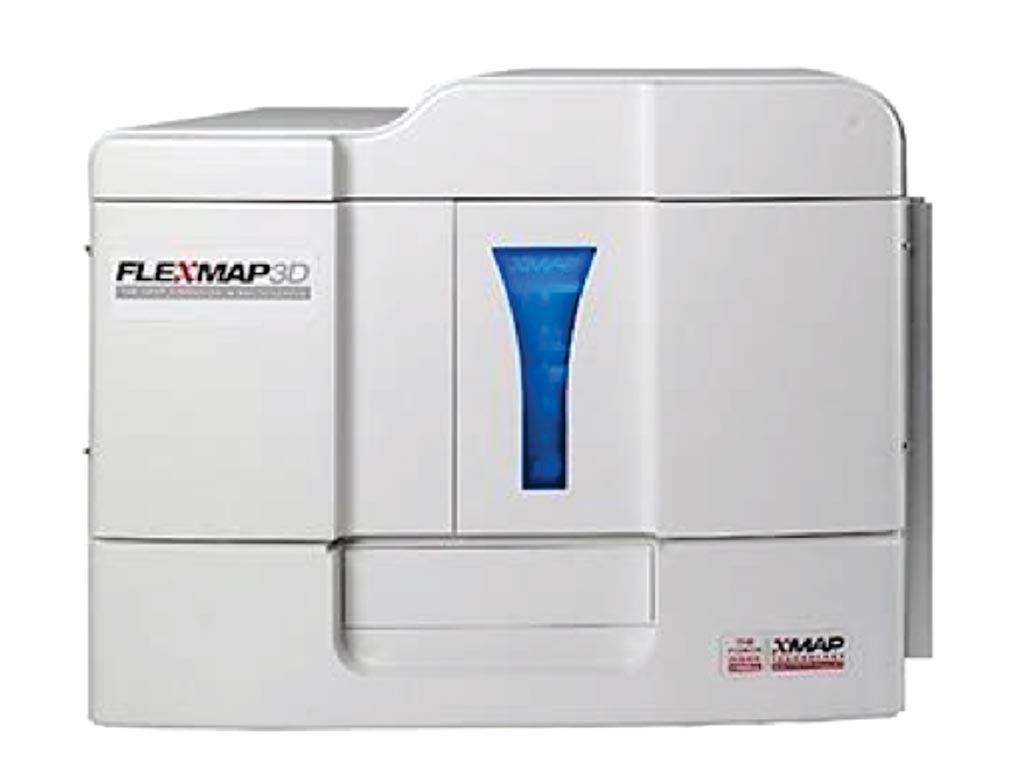 Scientists from Columbia University and their colleagues performed immunoassays to measure 51 immune biomarkers in the cerebrospinal fluid of 32 people with classical CFS, and another 27 with atypical CFS. The NIH cases were between the ages of 18 and 70 years and met both the 1994 CDC Fukuda criteria. The CFI cohort cases were between the ages of 18 and 65 years and met either or both of the 1994 CDC Fukuda criteria.
For cytokine analysis the plasma concentrations of the immune molecules were determined using a magnetic bead–based 51-plex immunoassay. Mean fluorescence intensities of analyte-specific immunoassay bead sets were detected by flow-based Luminex 3D suspension array system.
The team found that the tests showed lower levels of immune molecules in those with atypical CFS than in those with the classical variant. The analyses revealed drastically lower levels of interleukin 7, a protein that plays a key role in the adaptive immune response to infections, interleukin 17A, and chemokine ligand 9 (CXCL9), molecules with a key role in the adaptive immunity to neurological illnesses. Analyses based on disease duration revealed that early ME/CFS cases had a prominent activation of both pro- and anti-inflammatory cytokines as well as dissociation of intercytokine regulatory networks. They found a stronger correlation of cytokine alterations with illness duration than with measures of illness severity.
Mady Hornig, MD, a professor and lead author of the study, said, "We now have biological evidence that the triggers for ME/CFS may involve distinct pathways to disease, or, in some cases, predispose individuals to the later development of serious comorbidities. Importantly, our results suggest that these early biomarker profiles may be detectable soon after diagnosis of ME/CFS, laying a foundation for better understanding of and treatments for this complex and poorly understood illness." The study was published on April 4, 2017, in the journal Translational Psychiatry.
Latest Immunology News