COVID-19 Induces a Hyperactive Phenotype in Circulating Platelets
By LabMedica International staff writers
Posted on 15 Mar 2021
Coronavirus Disease 2019 (COVID-19) is characterized by a marked pro-inflammatory response with fever, elevated inflammatory markers, and clinical and radiological features of pneumonitis being evident among affected individuals.
A complex interplay is known to exist between pro-inflammatory pathway activity and blood coagulation activation; this interplay appears to represent a source of morbidity among SARS-CoV-2–infected patients, particularly among those with severe disease. Recent postmortem studies have shown evidence of widespread thrombosis in pulmonary vasculature and other organs.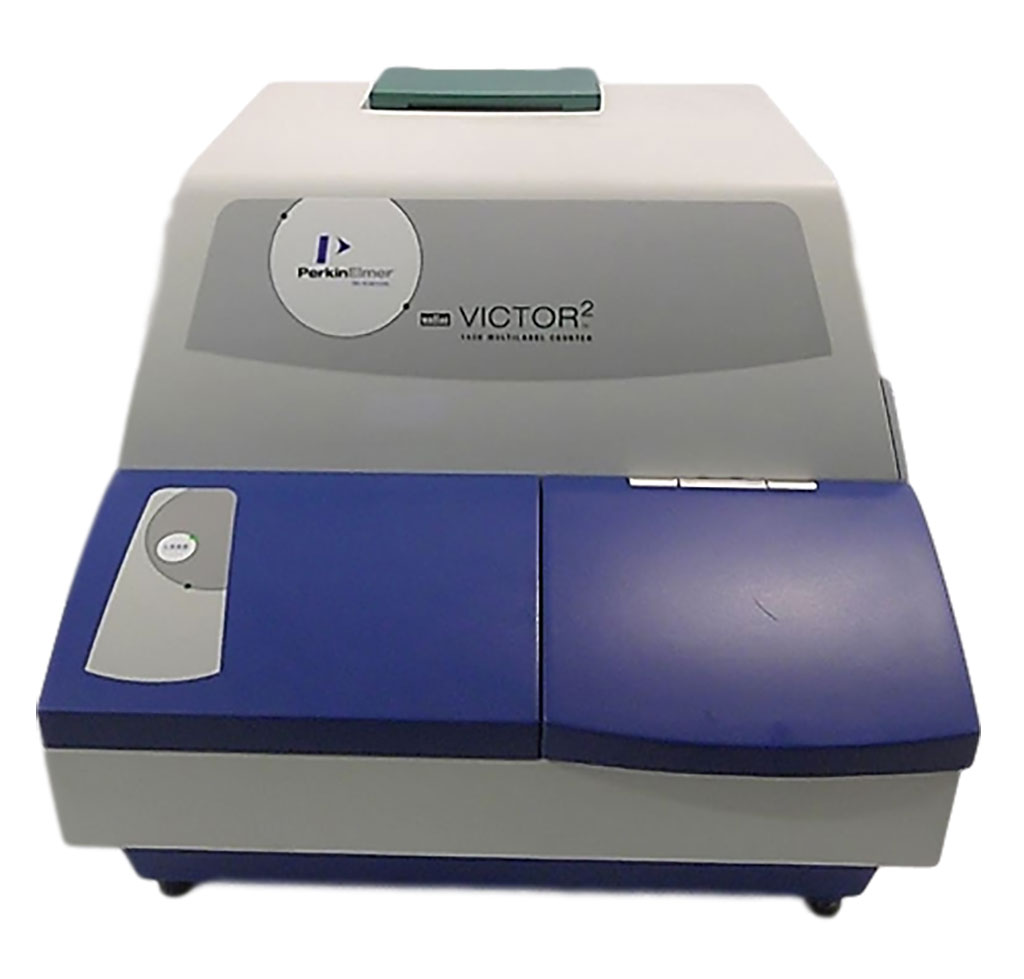 A large team of Biochemical Scientists from the University College Dublin (Dublin, Ireland) and their medical colleagues at Mater Misericordiae University Hospital (Dublin, Ireland) collected datasets describing clinical laboratory parameters among 34 hospitalized patients with severe COVID-19 requiring critical care support, 20 non-severe COVID-19 not requiring critical care, and 20 non-COVID-19–affected medical inpatients not requiring critical care, were compiled from routine clinical testing results. SARS-CoV-2 infection was confirmed in all cases by RT-PCR analysis of nasopharyngeal swab specimens.
The team collected blood samples and isolated platelets for the ATP secretion assay and luminescence was measured immediately using a Perkin Elmer 1420 96-well plate reader (Waltham, MA, USA). Enzyme-linked immunosorbent assays were performed for thrombopoietin, P-selectin, and platelet factor 4 (R&D Systems, Abingdon, UK). Optical density was determined at 450 nm within 30 minutes on a Dynex DS2 (Dynex Technologies, Worthing, UK).
The scientists demonstrated that routine clinical blood parameters including increased mean platelet volume (MPV) and decreased platelet:neutrophil ratio are associated with disease severity in COVID-19 upon hospitalization and intensive care unit (ICU) admission. Strikingly, agonist-induced ADP release was 30- to 90-fold higher in COVID-19 patients compared with hospitalized controls and circulating levels of platelet factor 4 (PF4), soluble P-selectin (sP-selectin), and thrombopoietin (TPO) were also significantly elevated in COVID-19. The team showed that distinct differences exist in routine full blood count and other clinical laboratory parameters between patients with severe and non-severe COVID-19.
The authors concluded that their study indicated that platelets from patients infected with COVID-19 display a hyperactive phenotype, a factor which may contribute to thrombotic risk. These data suggest abnormal platelet reactivity may contribute to hypercoagulability in COVID-19 and confirms the role that platelets/clotting has in determining the severity of the disease and the complexity of the recovery path. The study was published on February 17, 2021 in the journal
PLOS BIOLOGY.
Related Links:

R&D Systems
University College Dublin
Mater Misericordiae University Hospital
Perkin Elmer
Dynex Technologies