Fibrinogen-Albumin Ratio Correlated to Ankylosing Spondylitis Disease Activity
By LabMedica International staff writers
Posted on 23 Mar 2020
Ankylosing spondylitis (AS) is a systematic inflammatory autoimmune disease that primarily involves the spine and sacroiliac joints. Typically the joints where the spine joins the pelvis are also affected and occasionally other joints such as the shoulders or hips are involved. Back pain is a characteristic symptom of AS, and it often comes and goes.
Some simple and cost-effective inflammatory indicators for AS, such as neutrophils to lymphocytes ratio (NLR), platelets to lymphocytes ratio (PLR) and monocytes to lymphocytes ratio (MLR) have been explored. Fibrinogen (Fib) is a critical factor involved in the coagulation system, which has been reported to be increased in AS patients compared with controls and significantly correlated with C-reactive protein (CRP).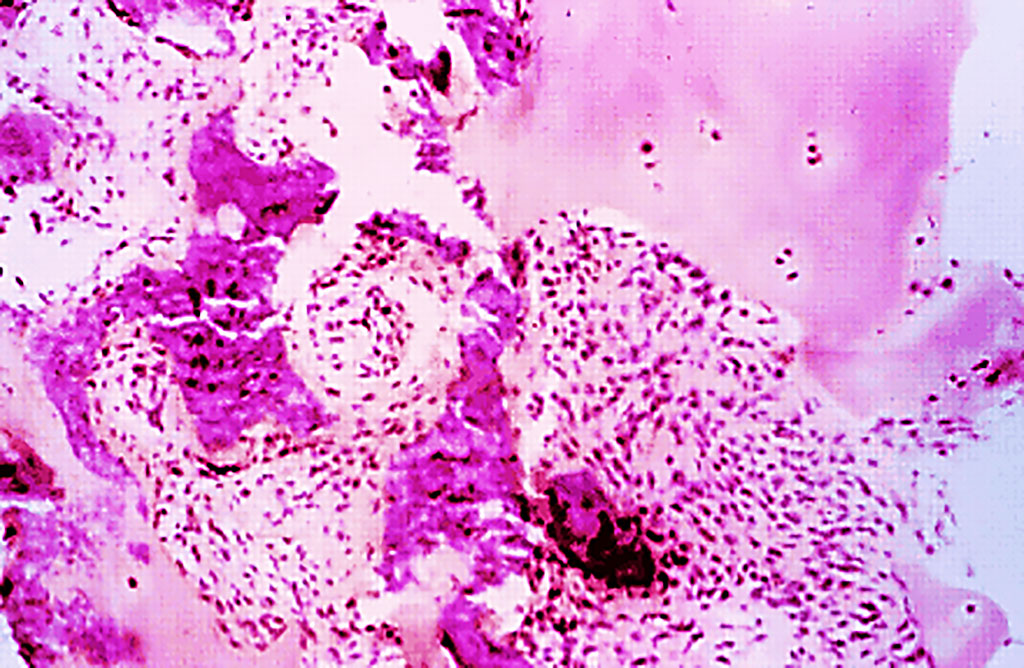 Rheumatologists and Immunologists at the Guangdong Second Provincial General Hospital (Guangzhou, China) performed a retrospective study that included 135 AS patients that visited from March 2016 and June 2019. Seventy-six age- and sex-matched healthy subjects from the Department of Physical Examination Center who had no evidence of illness were enrolled in the control group at the same period.
Clinical characteristics included human leukocyte antigen (HLA)-B27 status, number of white blood cells (WBCs), lymphocytes, neutrophils, monocytes, platelets (PLT), red blood cell distribution width (RDW), Fib, albumin (ALB), globulin (GLB), CRP and erythrocyte sedimentation rate (ESR) level were collected. neutrophil to lymphocyte ratio (NLR), monocyte to lymphocytes ratio (MLR), platelet-lymphocyte ratio (PLR) and fibrinogen to albumin ratio (FAR) were calculated. All the peripheral venous blood samples were taken after an overnight fast of at least eight hours.
The investigators reported that AS patients showed higher FAR levels than the controls. FAR was also increased in active group of AS patients than those in inactive group. Spearman analyses showed that FAR was positively related with Bath Ankylosing Spondylitis Disease Activity Index (BASDAI) in AS patients. ROC curve analyses revealed that the AUC of FAR was higher than ALB and Fib. In addition, the optimal cutoff value of FAR for AS diagnosis was 78.84, with a specificity of 88.2% and sensitivity of 77.0%. Logistical regression analyses showed that FAR (odds ratio = 13.091) was a predictor for AS disease activity.
The authors concludes that their study showed that FAR was increased in AS patients and significantly positively correlated with AS disease activity. High FAR was revealed as an adverse predictor for the disease activity in AS patients. The study indicated that FAR may be a novel biomarker for reflecting disease activity in AS patients. The study was published on February 26, 2020 in the journal
Clinica Chimica Acta.
Related Links:

Guangdong Second Provincial General Hospital