Bone Marrow Donors May Transfer Pathogenic Mutations to Patients
By LabMedica International staff writers
Posted on 27 Jan 2020
Clonal hematopoiesis of indeterminate potential, or CHIP, is characterized by the presence of mutant hematopoietic stem cell clones in the bone marrow without overt signs of disease.
However, emerging evidence suggests that this CHIP condition, which is more common in older patients, may not be as innocuous as previously thought, with recent studies connecting CHIP to a variety of medical problems.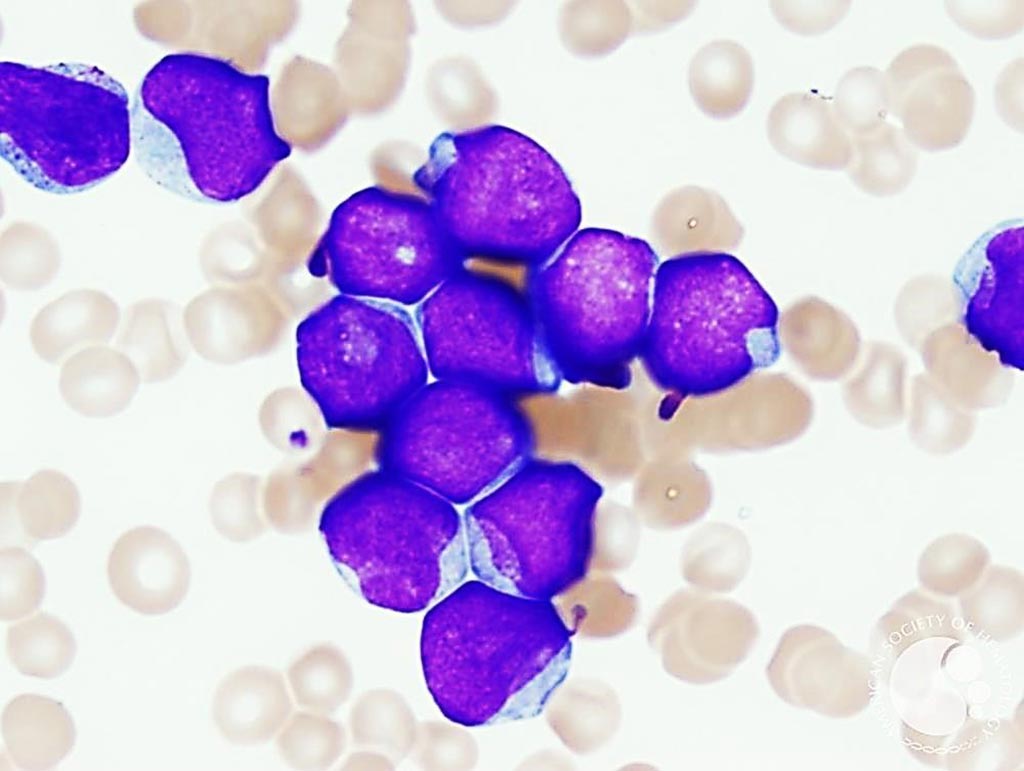 A team of hematology and oncology experts led by the Washington University School of Medicine (St. Louis, MO, USA) demonstrated in a new sequencing study that even young bone marrow donors may have pathogenic mutations that can take hold in those receiving stem cell transplants for acute myeloid leukemia (AML) or other blood cancers. They used deep, error-corrected sequencing, a method designed to detect mutations at levels as low as one in 10,000 cells, to search for somatic mutations in 80 AML-related genes in multiple bone marrow and blood samples from 25 matched bone marrow donors and recipients.
In the process, the team tracked down somatic mutations in 11 of the donors between the ages of 20 and 58 years. The vast majority of those mutations were predicted to be pathogenic, and all of those risk mutations subsequently turned up in corresponding bone marrow samples from stem cell transplant recipients. Clonal mutations, with a median variant allele frequency of 0.00247, were found in 11 donors (44%; median, 36 years old). Of the mutated clones, 84.2% of mutations were predicted to be molecularly pathogenic and 100% engrafted in recipients.
Perhaps most concerning, the team noted that graft-versus-host disease eventually occurred in three quarters of the AML patients who received mutation-containing bone marrow and had those mutations in their own marrow later on. In contrast, graft-versus-host disease turned up in around half of the patients who received seemingly mutation-free bone marrow.
Todd Druley, MD, PhD, an associate professor of pediatrics and senior author of the study, said, "We didn't expect this many young, healthy donors to have these types of mutations. We also didn't expect 100% of the harmful mutations to be engrafted into the recipients. That was striking. This study raises concerns that even young, healthy donors' blood stem cells may have harmful mutations and provides strong evidence that we need to explore the potential effects of these mutations further." The study was published on January 15, 2020 in the journal
Science Translational Medicine.
Related Links:

Washington University School of Medicine