Hematological Ratios Associated with Mortality in Pediatric Trauma Patients
By LabMedica International staff writers
Posted on 14 Nov 2019
Trauma-related injury as a potential cause of death affects millions of people worldwide, especially in less developed countries and furthermore, it is the leading cause of mortality in pediatric trauma patients.
The hematological parameters, the neutrophil-to-lymphocyte ratio (NLR) and the platelet-to-lymphocyte ratio (PLR) (as a new marker of inflammatory status), have been investigated to examine the prediction ability of systemic inflammatory response in many other disorders, including malignant cancers and pulmonary diseases.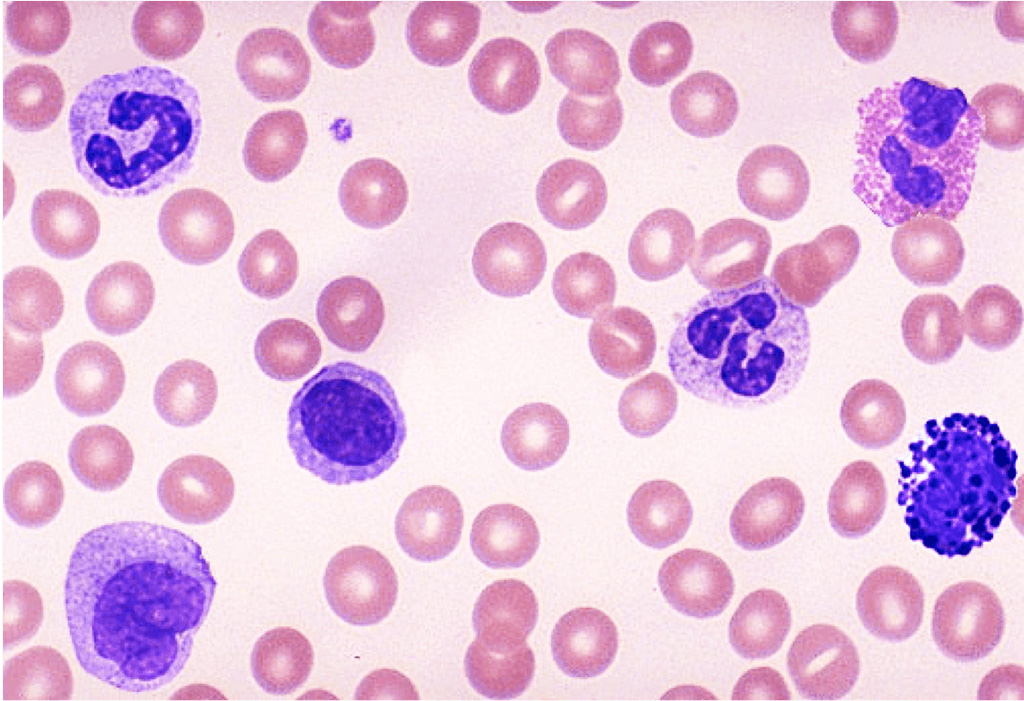 An emergency physician at the Sivas Cumhuriyet University Hospital (Sivas, Turkey) evaluated the prognostic ability of NLR and PLR on mortality in pediatric trauma (PT) patients. This retrospective study included a total of 358 PT patients admitted to the emergency department (ED) of the hospital, between January 2010 and June 2018, due to acute trauma.
Data for hemoglobin (Hb), neutrophil, monocyte, white blood cell (WBC), lymphocyte, blood glucose, alanine aminotransferase (ALT), aspartate aminotransferase (AST), activated partial thromboplastin time (aPTT), and international normalized ratio (INR) were retrospectively derived from the medical record database of the first electronic application of biochemical results. Both the NLR and PLR were calculated at the time of admission by dividing the blood neutrophil count and the blood platelet count, respectively, by the lymphocyte count. The data regarding absolute neutrophil count and absolute lymphocyte count were obtained from the first routine blood assay at the time of admission.
The scientists reported that the NLR and PLR values were significantly higher in survivors than in non-survivors (NLR, 6.2±5.7 versus 2.6±2.5; PLR, 145.3±85.0 versus 46.2±25.2. The NLR (odds ratio [OR], 3.21 ;) PLR (OR, 0.90) blood glucose (OR, 1.02), and Injury Severity Score (ISS) (OR, 1.28)) were independent predictors of the mortality risk in PT patients. The area under the curve in the ROC curve analysis was 0.764 with a cut-off of 2.77 (sensitivity 70%, specificity 77%) for the NLR; and 0.928 with a cut-off of 61.83 (sensitivity 90%, specificity 85%) for the PLR.
The author concluded that acquiring the NLR and PLR at the time of admission could be a useful predictor for mortality in PT patients. The study indicated that NLR and PLR, as well as blood glucose and ISS at the time of admission, were independently associated with post-traumatic systemic inflammatory response syndrome (SIRS). The study was published in the October 2019 issue of the
Rambam Maimonides Medical Journal.
Related Links:

Sivas Cumhuriyet University Hospital