Next-Gen Sequencing Matches Blood Group Antigens for Transfusion
By LabMedica International staff writers
Posted on 26 Sep 2019
Transfusion is the procedure of introducing donor material with unknown blood cell antigens into the recipient's circulatory system. The recipient's immune system recognizes foreign antigens, produces specific antibodies and sensitization (alloimmunization) occurs.
To date, more than 300 red blood cell (RBC) and 33 human platelet antigens (HPA) have been described. Extended antigen typing is time-consuming, serological methods are costly and depend on the availability of reagents for antigen detection. The procedure is usually performed in reference laboratories, which complicates and delays the delivery of blood for transfusion.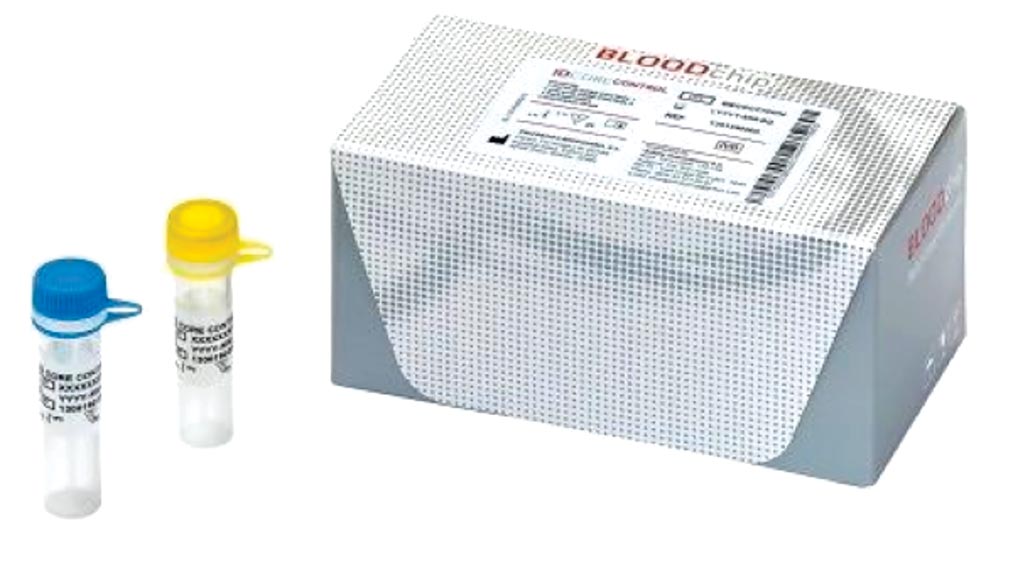 Scientists at the Institute of Hematology and Transfusion Medicine (Warsaw, Poland) have reviewed the advances in applying next-generation sequencing (NGS) to transfusion medicine for the purpose of genotyping alleles encoding clinically important red blood cell and platelet antigens. The currently available technologies allow various levels of sequencing; either the whole genome (WGS), coding regions, exons (WES) or only selected genes or regions of interest. NGS technology significantly reduces the cost of testing. It has been successfully implemented in transplantation medicine for testing donors' genotypes of HLA antigens in high-throughput mode. Over 9,000 HLA alleles for over 500 individuals can be identified per run.
NGS is particularly effective for finding unknown variations responsible for different phenotypes in patients with antibodies of unknown specificity because it enables screening of the whole genome, exome or particular genes and finding an unknown or rare variant. Recent studies have confirmed NGS effectiveness in resolving the molecular background of orphan antigens with an as yet unknown genetic basis. NGS is also effective in reducing the risk of post-transfusion alloimmunization since the huge capacity of one investigation enables the immediate and cost-effective determination of all RBC and platelet antigen genotypes. Study results support extended profiling of donors and patients for the best prophylactic antigen matching to prevent alloimmunization.
The application of NGS technology for blood typing contributes to the following aspects of patient care: Prevention of alloimmunization in sickle cell disease (SCD) and other transfusion-dependent patients; faster and cheaper diagnostics in the case of patients with unexplained, complex serological results; the huge capacity of the NGS investigations makes this technology an ideal tool for mass screening of blood donors for all clinically important antigens and also to detect individuals with rare blood group antigens in various ethnic groups; this facilitates access to compatible donors for alloimmunised patients.
The authors concluded that the future of NGS as a supplementary test used to provide highly compatible blood as well as to reduce the risk of patient's alloimmunization and this is part of personalized medicine. The study was published on September 3, 2019, in the journal International Journal of Clinical Transfusion Medicine.
Related Links:
Institute of Hematology and Transfusion Medicine