Neutrophil-Lymphocyte Ratio Proves Possible Biomarker for ED
By Labmedica International staff writers
Posted on 30 May 2019
Erectile dysfunction is described as the impotency to obtain or sustain an erection sufficiently in order to enable convincing sexual intercourse. Erectile dysfunction (ED) is estimated to affect about 75% of men over the age of 75 and 20% of men over the age of 20.
The association among many diseases, inflammatory markers and also their roles in the disease etiopathogenesis are important. The literature reveals that emerge and severity of ED are related with markers and mediators of inflammation and endothelial dysfunction.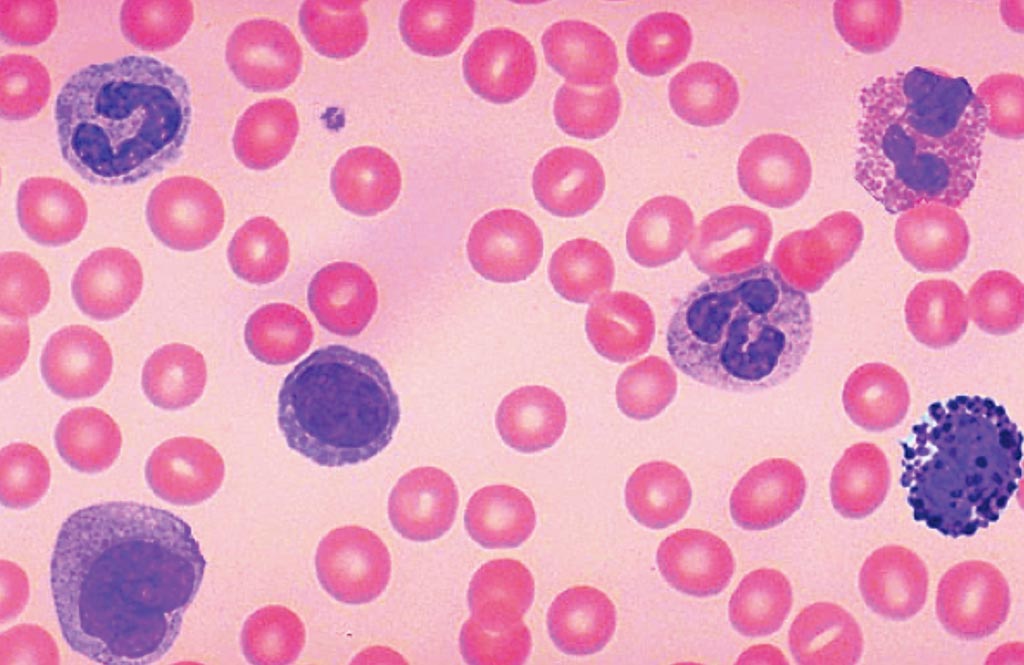 Urologists at the Ordu University (Ordu, Turkey) and their colleagues evaluated 90 patients with erectile dysfunction (ED) and 94 healthy subjects from their internal medicine and urology clinics. As diagnosis criteria, they used the first five questions of International Index for Erectile Function. The duration of erectile dysfunction was asked and recorded. Height, weight and waist circumference of patients were measured.
The team performed total blood count, sedimentation, C-reactive protein, blood urea nitrogen (BUN), creatine, cholesterol, Low-density lipoprotein cholesterol (LDL-C) and High-density lipoprotein cholesterol (HDL-C) measurements of the patients were recorded. The neutrophil-lymphocyte ratio (NLR) was computed as the total neutrophil count separated by the total lymphocyte count.
The investigators found that there were statistically significant differences in terms of NLR between the control 1.038 (range: 0.507-1.92) and ED 2.38 (1.67.0-3.00) groups. According to the multivariate logistic regression analysis, duration of ED (Cut off: 7.5 month) predicted ED with 78.8% sensitivity and 63.1% specificity (AUC: < 0.001). Moreover, NLR (Cut off: 1.574) predicted ED with 81.8% sensitivity and 67.0% specificity (AUC: < 0.001) according to the multivariate logistic regression analysis.
The authors concluded that that the neutrophil-lymphocyte ratio was higher in patient group than the control group, and that the neutrophil-lymphocyte ratio (NLR) predicted ED and it might be helpful in diagnosing erectile dysfunction. The study was published on May 5, 2019, in the Urology Journal.
Related Links:
Ordu University