Early Sepsis Detection Test Approved for U.S. Marketing
By Labmedica International staff writers
Posted on 29 Apr 2019
A test for the early detection of sepsis has been approved for marketing in the United States as an in vitro diagnostic product.
Sepsis is caused by an inflammatory immune response triggered by an infection. It is a life-threatening condition that arises when the body's response to infection causes injury to its own tissues and organs. Common signs and symptoms include fever, increased heart rate, increased breathing rate, and confusion. There may also be symptoms related to a specific infection, such as a cough with pneumonia, or painful urination with a kidney infection. In the very young, old, and people with a weakened immune system, there may be no symptoms of a specific infection and the body temperature may be low or normal, rather than high.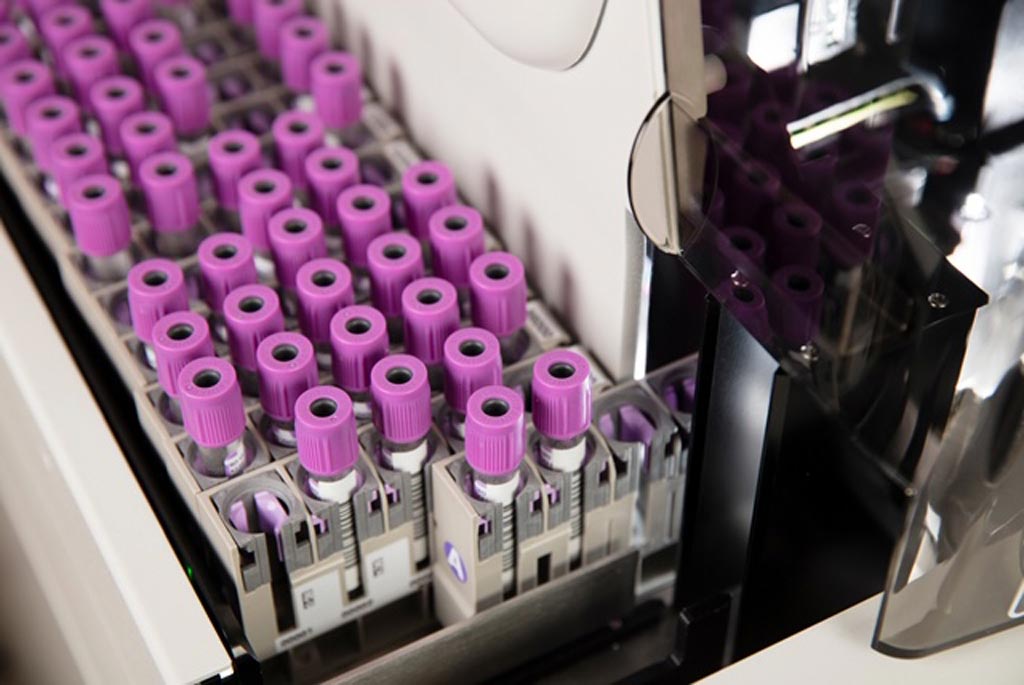 In line with evidence that early antibiotic treatment of sepsis leads to improved patient survival, the Early Sepsis Indicator produced by Beckman Coulter (Brea, CA, USA) has been granted 510(k) marketing clearance by the [U.S.] Food and Drug Administration. This test identifies sepsis patients with proven accuracy, providing the opportunity for clinicians to institute treatment when antibiotics are most effective.
The Early Sepsis Indicator kit was designed for use on automated hematology instruments such as the new Beckman Coulter DxH 900 Hematology Analyzer. Results obtained by the test improves diagnosis of sepsis by 43% and, together with clinical signs and symptoms, improves the ability to rule out sepsis by 63%.
"The devastating clinical consequences and financial burden of sepsis are now recognized worldwide," said Dr. Peter Soltani, senior vice president and general manager of the hematology business at Beckman Coulter. "We are privileged to provide emergency department personnel and clinical laboratorians the tools and information they need to more efficiently recognize sepsis and make treatment decisions as quickly as possible. Knowing sooner and acting faster is the name of the game in the fight against sepsis, and we believe that the Early Sepsis Indicator has the potential to revolutionize the clinical approach to sepsis triage and diagnosis."