Researchers Developing 'Lab-in-Box' Kit for Medium Throughput Processing of COVID-19 Samples for Detection Using RT-PCR
By LabMedica International staff writers
Posted on 10 Nov 2020
A team of scientists is developing viral RNA extraction kits for medium-throughput processing of COVID-19 samples for detection using RT-PCR.
Magnostics Ltd. (Dublin, Ireland) is leading a consortium of scientists to develop and launch viral RNA extraction kits for the detection of COVID-19. To detect the SARS-CoV-2 virus, which causes COVID-19 infection, a very small number of RNA viral genomes must be isolated from the nasal swab. This is a stereotypical needle in the haystack problem where there are a very small number of viruses among tens of thousands of much larger cells. The team of scientists has developed necessary protocols for SARS-cov-2 testing based on Magnostics' Si@Hi-Mag superparamagnetic beads. The key is to use Si@Hi-mag magnetic nanoparticles to capture the RNA from the complicated soup that makes up the virus lysate, which includes proteins, lipids, and other cellular components, and then use a powerful magnet to move and thus separate the magnetic nanoparticles. This allows a series of solutions to be used to rinse the RNA-nanoparticle complex and then release the RNA into a buffer that can be used for reverse transcription and quantitative detection with the polymerase chain reaction (PCR).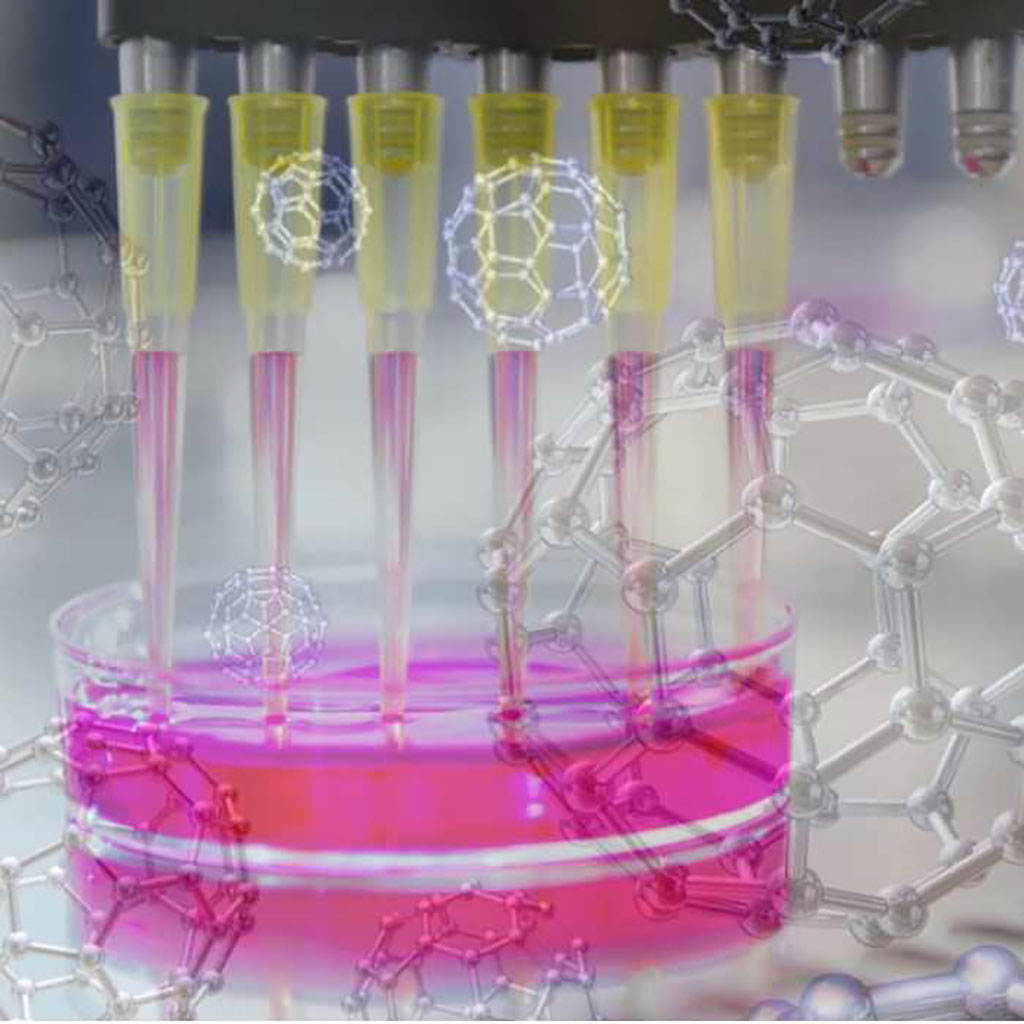 Using test samples from patients, the team has proven that Si@Hi-mag beads can be used to extract viral RNA from clinical samples. This includes Lysis buffer, which inactivates and bursts open the virus, superparamagnetic nanoparticles, and a rare-earth magnet array for medium-throughput processing. This important demonstration forms the basis for Magnostics to develop a CE marked 'lab-in-box' kit for the medium throughput manual extraction of viral RNA from clinical samples. The product will allow clinical laboratories to perform 400-600 extractions per day using existing infrastructure.
Related Links:

Magnostics Ltd.