Highly Sensitive pH Sensor to Aid Detection of Cancers and Vector-Borne Viruses
By LabMedica International staff writers
Posted on 06 Nov 2023
Understanding the acidity or alkalinity of substances through pH measurement is crucial in many fields, from environmental monitoring to healthcare product safety. In many cases, these measurements must be made on very small samples, such as the fluid within a single cell which can be indicative of health conditions like ovarian cancer. Unfortunately, traditional pH measuring techniques are either not sensitive enough or too delicate for small-scale or commercial use. Now, a breakthrough has been made by researchers who have developed a new method that addresses these limitations.
Many current pH testing methods depend on the human eye's interpretation, such as litmus paper tests, which are imprecise and can vary between observers. Furthermore, the chemical dyes in these papers can interfere with the sample itself, skewing results. More precise glass electrodes exist but are so delicate they are impractical outside of lab environments. To tackle these challenges, scientists from Xi'an Jiaotong-Liverpool University (Jiangsu, China) have developed a new type of pH sensor using advanced materials and fabrication techniques derived from the semiconductor industry.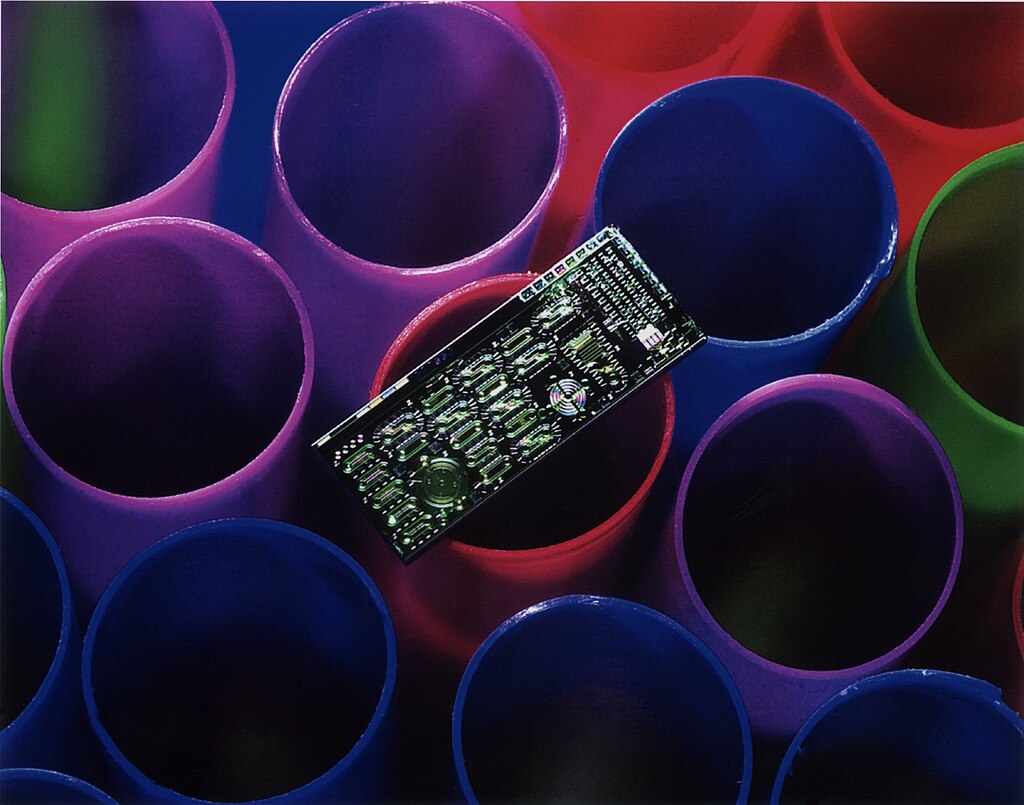 The innovative sensor incorporates microfluidic channels, through which the fluid samples flow, and is equipped with three advanced electrodes constructed from light-reactive materials and metals. These microfluidic pH sensors are fine-tuned to identify tiny changes in proton levels — the essence of pH measurement — with exceptional precision. Following the development of this patent-pending technology, the scientists are establishing partnerships with industry stakeholders to include this sensor in future lab instruments. They anticipate that this technology will find widespread commercial use, from cancer detection to diagnosing virus infections and even assessing environmental contamination by pesticides.
"Our solution needed to be environmentally friendly, durable, and sensitive enough to accurately measure pH variation in just a few microlitres of samples," said Dr. Qiuchen Dong, who led the study.
Related Links:
Xi'an Jiaotong-Liverpool University