Non-Invasive Sensor Monitors Changes in Saliva Compositions to Rapidly Diagnose Diabetes
By LabMedica International staff writers
Posted on 06 Oct 2023
Diabetes is a metabolic disorder that commonly affects people who are over 45, have a family history of the disease, poor diet, or high BMI. Poor management of diabetes can lead to severe complications like heart disease, kidney problems, and amputations. To keep the condition in check, it's crucial for patients to regularly test their glucose levels using methods like fasting blood glucose (FBG), oral glucose tolerance test (OGTT), and glycated hemoglobin (HbA1c) tests. Now, researchers have introduced a new way to monitor glucose levels through a non-invasive sensor that analyzes body fluids like saliva.
Scientists at the Baqiyatallah University of Medical Sciences (Tehran, Iran) have created a unique sensor that can identify diabetic patients by analyzing the metabolic changes in their saliva. This sensor uses an origami-like paper substrate made of two layers folded together. A saliva sample is placed on one layer and soaks through to the second layer where it interacts with sensor elements. Organic dyes serve as the sensor's receptors. Depending on their molecular structure, these dyes capture compounds in the saliva, resulting in visible color changes, according to the study published in Scientific Reports.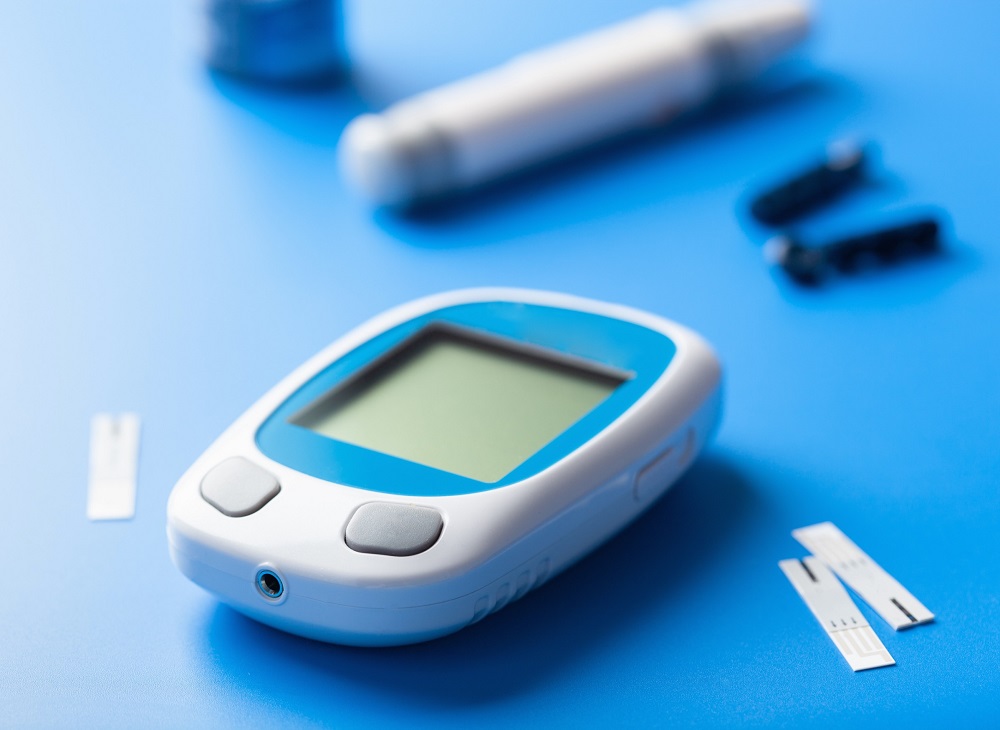 During clinical trials, this sensor demonstrated that it was capable of distinguishing between the chemical compositions of saliva from diabetic and non-diabetic individuals. It could also estimate the blood glucose levels or ranges and provide consistent results when analyzing specific samples. The color changes in the receptors were solely due to alterations in the saliva's metabolic profile. The sensor offers several benefits such as simplicity, portability, and reliable readings, making it a strong candidate to replace existing glucose monitoring methods. However, one current limitation is that the saliva samples need to be centrifuged, so the sensor is only suitable for use in clinical labs at this point.
Related Links:
Baqiyatallah University of Medical Sciences