Hyperglycemia Evaluated as a Risk Factor in Pancreatic Cancer
By LabMedica International staff writers
Posted on 23 Jun 2021
Pancreatic ductal adenocarcinoma (pancreatic cancer) has a five-year survival rate of 9%. Most patients are diagnosed with metastatic disease due to late presenting symptoms and only 10% to 20% are able to undergo surgery with a curative intent.
Diabetes mellitus is common in pancreatic cancer patients. At diagnosis, only 14% have a normal fasting glucose and nearly half have diabetes mellitus. Although this is a well-known phenomenon, neither the underlying etiology nor the impact on prognosis has been established.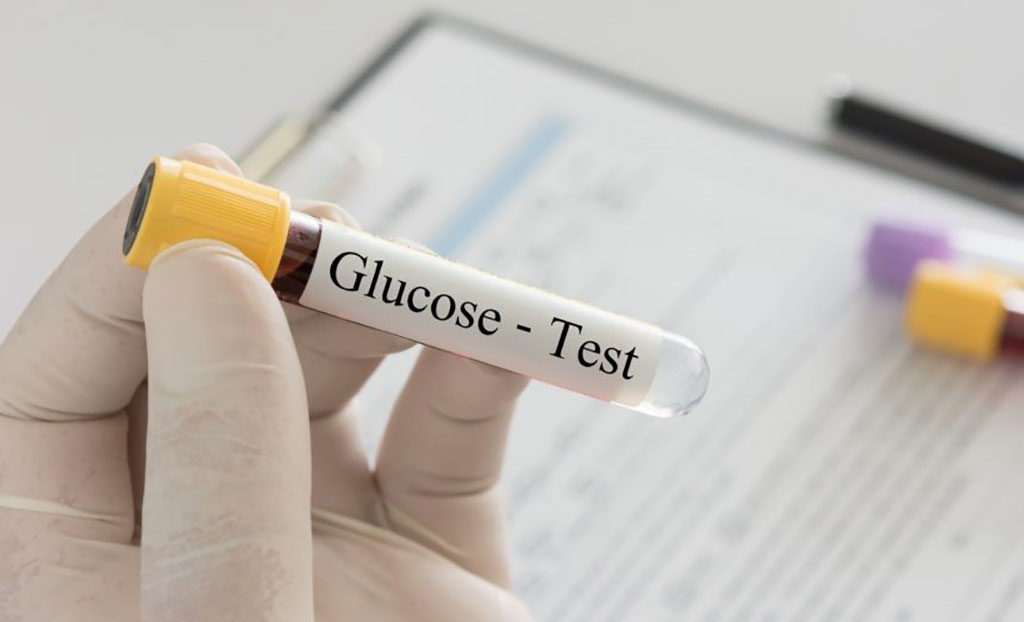 Medical Scientists mainly from Umeå University (Umeå, Sweden) carried out a prospective nested case-control study that included 182 patients in the analysis after various exclusions. Seventy-four cases had participated more than once, with a total of 310 surveys. Most cases were matched with four control surveys (96%). The object of the study was to determine the risk association between fasting glucose levels and pancreatic cancer using systematically collected prediagnostic blood glucose samples.
Plasma samples were drawn after overnight fasting. Oral glucose tolerance test (OGTT) was performed according to World Health Organization standards, with plasma glucose levels measured at 120 minutes after a 75 gram oral glucose load. The methods of glucose analysis differed slightly over time, i.e. capillary versus venous samples and different bench-top analyzers. Additional clinical data were collected on the pancreatic cancer cases from medical records, including fasting glucose at diagnosis (measured at the time of diagnosis ± three months), TNM Classification of Malignant Tumors stage, tumor grade, survival after diagnosis and treatment.
The investigators reported that the unadjusted risk of developing pancreatic cancer increased with increasing fasting glucose levels (odd ratio [OR] = 1.30). Impaired fasting glucose (≥6.1 mmol/L) was associated with an adjusted risk of 1.77 for developing pancreatic cancer. In subgroup analysis, fasting glucose levels were associated with an increased risk in never-smokers (OR = 4.02) and non-diabetics (OR = 3.08) (non-significant for interaction). The ratio between fasting glucose and BMI was higher among future pancreatic cancer patients and an increased ratio was associated with elevated risk of pancreatic cancer (OR = 1.66). Fasting glucose levels were not associated with TNM stage at diagnosis or survival.
The authors concluded that their nested case-control study showed that fasting glucose levels were associated with pancreatic cancer risk. Impaired fasting glucose in individuals aged >55 is associated with an increased risk. Impaired fasting glucose is an independent risk factor and should be investigated further in pancreatic cancer risk assessment including other risk factors in a larger study population. The study was published on May 15, 2021 in the journal
Pancreatology
.
Related Links:

Umeå University