Elevated Fructosamine Levels Associated with Increased PJI Risk
By LabMedica International staff writers
Posted on 24 Nov 2020
Periprosthetic joint infection (PJI) is the most serious complication that lowers the quality of patients' life by elevating the patients' burden of cost and affecting the outcome of total joint arthroplasty.
The fructosamine test is a measurement of glycated protein, mainly albumin (the main protein in the blood). When glucose levels in the blood are elevated over a period of time, glucose molecules permanently combine with proteins in the blood in a process called glycation.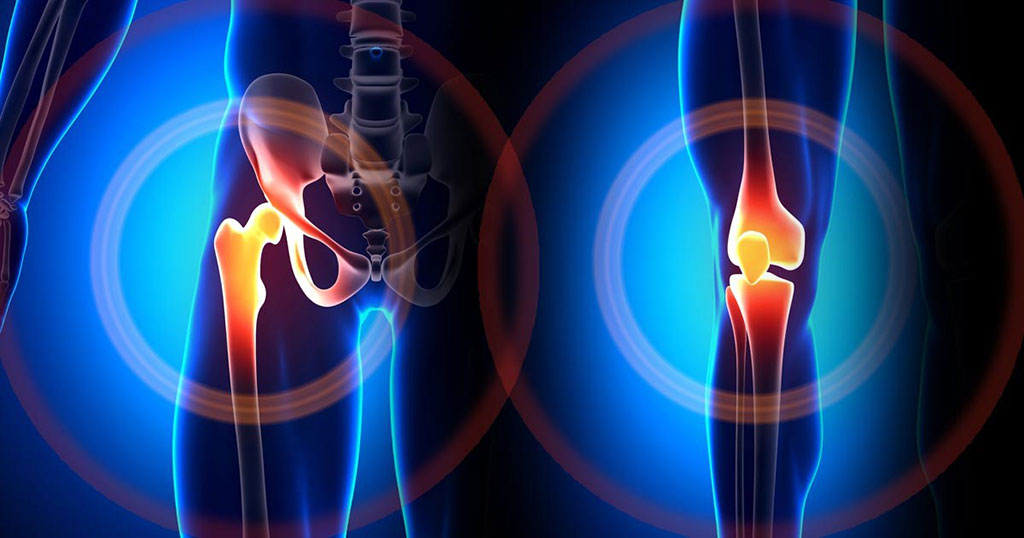 Clinical scientists at the Rothman Orthopaedic Institute (Orlando, FL, USA) evaluated in a prospective multi-institutional study preoperative fructosamine and HbA1c levels in patients who had elective total hip arthroplasty (THA) from November 2017 to August 2018. The total patient cohorts included 1,212 patients and patients with and without diabetes were enrolled. The teams assessed fructosamine and HbA1c levels two to three weeks preoperatively. Adverse outcomes, such as PJI, wound complications, readmission and mortality, were assessed at one year postoperatively. A fructosamine level greater than 293 mol/L was defined as inadequate glycemic control and as a predictor for adverse outcomes.
Overall, 960 patients were available for follow-up at 1 year, at which time 3.5% of patients showed inadequate glycemic control based on fructosamine value. This was an unexpected finding as among patients with elevated fructosamine, 85% were unaware they had pre-diabetes and 42% were unaware they had diabetes. The PJI and mortality rates were six times higher in patients with high fructosamine. Readmission rates were five times higher in patients with high fructosamine. Patients with high fructosamine groups had PJI rates of almost 10% and readmission rates of 16%.
Noam Shohat, MD, an orthopedic surgeon and lead author of the study, said, "Fructosamine is inexpensive and readily available marker. It is better reflects the glucose levels prior to surgery. So, it is a better reflector and predictor of outcomes and responds quicker to treatment. For those with levels above 293 mol/L, we strongly encourage you to reconsider the need for surgery."
The authors concluded that the association between high fructosamine levels and increased risk for PJI was statistically significant after adjustment for age, comorbidities and preoperative HbA1c levels in a regression analysis. The study was presented at the American Association of Hip and Knee Surgeons Annual Hybrid Meeting held November 5-8, 2020 in Dallas, TX, USA.
Related Links:

Rothman Orthopaedic Institute