Higher Female TSH Associated With Lower Mannan-Binding Lectin
By LabMedica International staff writers
Posted on 15 Jan 2020
Mannan-binding lectin (MBL) is a main component of the lectin pathway of the complement system. Lower MBL levels are associated with, among other conditions, hypothyroidism and adverse pregnancy outcomes.
In turn, adverse pregnancy outcomes and infertility may result from hypothyroidism, even in patients with high normal thyroid-stimulating hormone (TSH). An increased MBL blood level was found in hyperthyroid patients while decreased MBL levels were found in hypothyroid patients.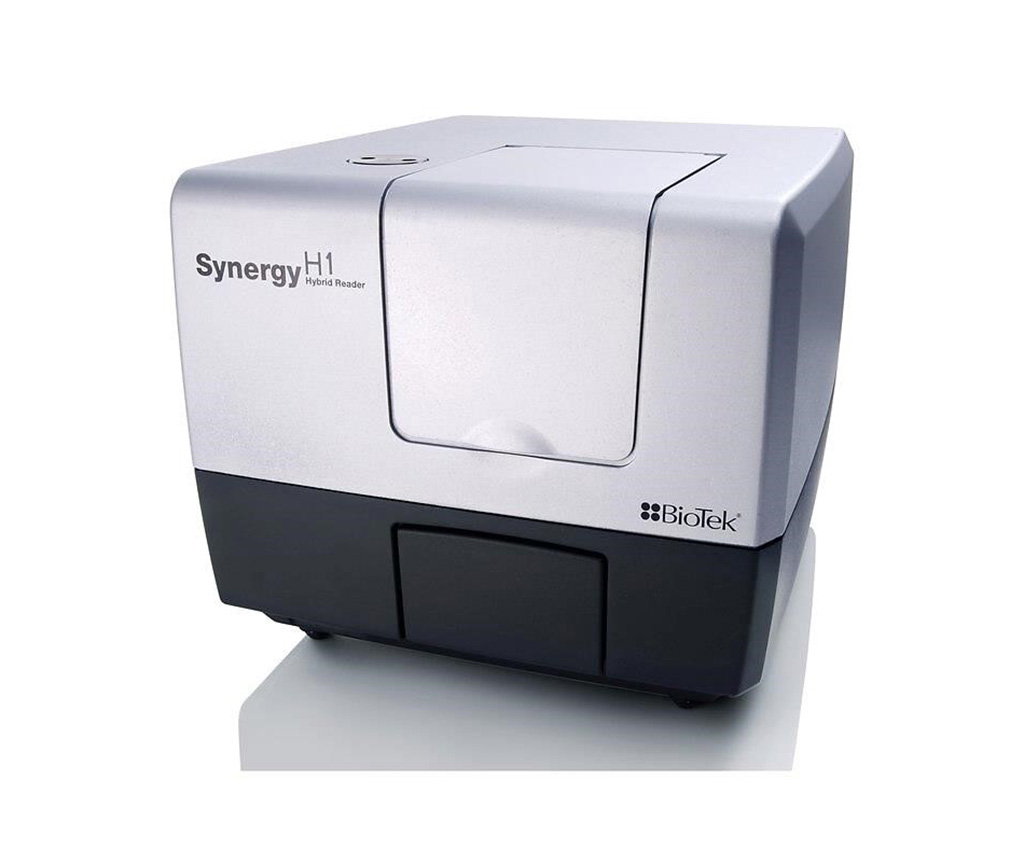 Endocrinologists at the Medical University of Lodz (Lodz, Poland) tested patients who were divided into two groups of 70 patients with low normal TSH (< 2.5 mIU/L) (Controls), and 25 patients (26.3% of the whole sample examined) with high normal TSH (≥2.5 mIU/L), which were well matched at baseline in terms of age and body mass index (BMI). Nineteen patients were previously diagnosed to be hypothyroid and therefore they were treated with L-thyroxine (25–150 μg daily).
The team measured in serum hormones (TSH, FT4, FT3), thyroid antibodies (i.e. thyroid peroxidase antibodies (TPOAb), thyroglobulin antibodies (TgAb) and thyrotropin receptor antibodies (TSHRAb)), among other laboratory parameters (such as total cholesterol, high-density lipoprotein cholesterol (HDLC), low-density lipoprotein cholesterol (LDLC), HDLC/cholesterol ratio, triglycerides (TGs), glucose, C-reactive protein (CRP), iron, and lipid peroxidation. Serum concentration of MBL was measured by an enzyme-linked immunosorbent assay (ELISA) using a commercial human MBL ELISA kit (RayBiotech, Inc, Peachtree Corners, GA, USA), with a detection threshold of 0.03 ng/mL. The readings were performed on a Synergy H1 microplate reader (BioTek, Winooski, VT, USA) with a wavelength of 450 nm.
The investigators found that serum MBL level was lower in women with TSH ≥ 2.5 mIU/L than with TSH < 2.5 mIU/L. This association was confirmed by univariate regression analysis. MBL level was significantly lower in patients with abnormally low HDLC/cholesterol ratio and a positive correlation was found between MBL level and HDL/cholesterol ratio. MBL level was not statistically associated with L-thyroxine treatment when evaluated by the univariate logistic regression analysis. MBL level did not correlate with either TPOAb or TgAb.
The authors concluded that in women of reproductive age with normal thyroid tests, lower MBL is associated with high normal TSH and with less favorable lipid profile. Therefore, treatment with L-thyroxine should be considered in women of reproductive age with TSH ≥ 2.5 mIU/l. The study was published on January 3, 2020 in the journal
BMC Endocrine Disorders.
Related Links:

Medical University of Lodz
RayBiotech Inc
BioTek
Latest Clinical Chemistry News